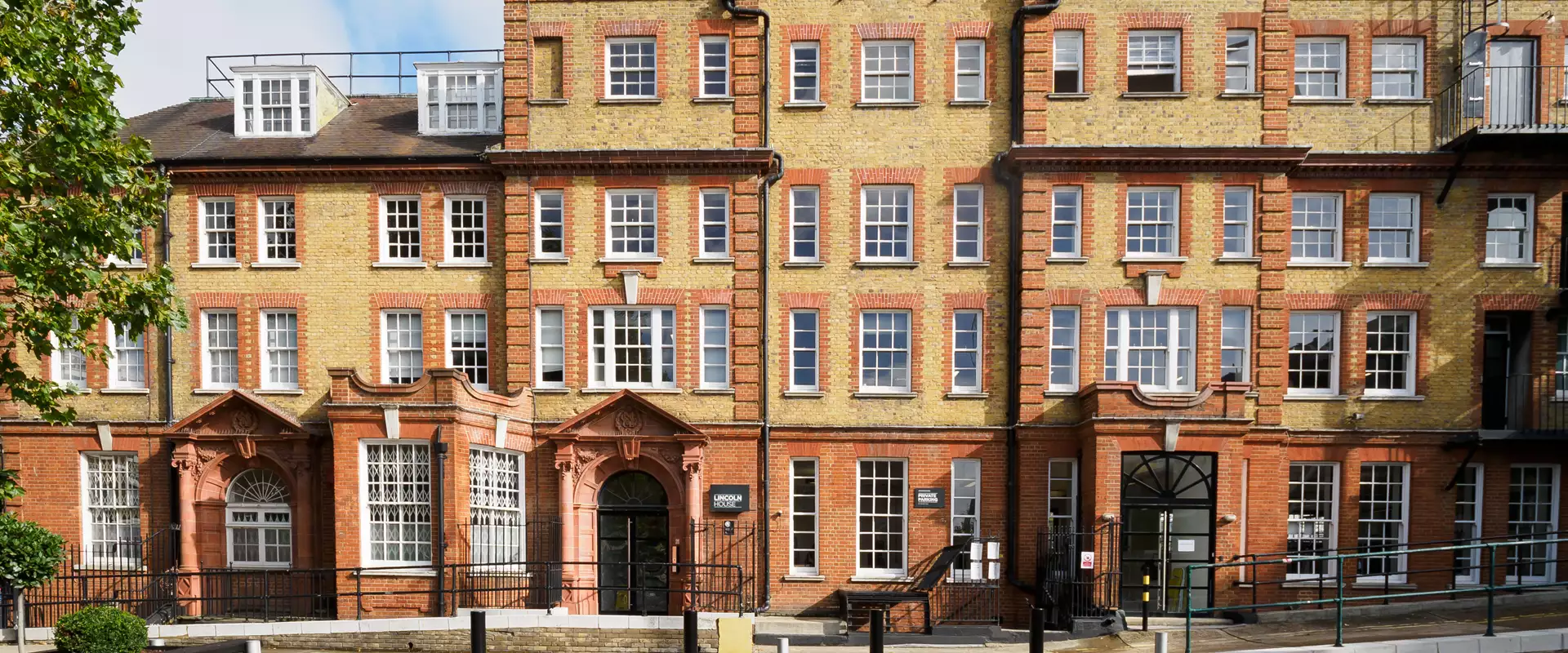 5 Reasons Your Business Should be Based in Kennington
5 Reasons Your Business Should be Based in Kennington
Home to the world-famous Oval cricket ground and within striking distance of the transport hub Elephant and Castle, Kennington has long been a site of historic interest. Today, it's a hotbed for creative businesses and innovative thinkers. Here's why...
1. Excellent transport links
There isn't much worse than a lengthy commute when you have a busy day ahead packed with meetings, deadlines and phones ringing off the hook. But luckily for those based in Kennington, there are four Tube stations within walking distance.
Our customers based at the brand new Edinburgh House building in the heart of Kennington benefit from easy access to Kennington and Oval stations (Zone 2) on the Northern Line, Lambeth North (Zone 1) on the Bakerloo Line and Vauxhall (Zone 1) on the National Rail network, making getting places in London super convenient.
What's more, those who prefer switching things up and travelling by bus or bicycle are in luck too. Kennington is very well connected. Buses from Kennington, Oval and Kennington Cross serve key spots south of the river: Brixton, Tooting, Crystal Palace and Streatham. Hop on the 133 (to Liverpool Street), 59 (to King's Cross) or 159 (to Marble Arch) to head north of the river.
Or if you want to get some air, Kennington makes for the perfect office location for cycling to work. The Cycle Superhighway 7 connecting Morden to the City runs directly through this part of the capital and you don't have to walk far to find a Boris bike docking station.
2. Leafy surrounds
There are plenty of green spots to pick from if you're looking for a quiet space to escape the city buzz and clear the mind during your lunch break. If the sun is shining, pick up a salad from the on-site café at Edinburgh House and head to Kennington Park, Hamsworth Park's Tibetan Peace Garden or the Vauxhall Pleasure Gardens with a picnic blanket at the ready.
Kennington Park is a haven of mature trees and flower beds, and the Vauxhall Pleasure gardens run north from Vauxhall Cross and hosts a range of events to enjoy out of office hours. There's even a riding paddock nestled among the trees, developed in association with the Vauxhall City Farm.
The abundance of green spaces also means that the runners among us will never be short of a route with a view. In fact, the Vauxhall Riverside Run Club sets off from The Gym in St. George Wharf every Monday at 12:15pm if you are looking for a midday excursion to kick off a productive afternoon in the office.
3. Feast like a king
The area is packed with food from all over to set the taste bud tingling – be it a work social, coffee meeting or after-work dinner with friends, there's sure to be somewhere to fit the mood.
Enjoy a noodle feast at Vietnamese street food chain Aobaba on Walworth Road, vegetarian lunch at the daytime Ragged Canteen, kick back in Counter Vauxhall Arches – a bar and brasserie famed for being the longest restaurant in London – or spend the evening at French restaurant and jazz club Brasserie Toulouse Lautrec.
4. Top drinking spots
The area is also filled with great watering holes. Loved by the locals, the Prince of Wales sits on the charming Georgian-style Cleaver Square, German gastropub Zeitgeist offers a range of regional beers and burgers, The Pilgrim Pub has an outdoor area complete with BBQ, and Dog House has the best London-brewed beers – not to mention taxidermy – in the city. The team will be spoilt for choice come Friday afternoon.
5. Bustling with creatives
Kennington is a top location for many creatives and a hotspot for innovative minds. Digital agencies, advisors, architects, artists, publishers, software developers and gamers will feel right at home here.
Indeed, Edinburgh Houses has been designed to cater perfectly to such creative types. Its myriad breakout areas, bright central atrium and on-site café create a collaborative atmosphere in which likeminded people can network at ease. Naturally, in a relaxed and collaborative space you'll find the best ideas will flow.
Similarly, our customers based at Kennington Park, across the street from Oval tube station, are part of a vibrant professional community. The bright spaces and range of facilities – on-site gym, high-spec meeting rooms, terrace and BBQ – attract a range of companies. From innovative tech businesses to fashion brands and architects, the creative buzz is undeniable.
Want to become a part of this thriving location? Take a look at our list of buildings located in or near Kennington here.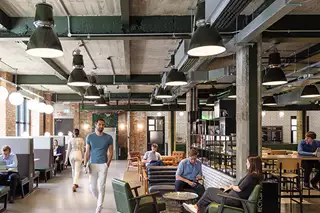 Find your perfect Workspace
Home to London's brightest businesses. 60 iconic properties throughout the capital, from Chiswick to Camden, Waterloo to Whitechapel.
Explore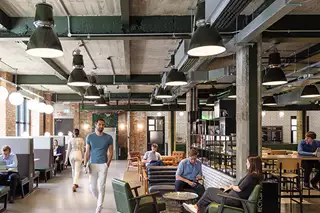 Find your perfect Workspace
Home to London's brightest businesses. 60 iconic properties throughout the capital, from Chiswick to Camden, Waterloo to Whitechapel.
Explore
10 March 2023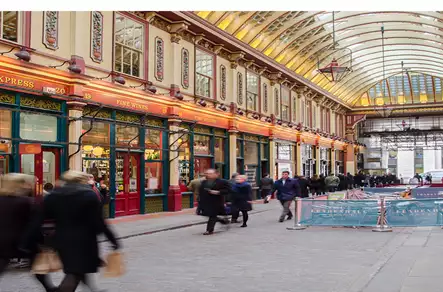 03 November 2022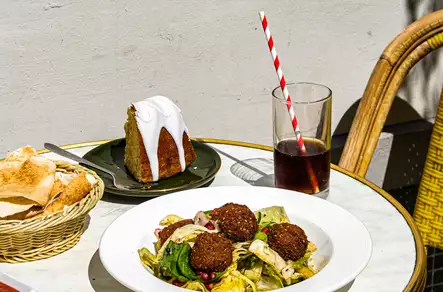 19 October 2022