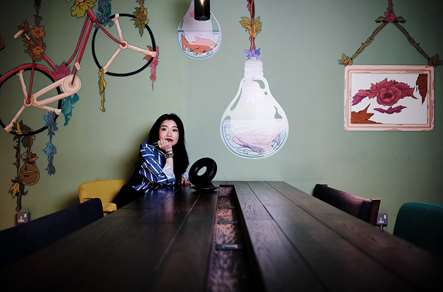 We sat down with Chelsea Chen, Co-founder of AI start-up Emotech.
01 August 2020 | Growth and strategy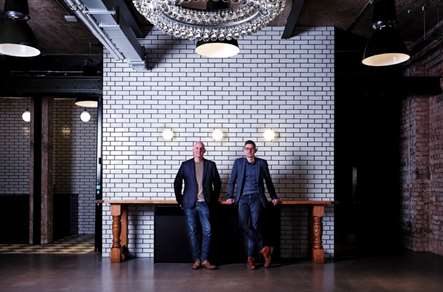 As Workspace's latest building, Mare Street Studios in Hackney, opens its doors to a swath of new and exciting businesses, we speak to Daniel Frost and Simon Mellor, Directors of Frost Architects, the brains behind the new build.
31 July 2020 | Growth and strategy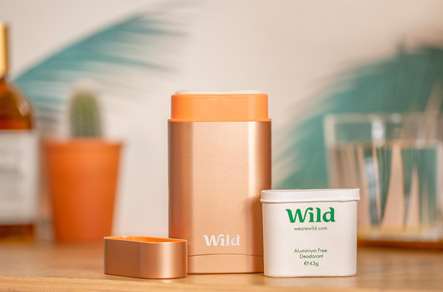 Wild cosmetics is shaking up the personal care industry one deodorant stick at a time, with vegan-friendly and sustainable values at its core. We find out how the UK's number one natural deodorant brand is growing its team and expanding its Workspace office, without breaking a sweat.
31 July 2020 | Growth and strategy