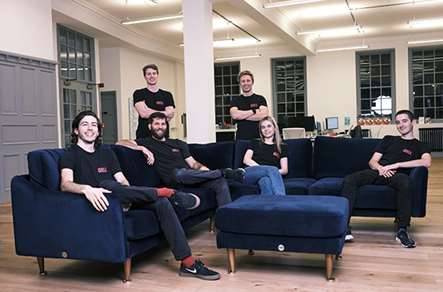 We catch up with the fitness-tech company taking the world by storm with their immersive combat game as they settle into their new office at Kennington Park.
18 January 2021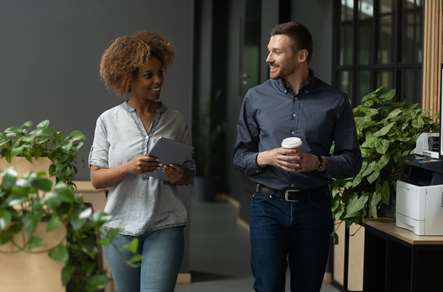 Bruce Daisley, Sunday Times bestselling author and host of the UK's number one business podcast Eat Sleep Work Repeat, speaks to Workspace on developing company culture in a pandemic.
23 October 2020 | Entrepreneurs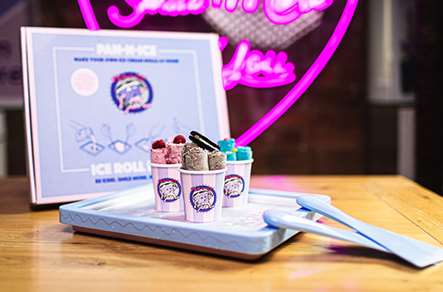 We chat to Henry Milroy, Co-founder of Pan 'n' Ice, based at Canalot Studios in Ladbroke Grove. He tells us how dreaming big can pay off and how he stumbled across a mind-boggling new way to serve ice cream.
02 August 2019 | Entrepreneurs