Here is the most up-to-date support available to you – all in one place.
19 July 2021 | Covid-19 support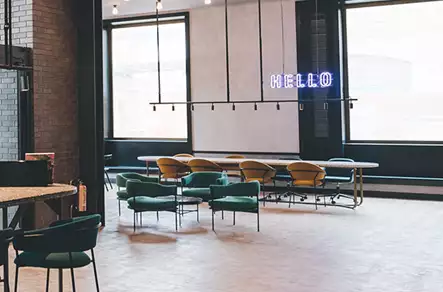 Keeping you and your teams safe at Workspace
19 July 2021
Designer Solomia Zoumaras signed a creative collaboration with her dream client. Find out how a coaching workshop sparked her success.
15 December 2020 | Covid-19 support