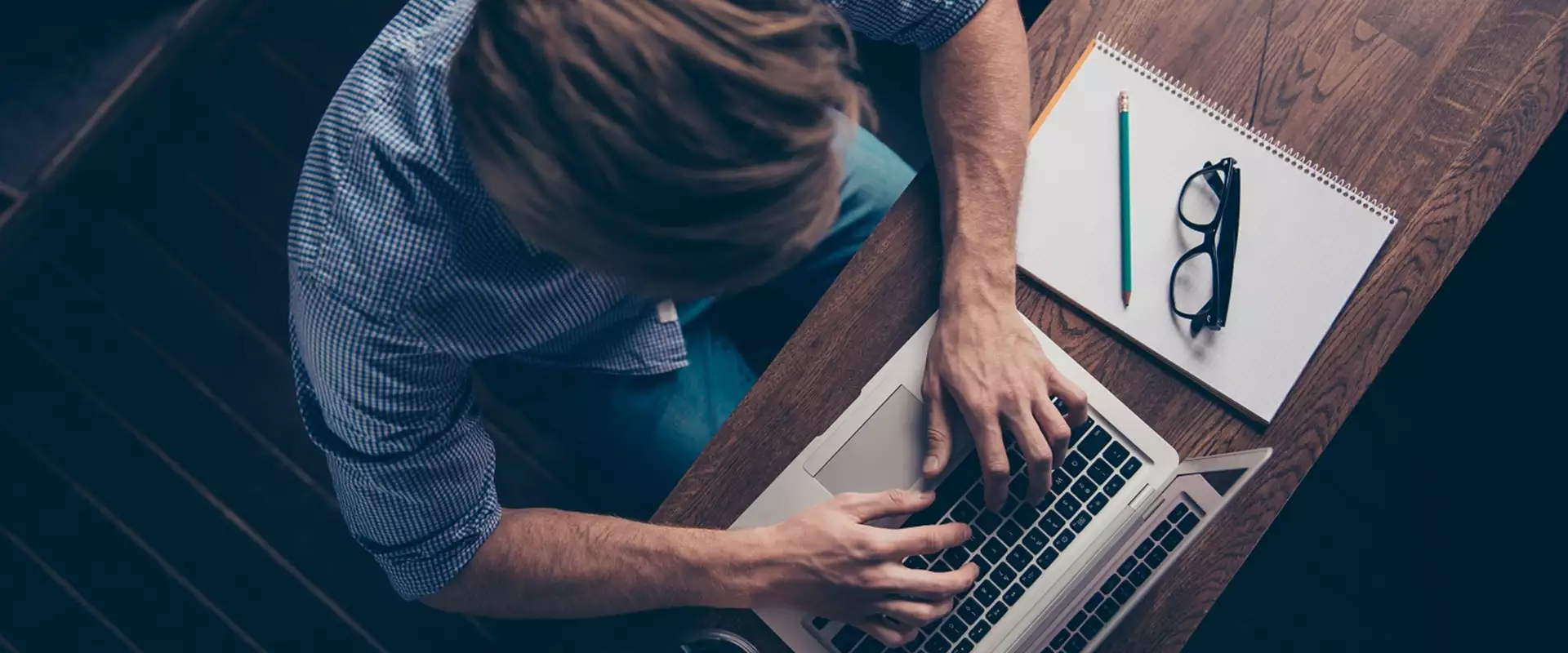 The Story of Westbourne Studios
The Story of Westbourne Studios
Once a popular spot for club-goers, Westbourne Studios is now home to a very different kind of mover and shaker. Step underneath the Westway in trendy Portobello and you'll find a swath of businesses making their moves on the capital.
Under the Westway
Nestled under the A40 in Portobello, Westbourne Studios is one of the most unique places to base your business in the city. Not only is the popular business centre within striking distance of the famous Notting Hill, Kensington and the transport hub, Paddington, it's also just a few minutes' walk from London's green oasis, Hyde Park - the perfect lunch spot.
But this isn't all Portobello has to offer. Just a couple of streets away from Workspace's centre is Portobello Road Market, one of London's best-loved landmarks. Home to the world's largest antiques market with over 1,000 dealers selling all sorts of collectables, visitors travel from all over to experience the bustling atmosphere.
And the buzz hasn't gone unnoticed. All kinds of businesses have flocked to the scene to make the most of the area's cosmopolitan feel. What's more, great inner-city links provided by Westbourne Park tube station and Paddington's competitive intercity services have enabled business in this district to flourish.
Movers and shakers
However, over the year the area hasn't just been popular with "costermongers", as the 19th century dubbed the eclectic collection of traders thronging Portobello's streets. It was a chosen spot for clubbers to dance the night away.
Believe it or not, Westbourne Studio used to be one of the best nightclubs in Notting Hill. By day, it was a recording studio and hub for all things creative. By night, it came alive as a club. Gracing the likes of Sean Paul, Hudson Mohawke, Lunice and Major Lazer, the impressive space housed a vast dance floor and gave the arches under the Westway (the A40) its trendy reputation.
What's it got to offer?
It's still got its stylish vibe, but, today, the space caters to a different kind of move-maker. The minimalist, modern studios are filled with businesses from all sorts of industries, all centred around a welcoming communal atrium designed to wow.
The building is also equipped with superfast fibre broadband and Wi-Fi provided by our selected partner Wavenet Connected, to give businesses the best connection so that everyday activities can function without a hitch.
It's easy to pick up your laptop and shift your business chat to a more impactful environment. 'Subway' is one of Westbourne Studios' impressive meeting spaces, seating up to 10 people and featuring an eye-catching graffitied wall. It boasts an LED screen, plug and play technology, superfast Wi-Fi and a writeable wall to help you make an impact.
Take a walk into the vast communal atrium and you'll find an on-site cafe to get your caffeine fix before lounging in one of the many comfortable break-out seating zones for your next meeting.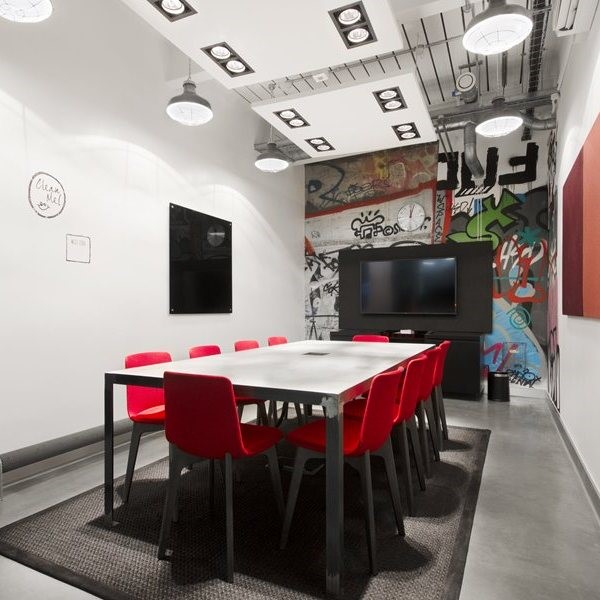 Meet the Neighbours
Westbourne Studios is home to a diverse range of business catering to a mix of industries. Known for being a creative hub, it's recently garnered attention from fintech and finance companies who have made Portobello their business home. With everything a new and growing business may need to keep its employees happy - cheap and tasty lunch options, enviable transport links, and a unique atmosphere - Westbourne Studios is an ideal place to build a team.
Do you want to join this thriving community of businesses? Book a tour of Westbourne Studios or explore our portfolio of properties across London and make your mark on the capital.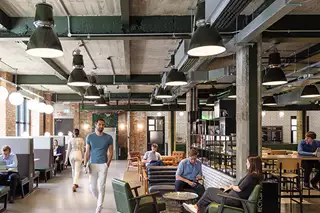 Find your perfect Workspace
Home to London's brightest businesses. 60 iconic properties throughout the capital, from Chiswick to Camden, Waterloo to Whitechapel.
Explore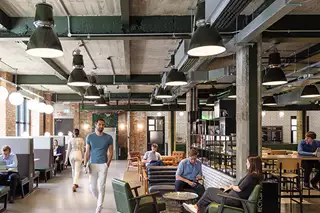 Find your perfect Workspace
Home to London's brightest businesses. 60 iconic properties throughout the capital, from Chiswick to Camden, Waterloo to Whitechapel.
Explore
10 March 2023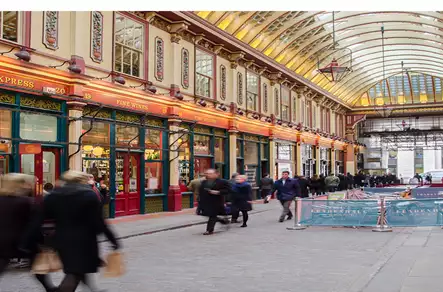 03 November 2022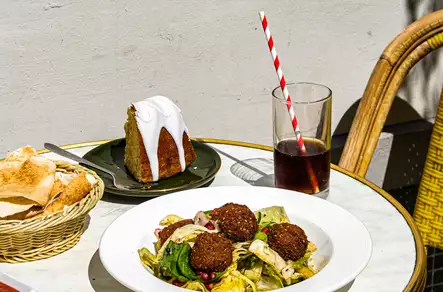 19 October 2022