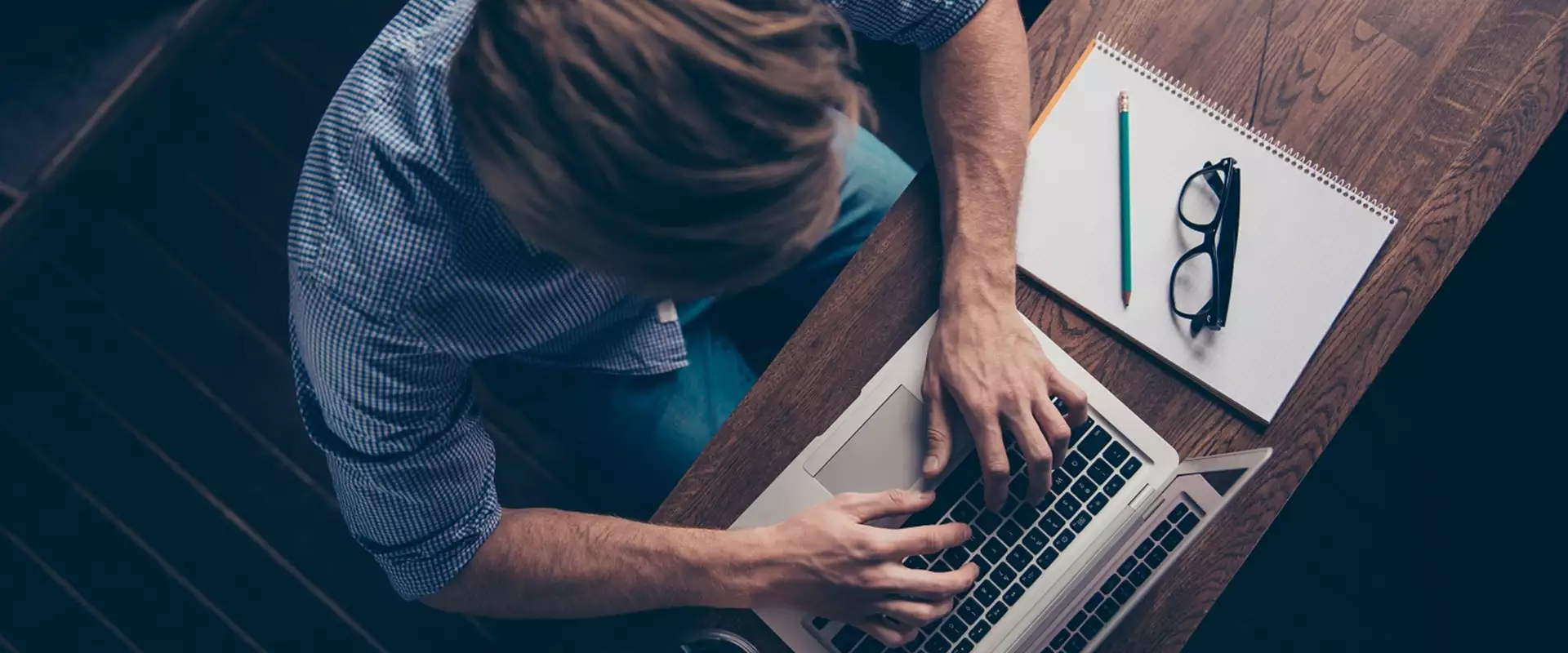 The history of The Chocolate Factory in Wood Green
The history of The Chocolate Factory in Wood Green
Situated in the heart of trendy Wood Green, The Chocolate Factory is one of our most significant creative hubs for innovative, growing North London businesses. Its stylish office, studio and workshop space gives our customers a golden ticket in the shape of freedom to grow at their own pace with no limits, but the building also has a long and impressive heritage for industry.
Today, The Chocolate Factory's three studio buildings are home to creative customers from jewellers and print-makers to sculptors and painters, but wind the clock back 137 years and this area was a bustling headquarters for one of Britain's best-loved confectionery brands.
Sweet beginnings
George Barratt founded Barratt & Co, which was once the largest sugar confectionery manufacturer in the world. These days Barratt's is best-known for childhood favourites such as Dip Dabs, Jelly Babies and Dolly Mixtures. George Barratt stumbled upon his confectionary business almost by accident. George left a batch of toffee on the boil for too long, resulting in a tough and sticky mixture. Not wishing to throw it away, he took his new 'stick jaw' toffee around to local business and residents to try and earn some money. As the story goes, his stick jaw toffee went down such a storm that many locals asked him to make a double batch the very next day – and so, the Barratt's confectionery empire was born!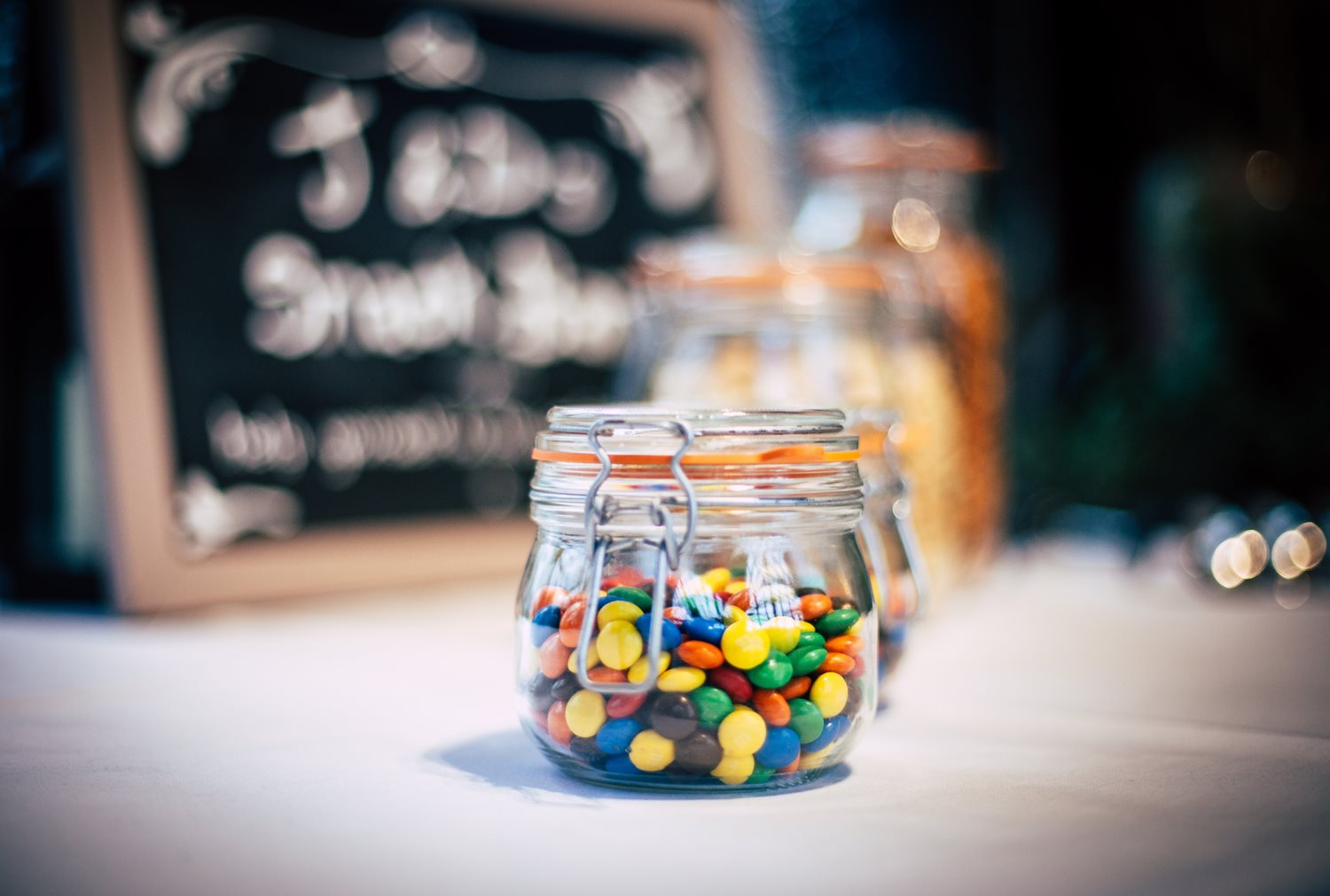 Barratt chose to move his work away from the hustle and bustle of inner London to Wood Green, North London in around 1880. It seemed an excellent location for logistical purposes, given how close it is to London's railway line, which arrived in 1859 and Alexandra Palace, a world-leading entertainment centre of its time. Furthermore, The Biscuit Factory was within reach of the capital's Victorian suburban population, giving Mr Barratt access to a vast local workforce. And what's a better combination than biscuits and chocolate?
Full steam ahead
The site of The Biscuit Factory also lent itself to expansion, with Barratt's extending their sweet manufacturing premises to almost five acres by the mid-1950s, boasting a workforce approaching 1,000. By this time, George Osborne Barratt had died, leaving his estate to his family and the company was incorporated just a few years after his death with all the company directors part of the Barratt family.
One of the best features of the Barratt's company was its family ethos. All the staff were treated as individuals and were given excellent working conditions and social care. In fact, by the 1950s, Barratt's employees received highly competitive wages, were included in a motivational bonus scheme, received two weeks' annual paid leave, on-site medical and canteen facilities, a company pension and an out-of-hours social club. The company's forward-thinking approach to the treatment of its staff was innovative and paved the way for other large corporations in North London to follow suit.
In 1966, Barratt's was eventually sold on to Sheffield-based entrepreneur, George Bassett, for an estimated £4 million – which is the equivalent of about £30 million in today's financial climate! The company operated from The Biscuit Factory for a further 9 years before it eventually closed its doors in 1975, with Bassett's choosing to move their sweet manufacturing base to Hertfordshire, resulting in a loss of over 750 jobs to the Wood Green area. British chocolatiers, Caxton Chocolate replaced Barratt's at The Chocolate Factory for a short time, but they too would move out of Wood Green within a few years.
A world of pure imagination
Between 1980-1996, The Chocolate Factory was largely derelict. It wasn't until the mid-90s when the premises were converted into studios for the creative arts, housing professionals from the music industry to visual and performing arts. Between all three of today's feature-laden buildings at The Chocolate Factory, there are now hundreds of like-minded innovators and entrepreneurs making a vital contribution to the economy and the Wood Green community; just like George Barratt.
It's an exciting time to do business at The Chocolate Factory. The business centre is at the heart of an ambitious plan by Haringey Council to redevelop the centre of Wood Green, investing £3.5bn into the area and creating a new town centre within a stone's throw of Wood Green's cultural quarter.
Fancy knowing more about the creative spaces on offer at The Chocolate Factory? Please don't hesitate to arrange a viewing with a member of our friendly and experienced team. We can help you find the perfect new space for your business to thrive in North London.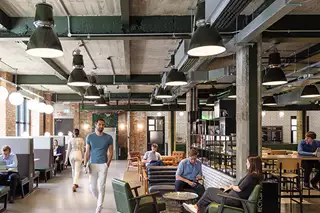 Flexible business space in over 60 London locations
Speak to the team today and we'll help you find your perfect Workspace.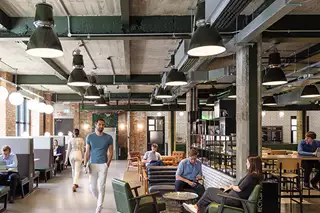 Flexible business space in over 60 London locations
Speak to the team today and we'll help you find your perfect Workspace.
10 March 2023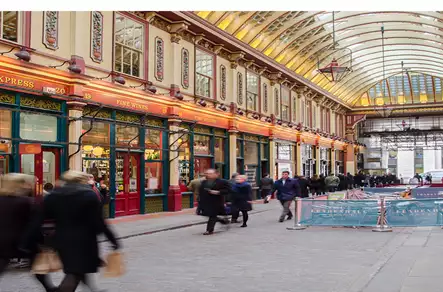 03 November 2022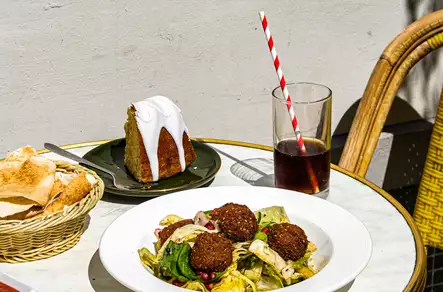 19 October 2022