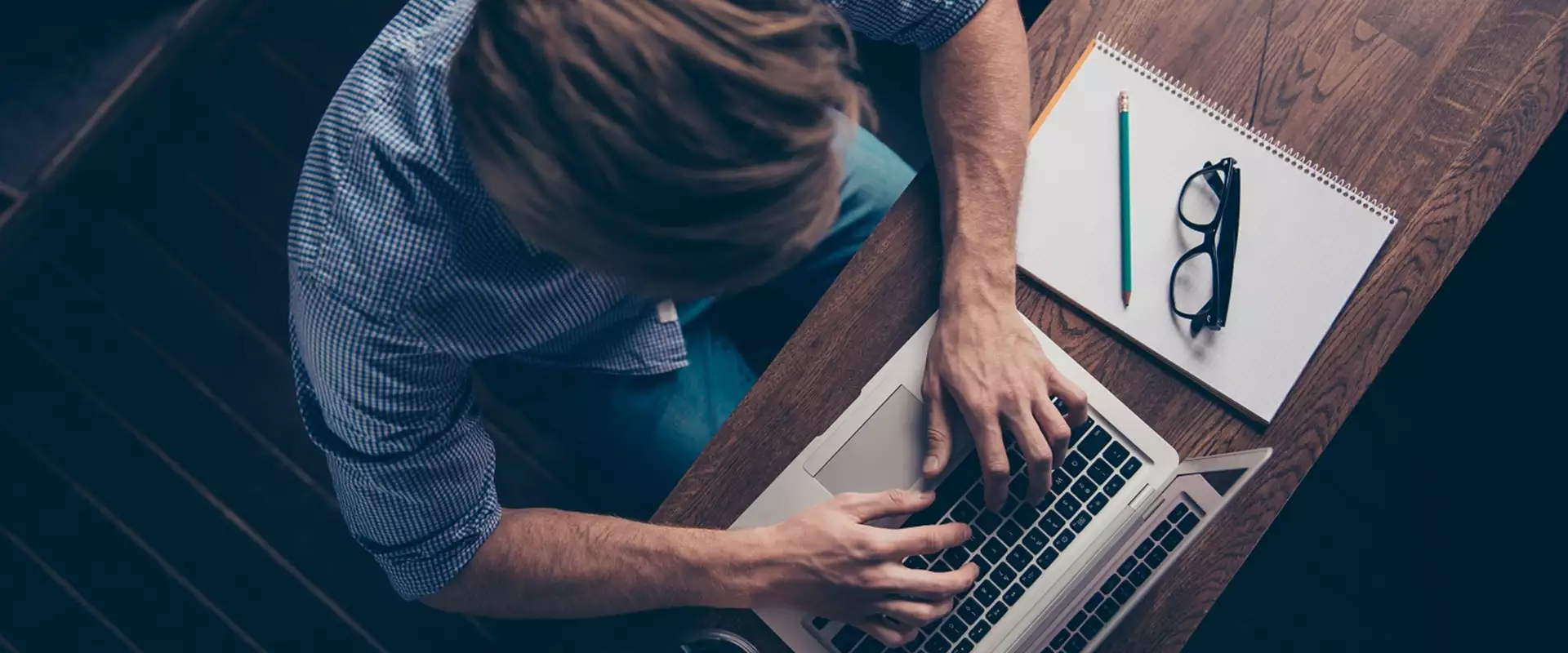 The story of more than a century of industry at Chiswick's Barley Mow Centre
The story of more than a century of industry at Chiswick's Barley Mow Centre
Today, the Barley Mow Centre is a bustling business centre for companies in the heart of leafy Chiswick. It's fast become a hub of creativity and innovation in West London, but it hasn't always been a home for London's entrepreneurs and growing businesses as the rest of this article reveals.
Located on the doorstep of Chiswick High Street's amenities and a stone's throw from the M4 motorway sits the Barley Mow Centre; home to a wide variety of feature-laden office and studio spaces for Workspace customers, as well as Club Workspace Chiswick's bustling co-working lounge.
For growing businesses in the capital, Barley Mow is a wonderful location for their day-to-day operations. It's close enough to Central London via Turnham Green and Chiswick Park tube stations (District line) and within reach of London's motorway network via the M4, offering convenient road access across the south-east and beyond.
However, its use as a building for business spans generations of entrepreneurs, who recognised Chiswick and Barley Mow Passage as an opportunity to develop creative industries on the doorstep of Central London.
The birth of Barley Mow Centre but not as we know it
The buildings of Barley Mow Centre have played a key role in local industry across Chiswick for many generations. In fact, they date back to the late 19th century, when Arthur Sanderson & Son's opened their wallpaper factory. The business was initially formed in 1860, importing luxurious and expensive French wallpapers aimed at the top end of the consumer market. Mr Sanderson established his own factory in Barley Mow Passage to begin manufacturing his own wallpapers and today's collection of structures formed part of his factory, the centrepiece of which was a five-storey building constructed in 1893.
A new factory was also built to improve their facilities in 1902, designed by Arts and Crafts architect, C.F.A. Voysey, now known as Voysey House, and was Voysey's only industrial building; which was once joined to the main Sanderson factory by a bridge across the road.
How Barley Mow Centre revolutionised the concept of shared workspace
Barley Mow Workspace was the first of its kind in the UK and possibly the entire world; a commercial premises where lots of different small businesses could work independently under one roof, sharing amenities including the switchboard, secretarial and administrative services, cleaning and many other admin functions.
A fire in 1928 saw Sanderson's move business premises to Perivale. Their former factory on the southern side of Barley Mow Lane was sold off in 1931 and later reopened as a light engineering works in the 1960s by Evershed & Vignoles of Acton Lane. It was vacated once again in 1971 and was left empty for a further five years when it was eventually acquired and renovated by the Cornhill Insurance Co. – creating Barley Mow Workspace, a home for entrepreneurs or small firms of designers or craftsmen.
The concept was the brain child of architect and designer John Morton MBE, architect David Rock and office space expert John Townsend, who transformed the former Sanderson wallpaper factory into 70 separate workspaces tailor-made for craftspeople, designers and architects. It was this ground-breaking way of working that saw Morton awarded an MBE for his endeavours.
An eclectic mix of creative entrepreneurs since the 1970s
The idea came about purely by accident, with Morton acknowledging the closure of the Sanderson wallpaper factory on his way to Chiswick Post Office. He soon pondered the creative possibilities of its use as a future workspace and the Barley Mow idea quickly came to fruition. The building attracted all types of entrepreneurs and professionals, ranging from furniture designers and jewellers to violin craftsmen and architects – much like the eclectic mix of the customers at the Barley Mow Centre today.
David Rock said of the idea of working communities: "At that time the concept of the working community was almost unknown. I realised that small businesses, one and two-people concerns, needed a high level of central services – administrative, telephony, meeting rooms, catering, cleaning and so on – and also required flexibility in terms of rental period and space.
"Until then, rents and space allocations were fixed for relatively long periods, which prevented tenants expanding rapidly when they wanted to deal with new business and take on new staff."
Barley Mow Centre: Fit for 21st century business in West London
Fast forward 20 years and the Barley Mow Workspace was acquired by Workspace plc in 1993, bringing this buzzing creative community under the umbrella of Workspace, which has fast become the home to flourishing companies in all four corners of the capital.
Following significant refurbishment in 2003 and 2004, the Barley Mow Centre has since become one of our most prominent business locations for our West London customers. With studio space starting from just 150 sq ft, it's a great place for entrepreneurs to grow their business ideas from the ground up. Customers based at Barley Mow benefit from access to an on-site café, shower facilities, as well as dedicated meeting rooms – perfect for anything from informal catch-ups to boardroom AGMs.
If you're an entrepreneur, small business or professional that wants the opportunity to work in an inspirational West London environment, surrounded by all manner of creative industries, why not come and check out Barley Mow Centre for yourself? We have a number of spaces available to rent on flexible lease terms. To arrange a viewing, simply email us and we'll be in touch as soon as possible.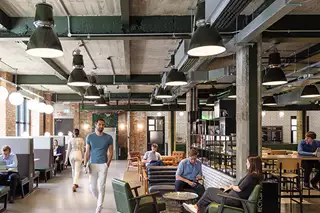 Find your perfect Workspace
Home to London's brightest businesses. 60 iconic properties throughout the capital, from Chiswick to Camden, Waterloo to Whitechapel.
Explore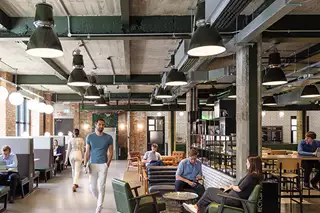 Find your perfect Workspace
Home to London's brightest businesses. 60 iconic properties throughout the capital, from Chiswick to Camden, Waterloo to Whitechapel.
Explore
10 March 2023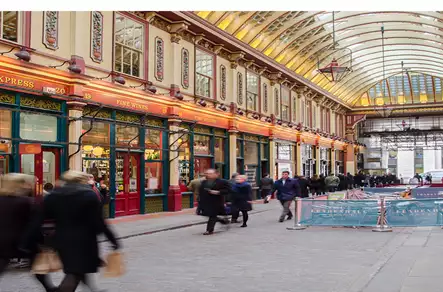 03 November 2022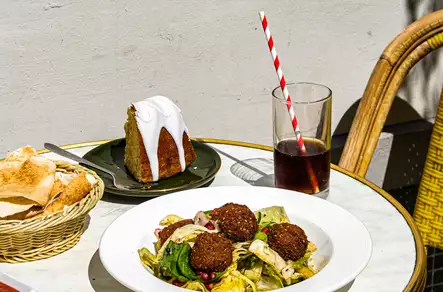 19 October 2022