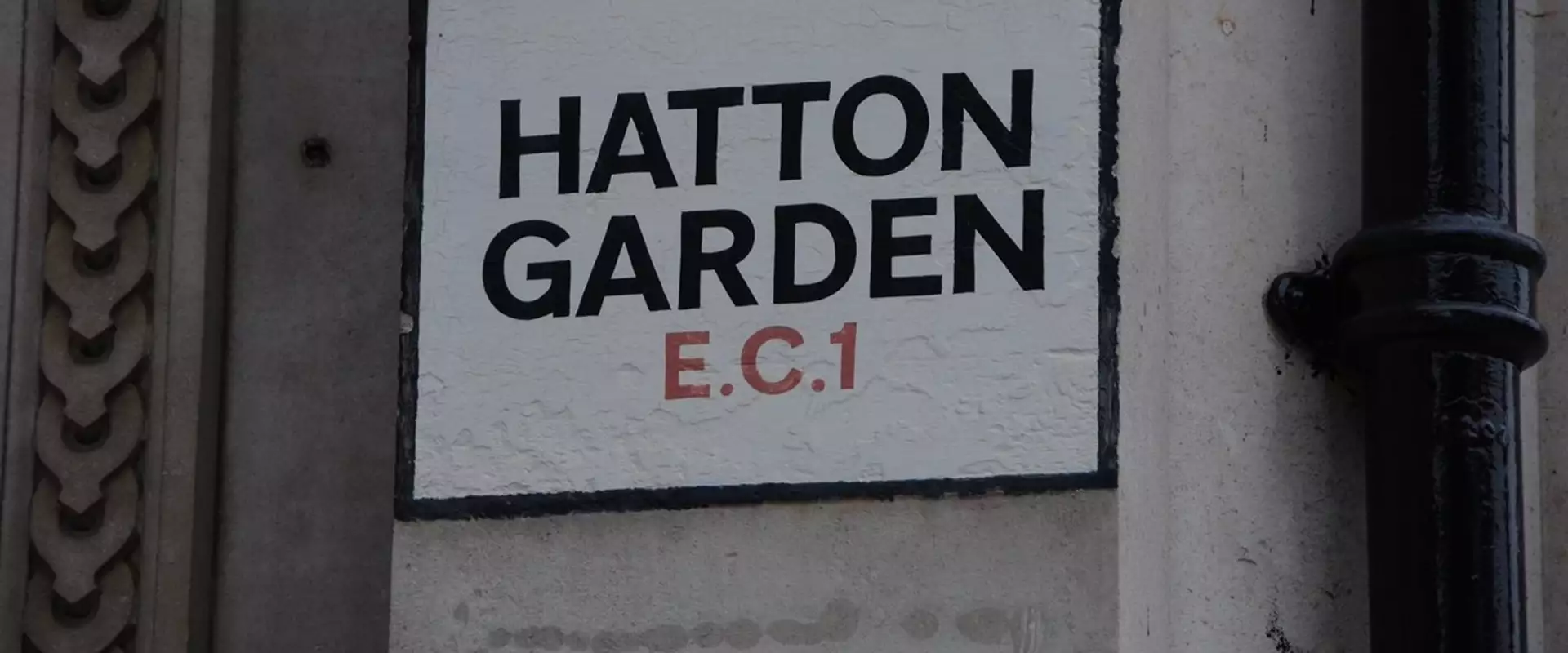 5 reasons your business should be based in Hatton Garden
5 reasons your business should be based in Hatton Garden
There is undoubtedly a changing dynamic afoot in the area, with its diamond heritage under threat due to soaring demand for online jewellery commerce and increasing rents, leading to squeezed profit margins for diamond and jewellery businesses that have adorned Hatton Garden's streets since the Middle Ages.
Although many world-renowned diamond traders and jewellers remain in Hatton Garden – with the Hatton Garden Festival 2017 doing much to increase awareness of the industry's heritage here – the area has recently been galvanised by the arrival of many other creative industries. It is now home to a diverse range of media and creative firms who acknowledged Hatton Garden's tremendous potential as a business centre, given its impressive transport links across Central London and its unique heritage and sense of community spirit – engendered by the development of high-specification business centres such as the newest arrival to the Workspace portfolio, The Record Hall.
Let's delve deeper into some of the key reasons why businesses should seriously consider Hatton Garden as a suitable London home for their growing company.
1. Business Improvement District seeking to stimulate economic growth and investment
Businesses in Hatton Garden voted overwhelmingly to have their own Business Improvement District (BID), designed to act as a custodian for the area, preserve its unique character and increase investment into the industries situated here. The ambitious £2.5m investment plan will collectively benefit all businesses in Hatton Garden, helping traditional and emerging businesses alike to take advantage of the strategic opportunities such as Crossrail, when services begin in 2018. The BID is also tasked with raising the overall profile of Hatton Garden, boosting the area's image and footfall, engaging employees and clients alike.

Becoming a BID allows Hatton Garden's businesses to be better connected, build in efficacies of scale and collaboration and naturally upskill local employees and residents. For any business new to Hatton Garden, this BID provides assurances that the area is serious about improving its sustainability as a creative Central London hub.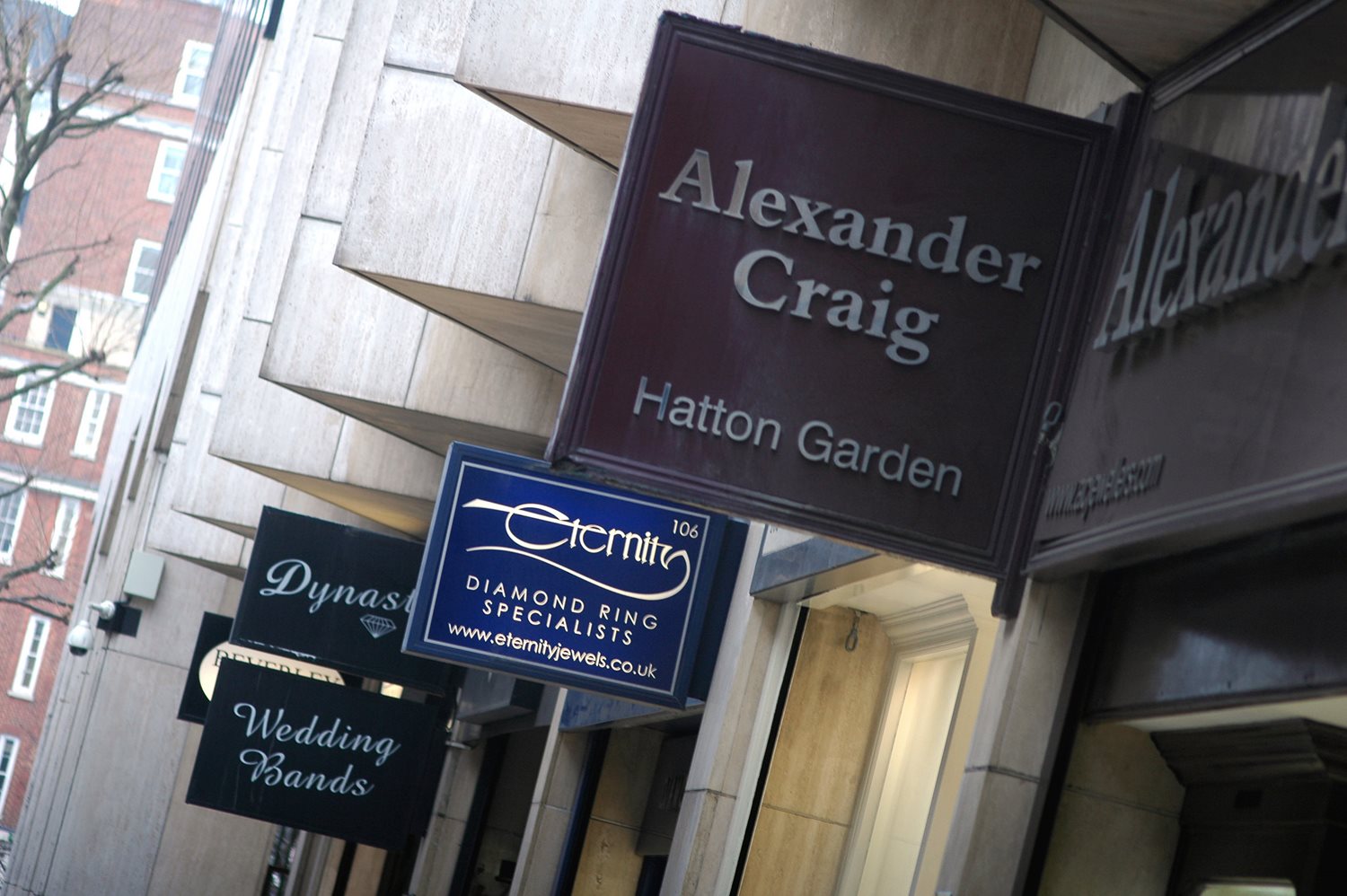 "Diamond Jewellery Shops in Hatton Garden" (CC BY 2.0) by mastermeltgroup
2. Increasingly diverse business community
While a highly-active diamond trade still exists in Hatton Garden today, there is also a growing number of creative industries choosing to locate themselves here. From digital media agencies to online retailers and traditional publishers, many growing businesses are choosing Hatton Garden simply because they no longer desire traditional work space. Instead, they want quirky, characterful spaces that the area is brimming with. Take The Record Hall for example: a building which began life as a record depository, has since been transformed into 58,000 sq. ft of flexible studio and workshop space, complete with an on-site restaurant/café and shared roof terraces affording spectacular views across Central London. It is this personality and unique identity which captures the imagination of all types of businesses the moment they set foot in the building.

Nevertheless, there is a desire within the new Hatton Garden BID to enhance the area's iconic status as the capital's Jewellery Quarter, which remains the most concentrated cluster of jewellery and diamond retailers in the UK. On the doorstep of Hatton Garden are vocational training and professional development opportunities in the jewellery and diamond trade, with some of the UK's leading academies situated here, namely Holts and The Goldsmiths' Centre.
3. Close to many Tube and mainline rail stations
Hatton Garden's transport links are one of the main attractions for doing business here, according to those surveyed as part of the Hatton Garden BID's Perception Analysis Report. In fact, it is one of the best-connected areas to do business in Central London. Better still, with £250m invested in significant upgrades to nearby Farringdon Station, the area's transport infrastructure will be improved further still.

Within a 10-15 minute walk, businesses in Hatton Garden can access five London Underground lines, as well as mainline rail services out of the capital from Farringdon, Moorgate and King's Cross St Pancras. Next year, the Elizabeth Line opens on Crossrail, which will make Farringdon Station one of the busiest and best-served in the UK. Passengers will be able to connect with Thameslink services and the Tube to reach the capital's main airport hubs, the City of London, Docklands and outer London with ease.
4. Entertainment opportunities abound on Leather Lane and beyond
Hatton Garden is also perfectly positioned for employees to access the wealth of entertainment opportunities around Leather Lane and towards the West (home to 1 Castle Lane). In fact, businesses located here may be viewed instantly more appealing to professionals thanks to Leather Lane's vibrant street markets and the variety of nearby eateries and watering holes that adorn the Farringdon area.

Leather Lane is held in particularly high regard by those working out of Hatton Garden. For more than a century it has been serving locals and workers from a delicious array of international gourmet food stalls, as well as pop-up cafes. For busy professionals that have to enjoy a lunchtime snack on the hoof, Leather Lane is the perfect answer, offering some of the most exciting street food in the capital. The Holborn area also offers plenty for businesses that wish to entertain and host clients and prospects, with the glitz and glamour of the West End just a short walk along High Holborn, to the south-west of Hatton Garden.
5. Exceptional working environments
A well-maintained public realm reflects well upon the Hatton Garden business community. The Hatton Garden BID is seeking to work with Camden Council to improve street furniture, monitor and clean up pedestrianised areas and improve signage around the area. Their primary goal is to create a public realm for Hatton Garden that workers and visiting clients alike remember fondly.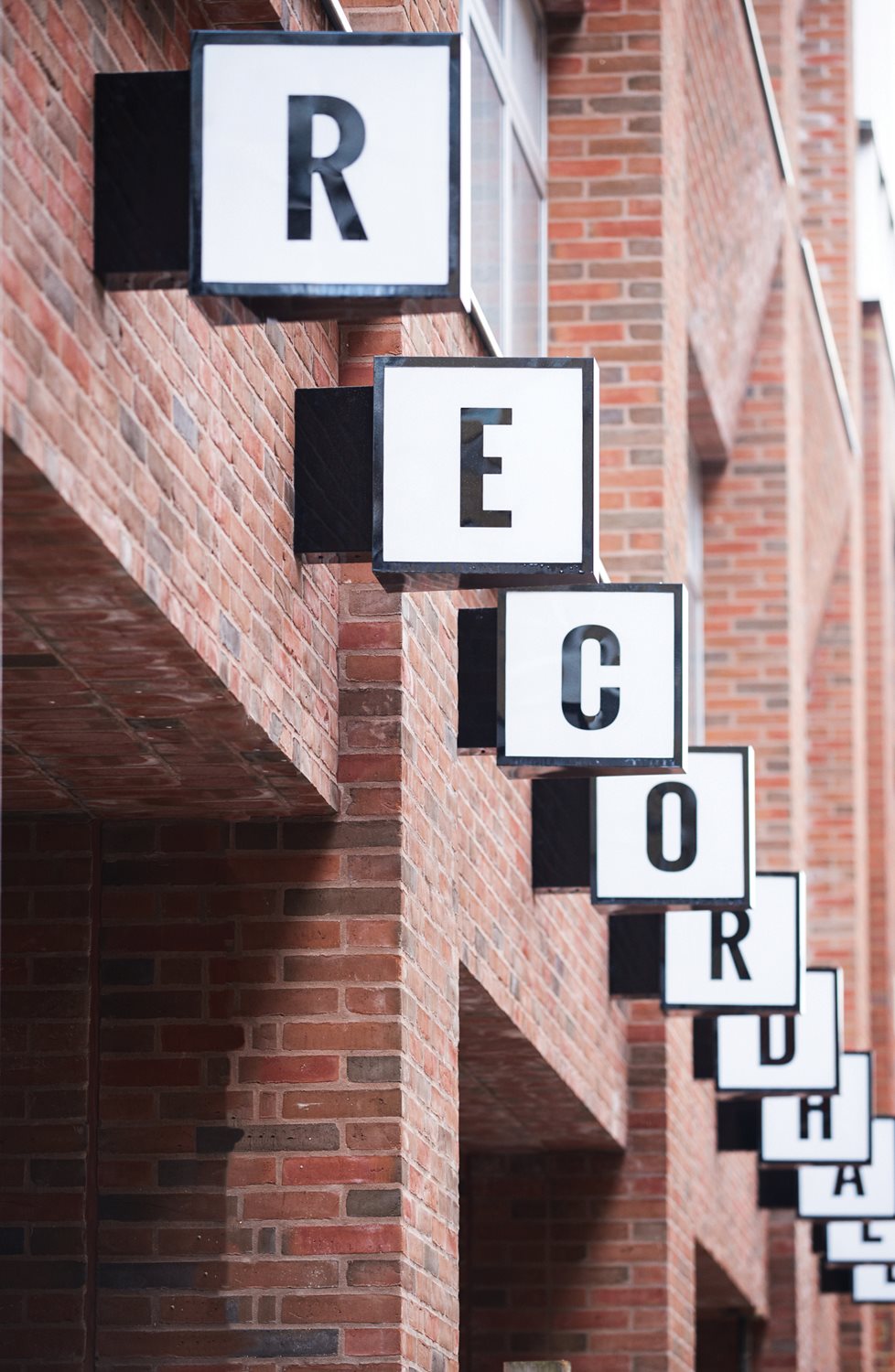 As we've already touched upon somewhat, Hatton Garden's historic buildings are now being transformed into fit-for-purpose working environments. At Workspace, we're doing what we can to connect ambitious businesses with inspiring places of work, giving companies the edge to work the way they want in Hatton Garden. Both The Record Hall and 14 Greville Street offer futureproof connectivity with dynamic facilities that don't constrain our customers with four boring walls. Don't just take our word for it – take a virtual tour of The Record Hall and experience our customers' working environments for yourself.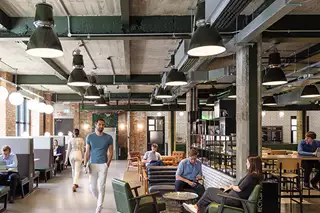 Find your perfect Workspace
Home to London's brightest businesses. 60 iconic properties throughout the capital, from Chiswick to Camden, Waterloo to Whitechapel.
Explore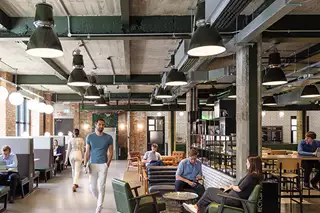 Find your perfect Workspace
Home to London's brightest businesses. 60 iconic properties throughout the capital, from Chiswick to Camden, Waterloo to Whitechapel.
Explore
10 March 2023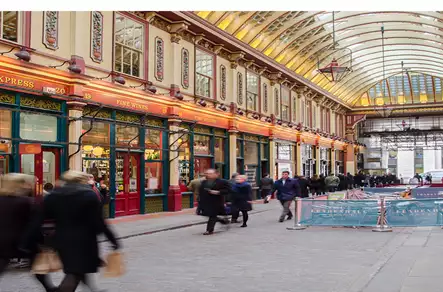 03 November 2022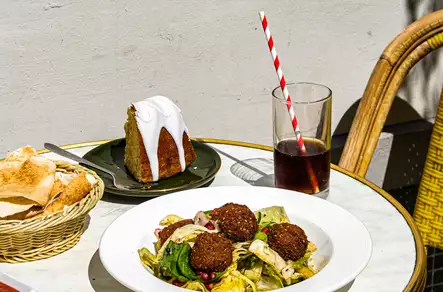 19 October 2022