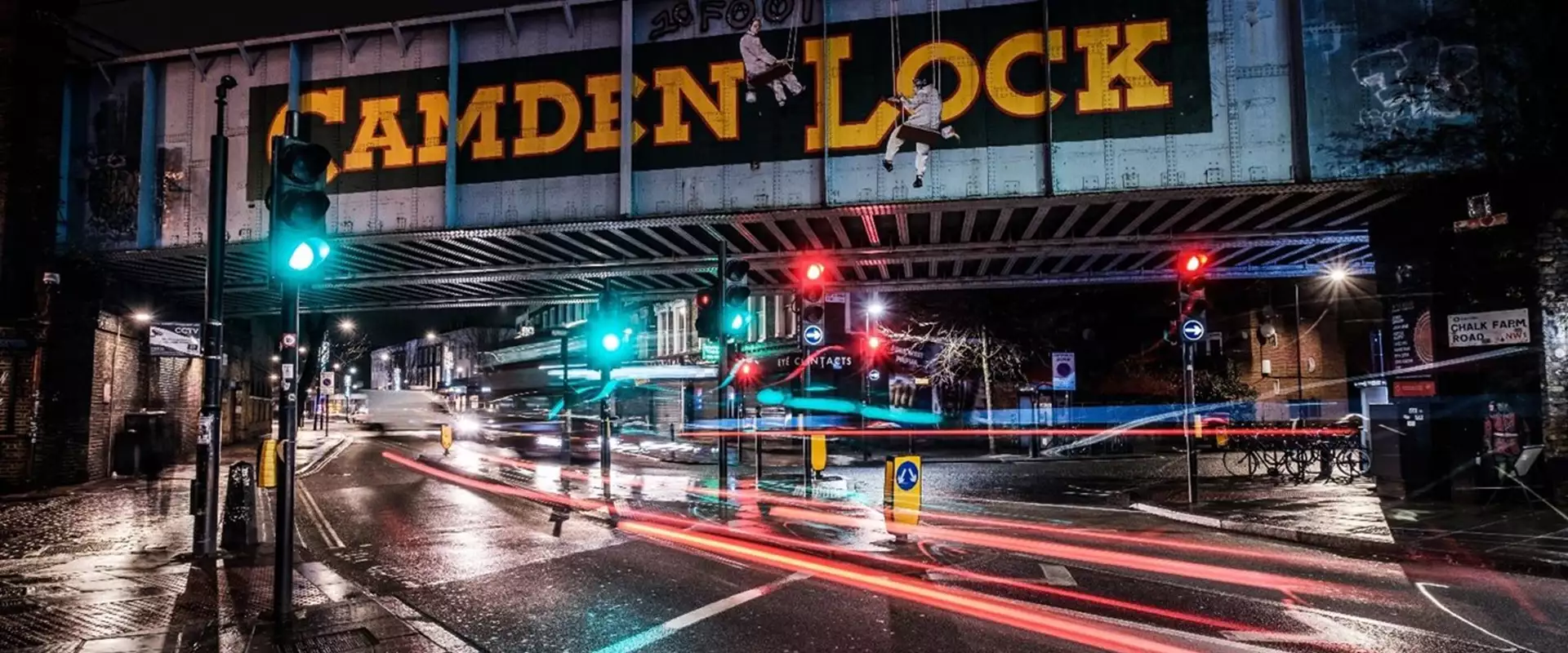 5 Reasons your business should be based in Camden
5 Reasons your business should be based in Camden
Camden is often traditionally known as a buzzing creative hub, associated with fashion, the alternative music scene, incredible street food from Camden Market and Camden Lock. Yet this vibrant area is also a fantastic place to do business, industries from fin-tech to finance, digital to design, engineering to electronics are moving into the area. The great transport links and stimulating atmosphere make it a great place to meet clients, inspire your team and grow your business.
1. The commute
Camden has its own tube station on the Northern line served by both branches, with easy links to London Bridge, Waterloo and London Liverpool Street all less than 15 minutes away. Camden is also on the doorstep of Mornington Crescent station, so you're spoilt for choice. There are plenty of bus and cycle links and you can reach Luton and Stansted airport in under an hour. Plus, Kings Cross St Pancras is just a 20-minute walk away, making links to your global business contacts very easy. Camden can be reached by plane, train or automobile with ease!
Being so close to central London is advantageous for client meetings and your team can make the most of the hustle and bustle of the city centre, whilst still feeling part of this creative, collaborative community.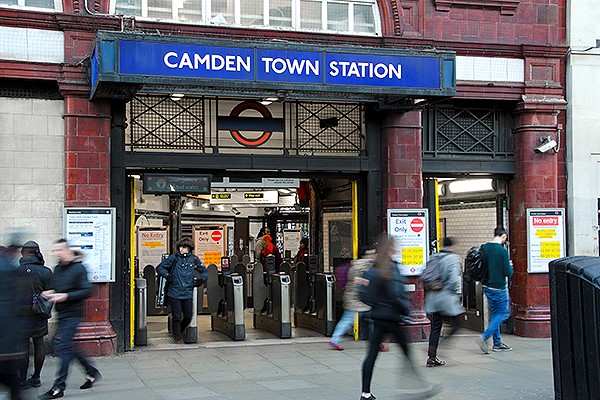 2. The culture
If you're looking to base your business somewhere with some personality, then Camden would be a great choice. A strong contender for Sadiq Khan's London Borough of Culture programme and with a great mix of eateries, shops and music venues on your doorstep you'll feel part of the buzzing atmosphere from the moment you step off the tube.
Camden market is world famous, selling everything from fruit and veg to antiques and jewellery. Every year 28 million visitors descend on the waterside retail site to experience the unique atmosphere and stock up on the eclectic wares on sale. Many of Britain's top designers started out with stalls on Camden Market.
With numerous second-hand clothes shops selling vintage gear, a veritable treasure trove of vinyl stores and shop fronts decorated with massive dragons, a shoe and an elephant, Camden is certainly a "feast for the eyes". The vintage style hairdressers and beauticians ensure the people of Camden sport an eclectic sense of style too, so be prepared to be surrounded by plenty of colour and a healthy amount of self-expression.
Local venues like Koko, The Roundhouse and The Camden Assembly (formerly Barfly) mean that live music is big here too. The likes of Pink Floyd, Amy Winehouse and The Zutons have performed live and there's always exciting new artists that begin their career in the area.
Camden has something to offer every type of business, as the area diversifies and develops, you could join the thousands of businesses making Camden their number one choice to grow their business.


3. The history
As you would expect, Camden has a rich and diverse history, with great transport links being key to the districts success. It was a residential district from 1791 and originally part of the manor of Kentish Town and the parish of St Pancras, Camden Town became an important location during the early development of the railways, which was further helped by its position on the London canal network.
Starting off as an industrial economic base, strong business has been part of Camden's culture from the very beginning. Slowly business diversified and now focusses on service industries such as retail, tourism and entertainment. As more and more businesses move into this creative hub, the business district is developing further, it's exciting for the businesses based here to see what the next few years will bring.
There are several icon buildings in Camden celebrating architecture and cultural history, The Roundhouse was previously The Great Circular Engine House, a repair shed, abandoned when trains became too big to fit inside. After a century as a furniture and gin warehouse, it was reborn as an 'alternative Albert Hall', hosting events including The Beatles' Carnival of Light and performances from Pink Floyd, The Doors, Jefferson Airplane, The Who and Jimi Hendrix. In this area you'll never be short of somewhere to take those all-important clients to impress.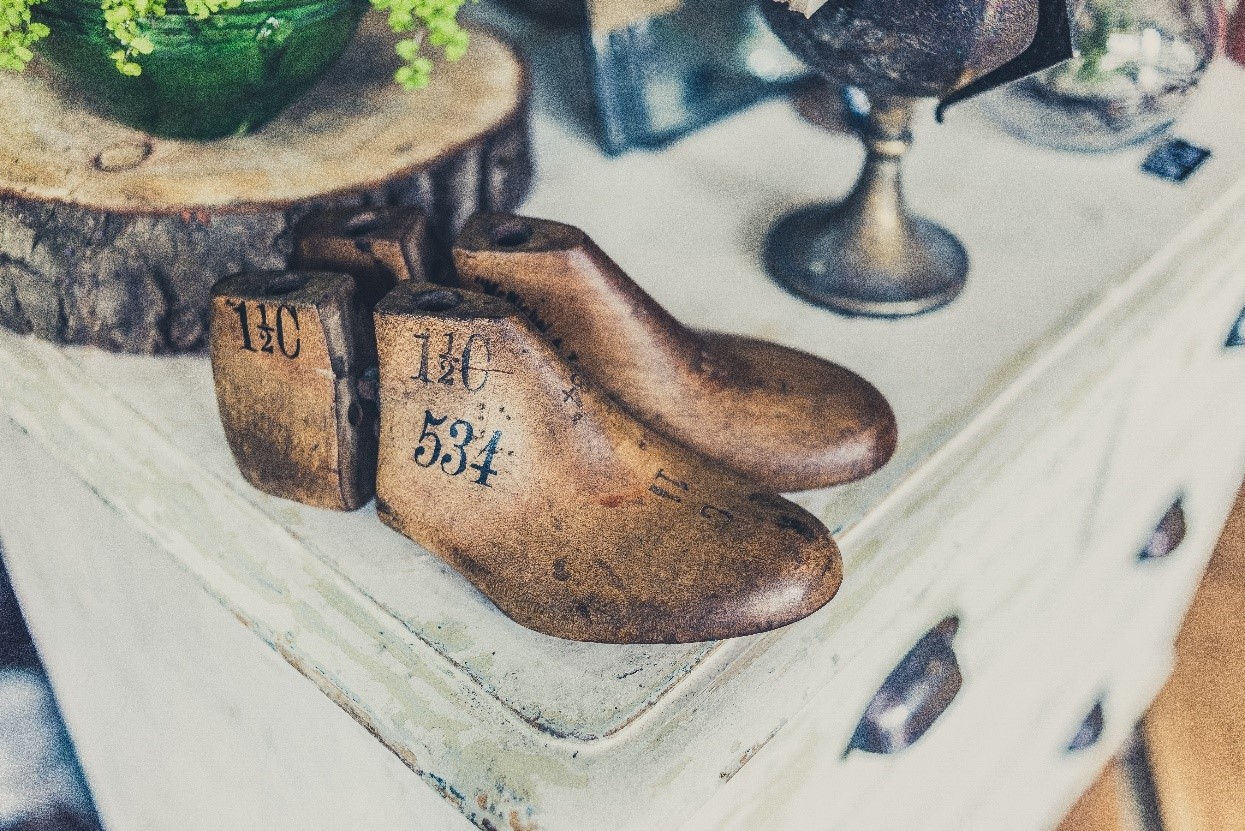 4. The places to visit, eat and drink
Koko, London Zoo, The Roundhouse, do we have your attention yet? It's pretty clear that Camden has a lot to offer after office hours.
London Zoo the oldest scientific zoo in the world is based on outskirts of Camden, less than 20-minute walk from Camden Town station. The markets are a fantastic place to stop for a quick bite, but if street food isn't your thing then there's also some great restaurants like La Patagonia and The Blues Kitchen (which doubles up as a great casual night out in the evenings, we can highly recommend the live music).
If you're looking for great places to take clients for a coffee Leyas has a quirky twist and delicious drinks to boot, or there's an opportunity to wine and dine your favourite customers at Odette's, a modern European restaurant from Bryn Williams.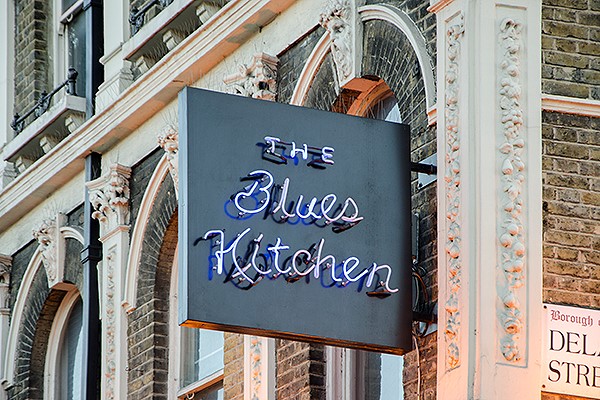 5. The business connections
In 2015, Camden had the third-highest number of start-ups in the capital, this trend began the emergence of a real hub for new business that continues to this day. The Camden Collective, was created there, a regeneration project part-funded by the Mayor of London's office that has been helping start-ups get off the ground since 2009 so it's a great place if you're a small or medium sized business looking to grow.
Large corporations are also finding a home for their business in Camden, citing great transport links and the atmosphere as the main draw for inspiring growth in their businesses. Workspace are delighted to have acquired Centro Buildings in Camden. A former furniture depository, we will now provide the perfect space to do business a stone's throw from Camden High Street, the underground and overground stations and the vibrant local community.
Camden's creative feel draws an increasingly diverse range of business industries to the area, with a particular focus on fashion and design. You could join the likes of Hugo Boss & French Connection by basing your HQ in this buzzing business hub.
We're delighted to announce our acquisition of two further Centro buildings, with all 7 buildings now within the Workspace portfolio, we look forward to fostering the vibrant, creative & forward-thinking business community in the heart of Camden. Read more https://t.co/rJqb2BY567 pic.twitter.com/sZ8qjwppDc

— Workspace (@WorkspaceGroup) April 24, 2018
Centro Buildings offers high spec office and studio space in a choice of 7 buildings across 216,000 sq ft. The stylish spaces feature high ceilings, wooden floors throughout and masses of natural light. There is also a large communal roof terrace with city skyline views and an on-site café in the heart of the complex to keep you fuelled throughout the day. So if you want to take advantage of the Camden buzz why not contact us and pop in for a viewing?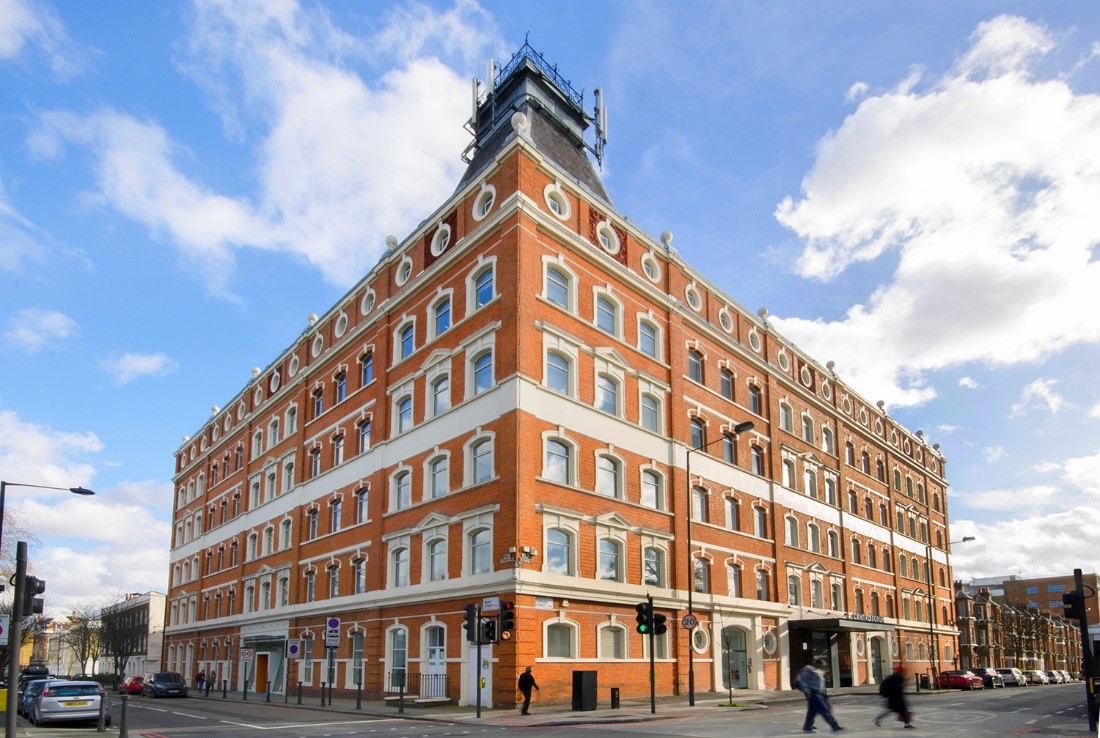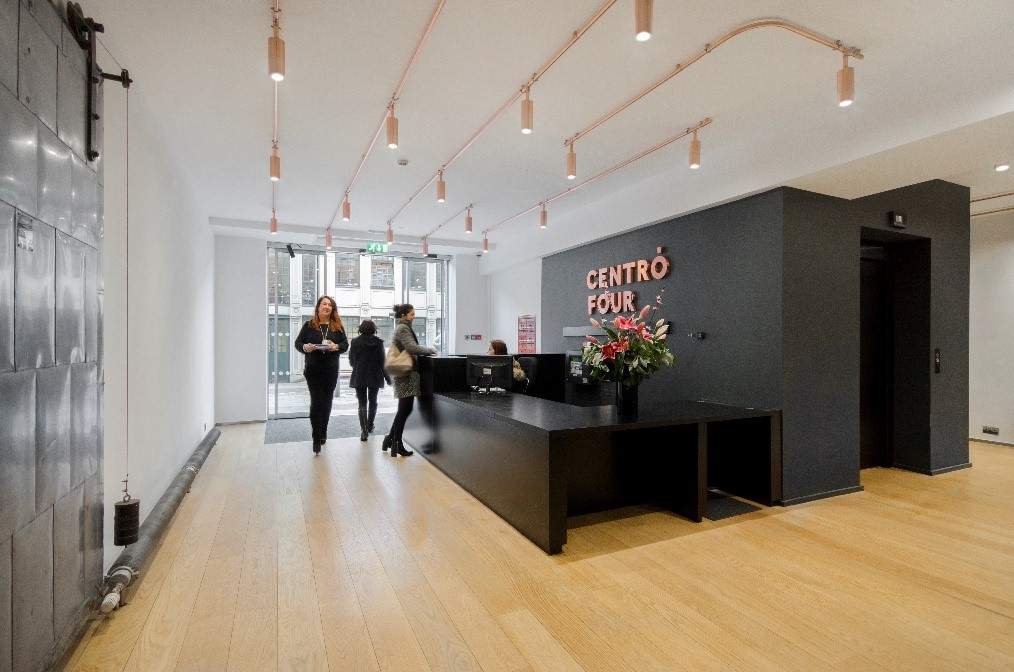 Want to be part of the Workspace network?
Do you want to join our thriving community of businesses? Come and see what we have to offer your company and make your mark on the capital.
If you're looking to rent commercial property in London, it couldn't be simpler with Workspace. Browse our portfolio of over 60 properties across London and check out our inspiring events calendar.
Become a part of our vibrant business community today.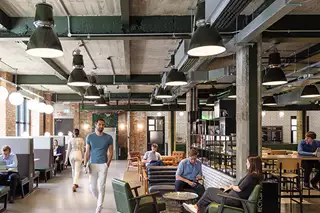 Find your perfect Workspace
Home to London's brightest businesses. 60 iconic properties throughout the capital, from Chiswick to Camden, Waterloo to Whitechapel.
Explore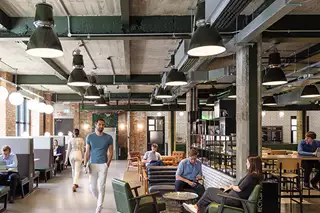 Find your perfect Workspace
Home to London's brightest businesses. 60 iconic properties throughout the capital, from Chiswick to Camden, Waterloo to Whitechapel.
Explore
10 March 2023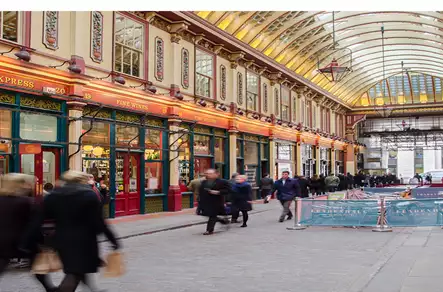 03 November 2022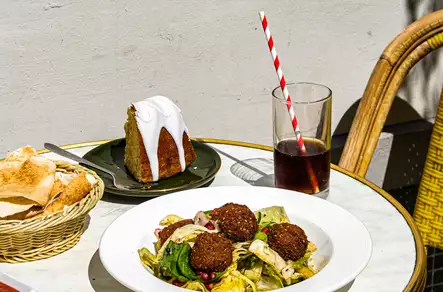 19 October 2022