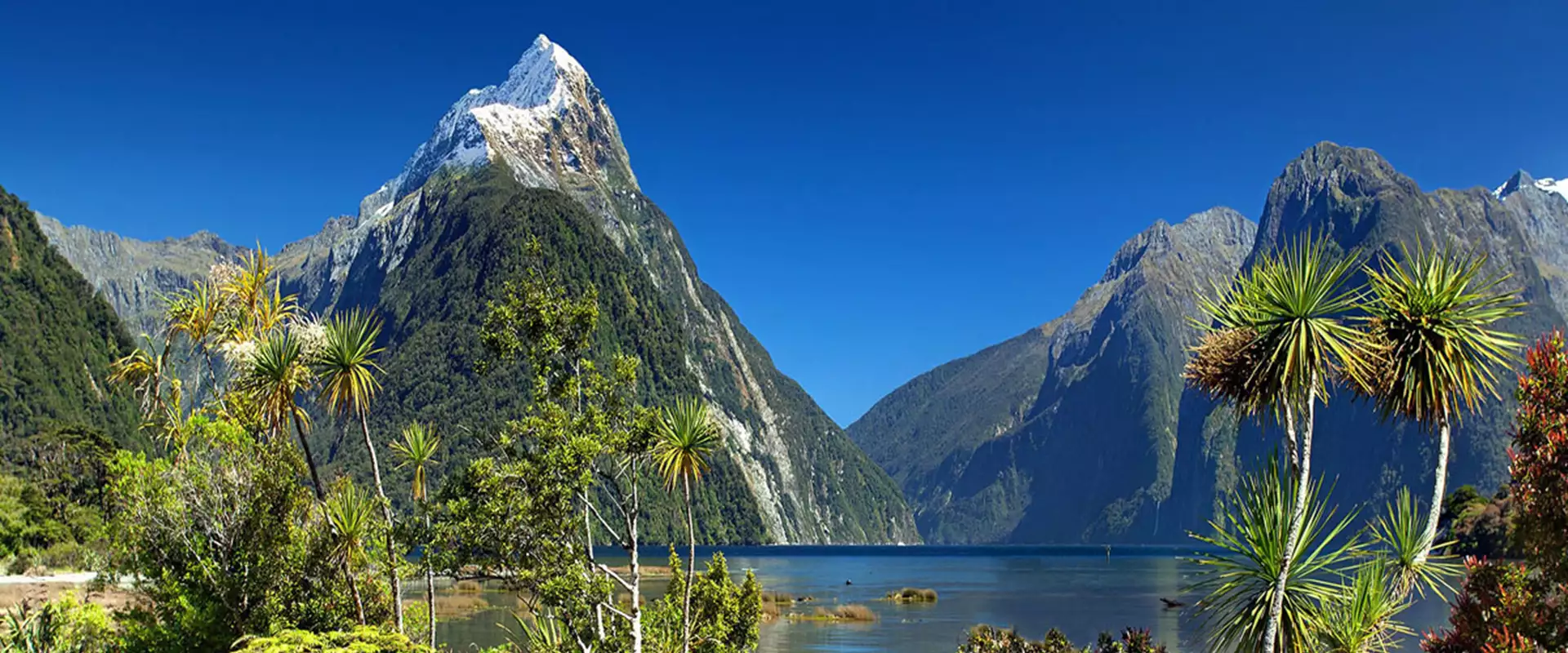 5 Mindfulness Apps to Save You from Workplace Burnout
5 Mindfulness Apps to Save You from Workplace Burnout
Turn on, tune in and take care with these five mindfulness apps to help you slow down and restore calm when work goes into overdrive. Here are five self-help tools every worker should have at their fingertips.
Today is World Mental Health Day and although it can be difficult at times to share how we feel mentally with our work colleagues, there are some great digital resources to help us recognise when something is wrong – be that stress, a low mood or chronic burnout – and support us to do something about it.
Promising to help you hone your focus, sleep better, combat anxiety and reach your healthy lifestyle goals, mindfulness and guided meditation apps are definitely on the up. They provide the perfect place to turn when looking to prioritise a little quiet time on a regular daily basis, for beginners and more experienced meditators alike.
Here are our top picks to help clear the mind and get more done in the office.
Best for Checking in with yourself

Urban Mind (Free)
An assessment tool to help you monitor how your environment affects your mood. Every day at a set time you're asked to evaluate where you are, what you're doing, whether you can see trees, plants, or water; whether it's polluted or clean and how you are feeling mentally.
Rating 4-5

Part of a worldwide research project developed in partnership with Imperial College London and an excellent starting point to get a baseline of how you're feeling physically and mentally on a daily basis.
Best for Beginners
Headspace (Free)
Headspace practically created the meditation app space and has been downloaded millions of times. The combination of Founder Andy Puddicombe's calm friendly voice and the clever graphics make every listen an adventure to look forward to.
Rating 5-5
Free to join initially and once you've taken the beginners module there are hundreds of themes to help with everything from sleep to self-esteem, as well as guidance to help with mindfully undertaking everyday activities.
Best for Sceptics
10% Happier (Free)
Founder Dan Harris turned to meditation after returning to the USA as a war reporter and finding himself profoundly depressed. He then wrote his eponymous book to explain his experience. 10% happier promises no BS and not to take itself too seriously, Dan says the app is designed to appeal to the unconvinced meditator.
Rating 4-5
Dan is an ABC news anchor and has brought together a wide-range of different meditation teachers who he interviews about their attitude toward meditation before you start their specific module, it's very entertaining and informative. Great if you want to get a strong overview and the courses themselves are excellent but perhaps too many voices for a consistent experience overall.
Best for Calm at Night
Calm (Free)
Calm pretty much does what it says on the tin. Not only does it offer meditation, but there are soundscapes, calming music choices and even sleep stories, as well as beautiful visuals designed to keep the mind happy light and calm.
Rating 5-5
it's the perfect choice if you absolutely want a resource on tap to help with all manner of relaxation not just meditation. Especially valuable at night if you're having trouble sleeping.
Best to Wear
Doppel (£125)
Doppel is more than just an app on your mobile phone, it's a wristband that works by creating a silent vibration on the inside of your wrist used alongside the downloaded app to synch with your heartbeat. Doppel has been shown to reduce stress and increase focus. After all, your heartbeat, like your breath is always with you.
Rating 5-5
Mostly we're use wristbands to count our steps and monitor our sleep patterns but Doppel introduces a completely different approach to wearable stress management aligning our physical state to mental wellbeing rather than the other way around.
Want to boost your physical and mental health throughout the workday? Read more about our health tips for the workplace here.
If your business is looking to make its mark on the capital, Workspace has over 66 inspiring properties where you can create your dynamic business base. Choose a private office or studio on flexible lease terms, in a building with plenty of break out spaces, bookable meeting rooms and an on-site café, so you'll have everything you need to help your business thrive.
Inspiring design, busy networking event calendars and award-winning on-site amenities make each building a fantastic space to do business in.
Get in touch today to book a tour and we'll help you find the perfect office space for your business.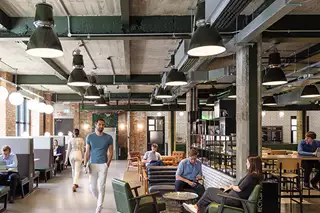 Find your perfect Workspace
Home to London's brightest businesses. 60 iconic properties throughout the capital, from Chiswick to Camden, Waterloo to Whitechapel.
Explore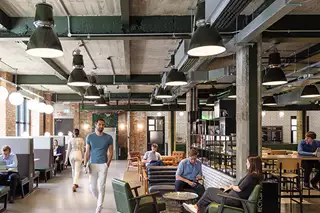 Find your perfect Workspace
Home to London's brightest businesses. 60 iconic properties throughout the capital, from Chiswick to Camden, Waterloo to Whitechapel.
Explore
10 March 2023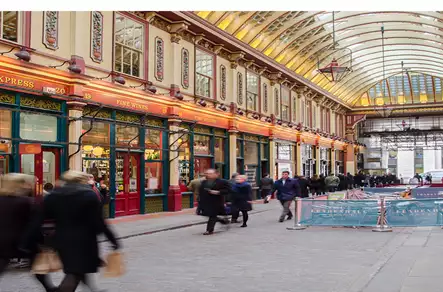 03 November 2022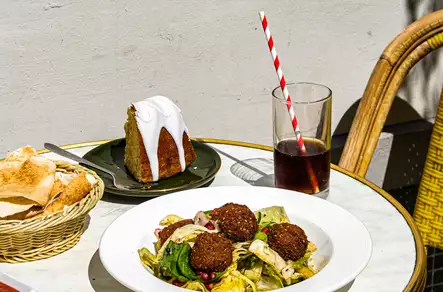 19 October 2022