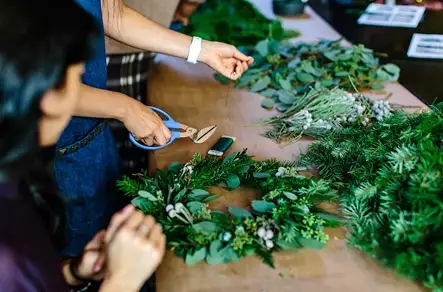 It's so easy to be sustainable. From buying vintage gifts to making your own wrapping paper and planting trees instead of digging them up, we've gathered together eight ways to still have a fabulous time, but to do it in a guilt-free fashion. Think of it as your present to planet earth.
23 November 2023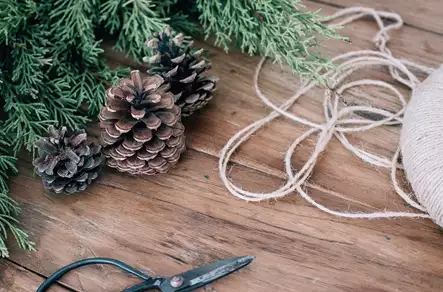 Left it a little too late for Secret Santa? All good – we're here to help you score a great last-minute gift for your workmate, friend or relative that's not just people-pleasing, but sometimes planet-pleasing too.
19 December 2022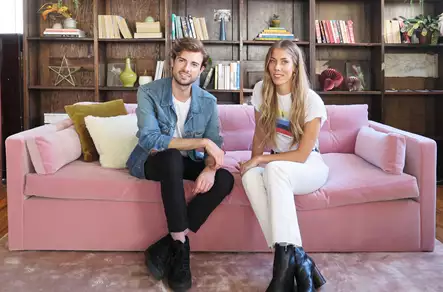 At Workspace, we know that businesses need their own space. Not just any space, but a place to be creative, design, collaborate – space to make your own.
19 October 2022