Here is the most up-to-date support available to you – all in one place.
19 July 2021 | Covid-19 support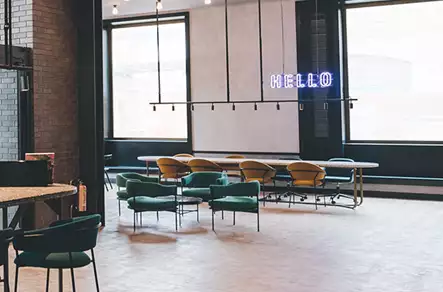 Keeping you and your teams safe at Workspace
19 July 2021
Businesses need to access fast and flexible financing more than ever before. Learn about how "agile funding" can boost your business' growth.
16 November 2020 | Business finance