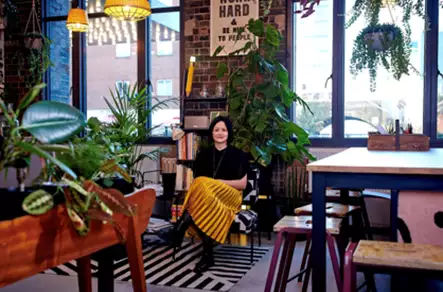 Your space, your way
Whether you're not quite ready to commit or you're ready for a new home for your business, we give you the freedom to scale up, scale down or move across locations with flexible agreements and rolling six-month breaks.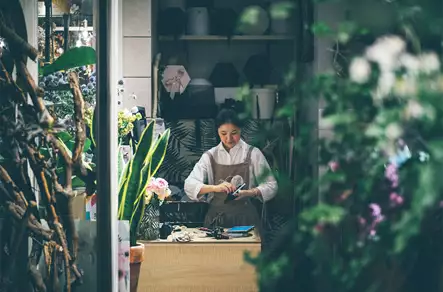 London's brightest businesses
When you work from Workspace you become part of a unique community of over 3,000 businesses. With a regular programme of events, you and your team can enjoy opportunities to meet like-minded neighbours and connect, collaborate and network.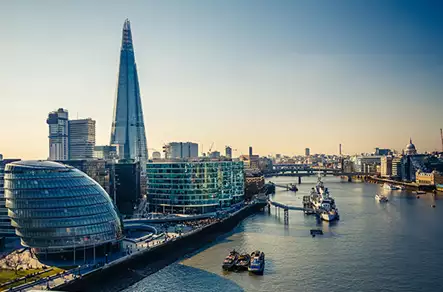 London calling
With over 30 years' experience and expertise pioneering flexible office space across the capital, our London based team know the local neighbourhoods, areas and locations like the back of our hand to help your business find the perfect space.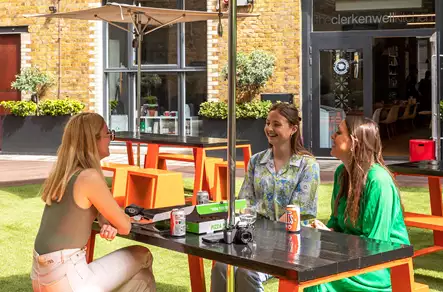 Right stamp for your business
Where you go to work makes all the difference to where your business goes. From Waterloo to Wandsworth, Highbury to Hackney, work from Workspace in 60 London locations, in a space you've designed and in a building your team will love.