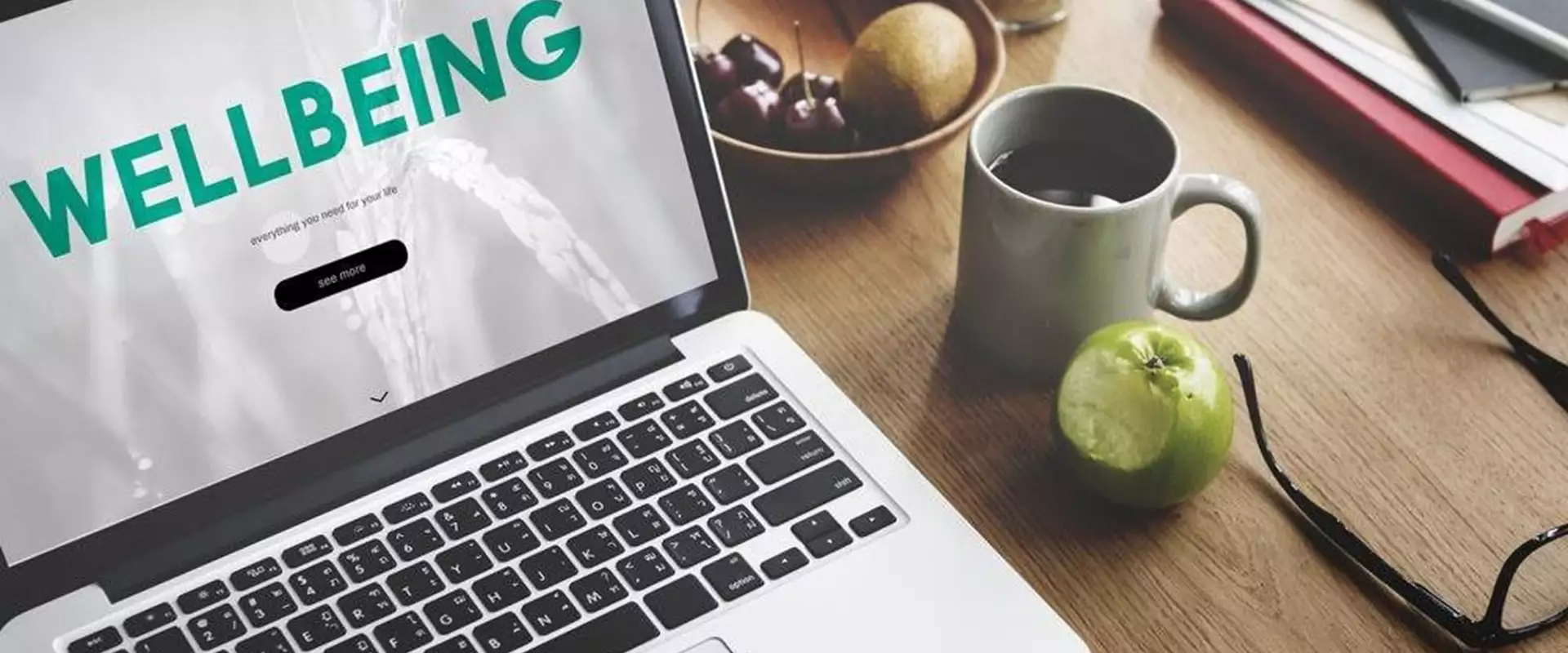 Wellbeing in the Workplace
January 31 at 13:00 | Pill Box, Bethnal Green
Wellbeing in the Workplace
January 31 at 13:00 | Pill Box, Bethnal Green
When your employees are in good physical and mental health, they are happier, more engaged and more productive.
Have you resolved to create a healthier workplace, but perhaps finding it hard to take the first step or get to the next level? Or maybe you worry that it's too time consuming to do whilst concentrating on day to day tasks.
If that sounds like you, we'd love you to join us at our free to attend Mental Health & Wellbeing in the Workplace mini seminar, in partnership with Workspace customer Matthew Carlton, founder of Shine Workplace Wellbeing. Taking place at 1.00pm at our Pill Box business centre, this 30-minute talk will give you the inspiration and the know-how to start, or kickstart, your workplace wellbeing.
Join us in 'Hanbury' meeting room, where Matthew will share insights, tips, and case studies from businesses that are successfully implementing employee wellbeing schemes and initiatives – and are achieving notable business gains. The examples can be applied to businesses of all sizes and will inspire attendees, who will return to their workplaces full of ideas around employee wellbeing.
To reserve a space or spaces, email contact@shineworkplacewellbeing.com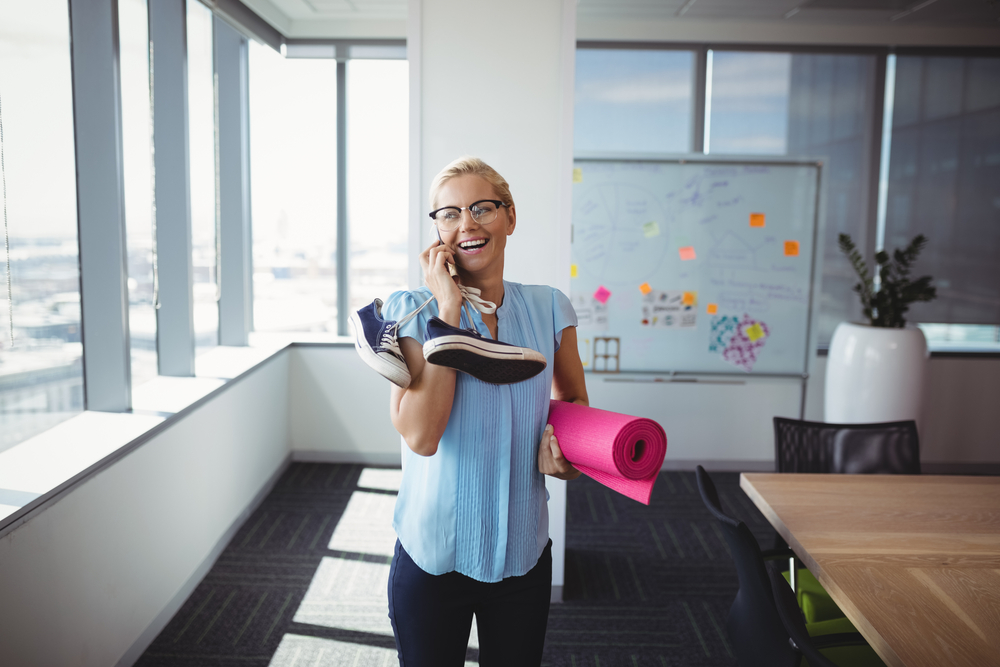 Book a place now
Workspace.Events.PastEvents
Book a place now
Workspace.Events.PastEvents