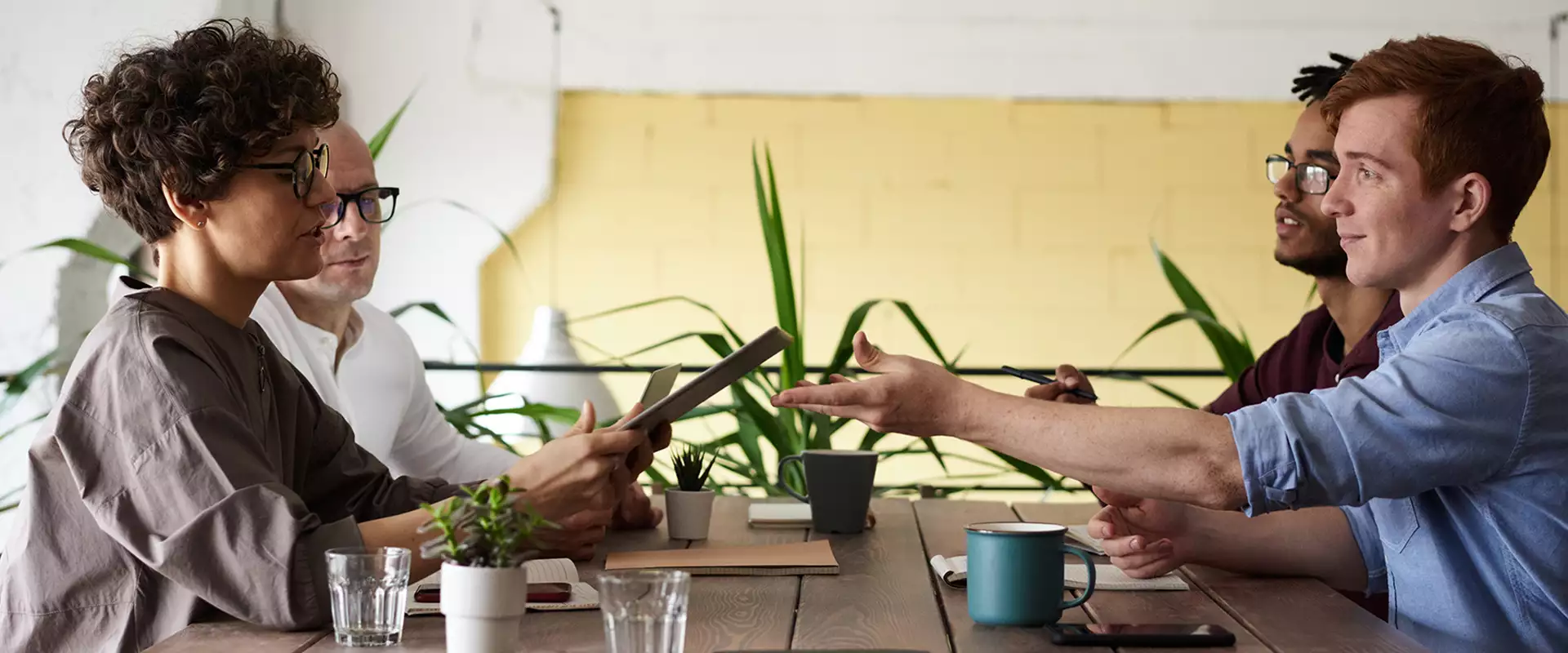 Find and Attract Your Dream Clients
November 25 at 13:00 | Webinar
Find and Attract Your Dream Clients
November 25 at 13:00 | Webinar
Workspace has collaborated with Matt Essam from Freelance Freedom to bring you this 90-minute workshop designed for freelancers and small agencies working in the creative industry that win their business through referrals or direct enquiries.
If you find yourself asking is that really enough to get you to where you want to be in today's noisy marketplace? What happens when you don't get enough referrals? How do you make sure you aren't getting the same type of work over and over again? Then this webinar is for you.
Over the past 12 years, Matt has tried every sales and marketing strategy out there and found there is only one reliable way to find and attract your dream clients consistently. A way that doesn't involve spending thousands of pounds on advertising, becoming an Instagram Influencer or building complicated sales funnels.
In this workshop, Matt will show you the exact method he has used to find dream clients, get paid what he asks and build a business he loves. The best thing is, these strategies will take you less than 10 minutes per day and can start producing results within a few weeks or months.
During this workshop Matt will address why relying on referrals and direct enquiries as your only source of work can be risky including:
You have no other way of getting high quality clients when the referrals or enquiries slow down or dry up completely
Referrals attract the same type of clients so it's hard to find better ones.
Often referrals come with a "mates rates" discount
Direct enquiries are usually making decisions based on price, quality and speed (unless you've got a kick-ass marketing strategy)
What's the solution?
A framework that is easy to implement, doesn't feel salesy and doesn't cost thousands of pounds.
The framework has three main parts;
Define exactly who your dream client is and know who you want to work with
Communicate learn how to start meaningful conversations that feel natural and authentic
Demonstrate value and build trust before you ask for business.
What Will You Walk Away With?
A clear idea of your unique selling point (it's not great customer service)
A repeatable, low cost strategy that you can implement in less than 10 minutes per day
Clarity around who your dream client is and where to find them
A framework for starting meaningful conversations and booking appointments
Spaces are limited, book your spot today.
Book a place now
Workspace.Events.PastEvents
Book a place now
Workspace.Events.PastEvents