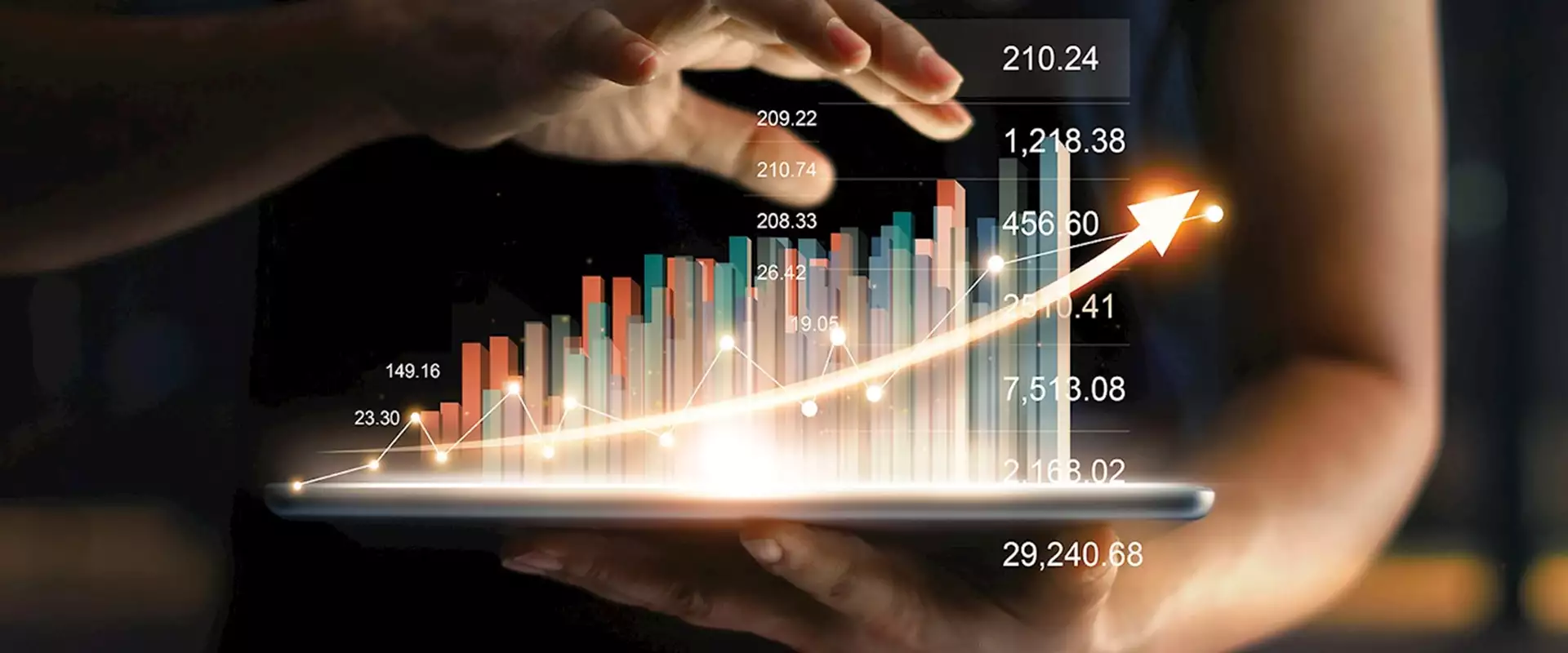 3 Keys To Scaling Your Business And Achieving 5x Profit
April 02 at 08:30 | Kennington Park, Oval
3 Keys To Scaling Your Business And Achieving 5x Profit
April 02 at 08:30 | Kennington Park, Oval
In light of the Coronavirus (COVID-19) outbreak, we regret to inform this event has been postponed until further notice. Please keep an eye on this page for updates.
3 keys to scaling your business and achieving 5x profit
Keen to scale up your business and increase your profitability? Unsure where to focus and what to do in order to achieve the growth you want? If so we'd love you to attend this free workshop to explore your opportunities to help accelerate your business growth.
This workshop is for established SME Business Owners/Directors who resonate with the following:
Have ambition to grow/scale but are frustrated with their progress
Keep hitting obstacles that stall growth
Are too busy in the day to day running of the business to work "on" the business as often as is needed to really drive the growth and change they want to achieve
Want to know how to harness opportunities to drive their business and be at the forefront of change in their industry to make sure they secure the best clients and opportunities
Have ideas to develop the business but don't feel they've got the financial stability or enough understanding of finance to do it (profit for investing back in the business is insufficient or spikey)
Unclear which key numbers to monitor in the business in order to extract the key data needed to strategise and plan for growth with confidence
There is a vision for the business but not a clear strategy and plan that is being consistently executed
What will you achieve from attending this workshop:
Learn the magic formula to 5x your profit
Understand more about the opportunity that is there for all businesses right now due to advancements in and ease of access to technology
Explore your potential to scale in this fast changing business environment
Understand the implication of finance on limitations to growth and important scale decisions
Gain insight into what it takes to create a growth strategy that drives consistent execution throughout your business (marketing, sales, operations, finance and talent) and enables the achievement of your scale and profit ambitions
Be inspired by your businesses growth potential and your ability to make it happen!
Places are limited, secure your ticket now by registering here.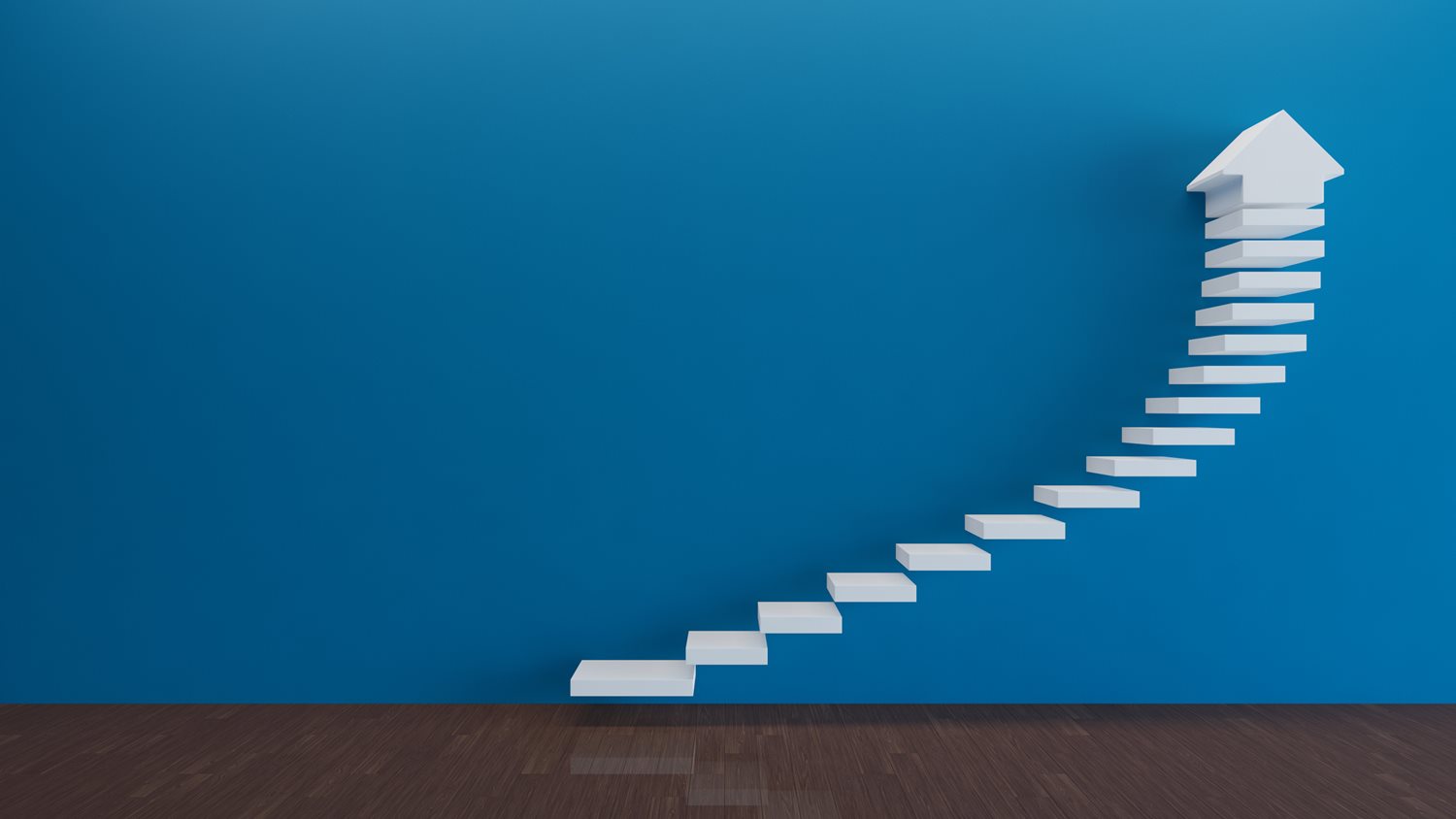 Who will be delivering it:
Bryan Charter and Beverley Corson, Directors of Engineering Business Growth Ltd.
Together they have successfully built multiple 'Next LEVEL Business Clubs' in London and supported the growth of 100s of SMEs through workshops, group coaching in the business clubs and 1 to 1 coaching and consultancy.
Their clients' businesses come from a wide variety of sectors including Digital Marketing, HR, Branding, E-commerce, Domestic and Commercial Cleaning, IT, Estate Agency, CAD Drawings, Massage, Domestic Building, Dentist, Architect, Tuition and more. All are business owners who have been going for between 1 year and 28 years with a continued passion and drive to go for it to push their business to the next level.
Results are typically 20-100% growth year on year and up to 400% increase in profit!
So if you want to walk away with inspiration, insights and lots of ideas as to where to look and what to work on in order to accelerate your business growth, from experts in the field, then do sign up for this workshop.
Book a place now
Workspace.Events.PastEvents
Book a place now
Workspace.Events.PastEvents