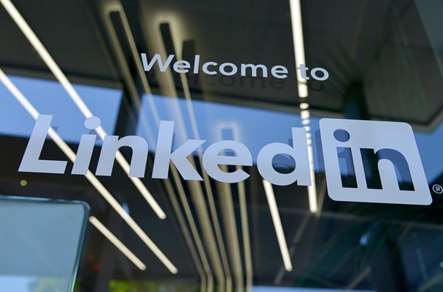 Hear from the experts on how to make the most of the site for your business
11 November 2020 | Marketing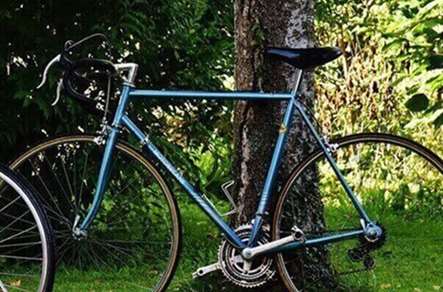 In the last ten years, the number of cyclists taking to the road across London has more than doubled. In fact, at the time of writing, road cyclists now make up more than a quarter of all commuter traffic moving in and out of the capital, resulting in 30,000-plus journeys taking place at rush-hour.
26 July 2018 | Marketing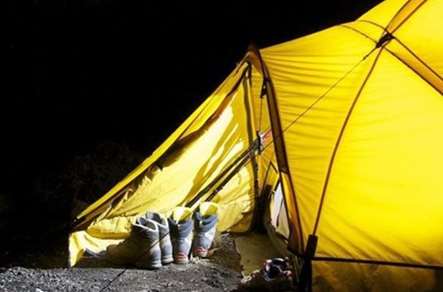 With camping season now firmly upon us, we round up five of the best campsites within an hour's drive of London, as recommended by Pitchup.com.
03 August 2017 | Marketing