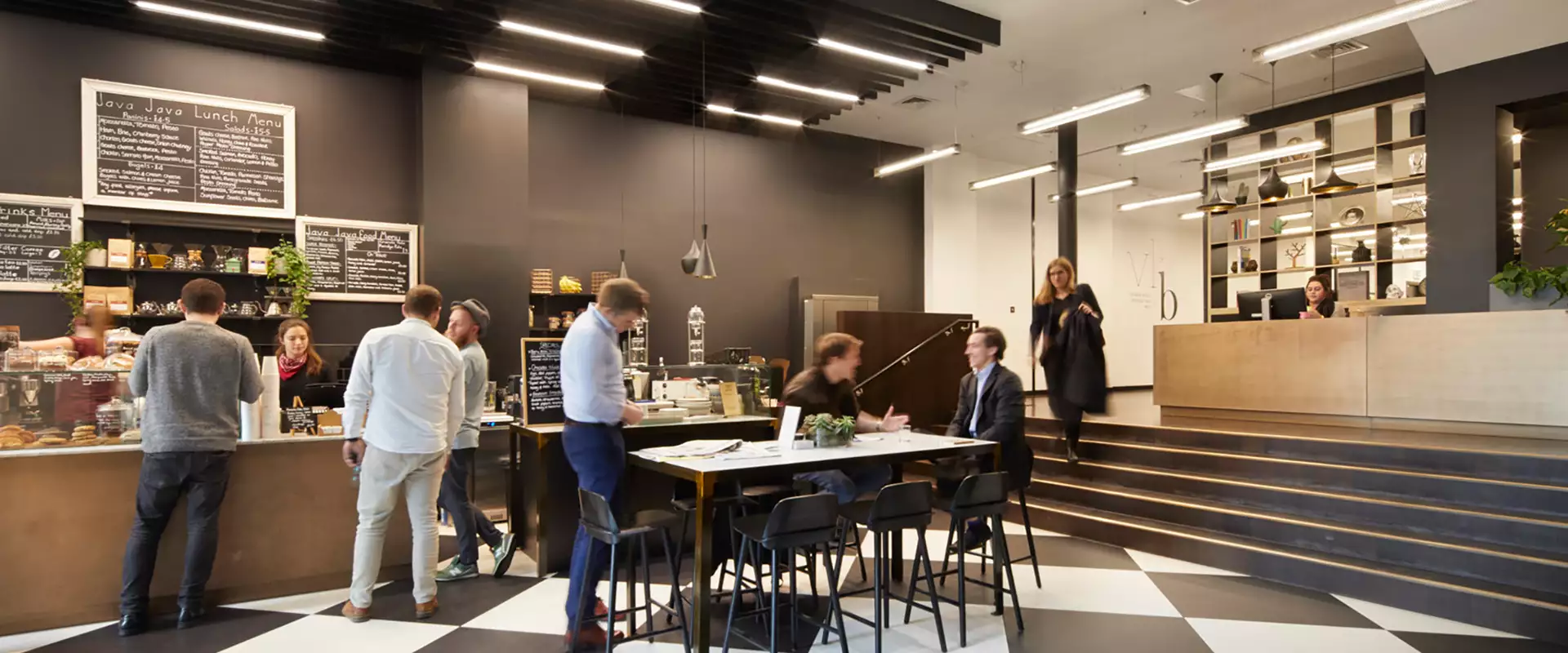 The story of Workspace Fleet Street
The story of Workspace Fleet Street
Workspace Fleet Street is a remarkable period building that's been refurbished to create an epic business hub on London's iconic publishing street. With sophistication put first and foremost throughout, there's also a tonne of history behind this central London location.
Location
Fleet Street sits in the bustling City of London, running west to east from Temple Bar to Ludgate Circus at the site of the London Wall and the River Fleet, which is how the street got its name. 160 Fleet Street, our prestigious Workspace building, is around the halfway point of the iconic street and only a 10-minute walk from Blackfriars and St Paul's stations. That means an easy commute and reach for your customers across the capital.
When you explore the local neighbourhood, you'll find there's also plenty to sustain and entertain you, including restaurants like Zest, Vital Ingredient, India India and Ye Olde Cheshire Cheese, a pub that Charles Dickens spent his time at between writing his famous novels. Stop for a pint and a pie and see if this charming pub inspires you as much as the prolific author. You're also not far from Covent Garden, a London institution where you'll be surrounded by captivating street art, the latest in theatre, and plenty of retail therapy.
History
As with many of our renovated period buildings, there's untold stories behind the architecture. Workspace Fleet Street was once called Bouverie House and home to the Sun Newspaper, which is fitting with the rest of Fleet Street's history: the street became known for printing and publishing at the start of the 16th century, and by the 20th century most British national newspapers operated from here. This building hummed with the energy of the printing press and today that same energy is still there, simply more modern and sophisticated.
If you like your business location with a historical twist, churches from the Middle Ages can still be seen today, including Temple Church and St Bride's. Fleet Street has also popped up in a few famous stories, although it's possibly best known as the home to Sweeney Todd, Charles Dickens' demon barber. Today, it's far less about dubious pie shops and more about working in a beautiful building surrounded by other inspiring Workspace customers.
Features
Catch up with a colleague in the comfy lounge, meet clients in the modern monochrome reception before you talk business in any of the practical meeting rooms. When you're done talking business the café offers delicious sandwiches, cakes, and all-important (practically essential) coffees. The only thing we don't offer here is parking, but there are number of pay and display parking places available nearby.
Perfect For
Workspace Fleet Street is home to an eclectic mix of businesses, from creative to more corporate businesses and benefit from plenty of cafes, shops, and historic taverns right on your doorstep.
Our Picks
Less than ten-minute walk to Blackfriars and St Paul's stations
Eight well-equipped meeting rooms
Gym available to all FS customers at no additional cost
Become a part of our vibrant business community today
Come and see what we have to offer your company or book a tour of Fleet Street and make your mark on the capital.
If you're looking to rent commercial property in London, it couldn't be simpler with Workspace. Browse our portfolio of 60 properties across London.
10 March 2023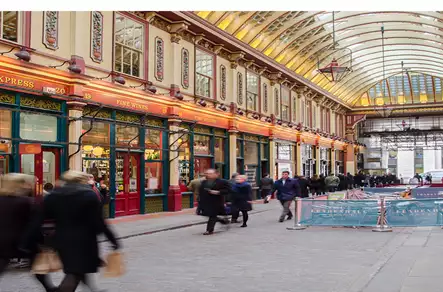 03 November 2022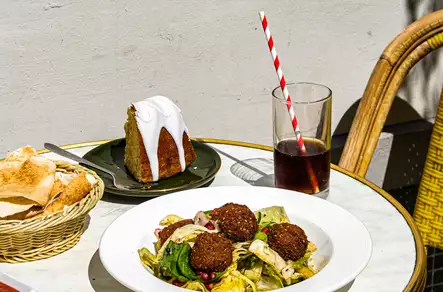 19 October 2022