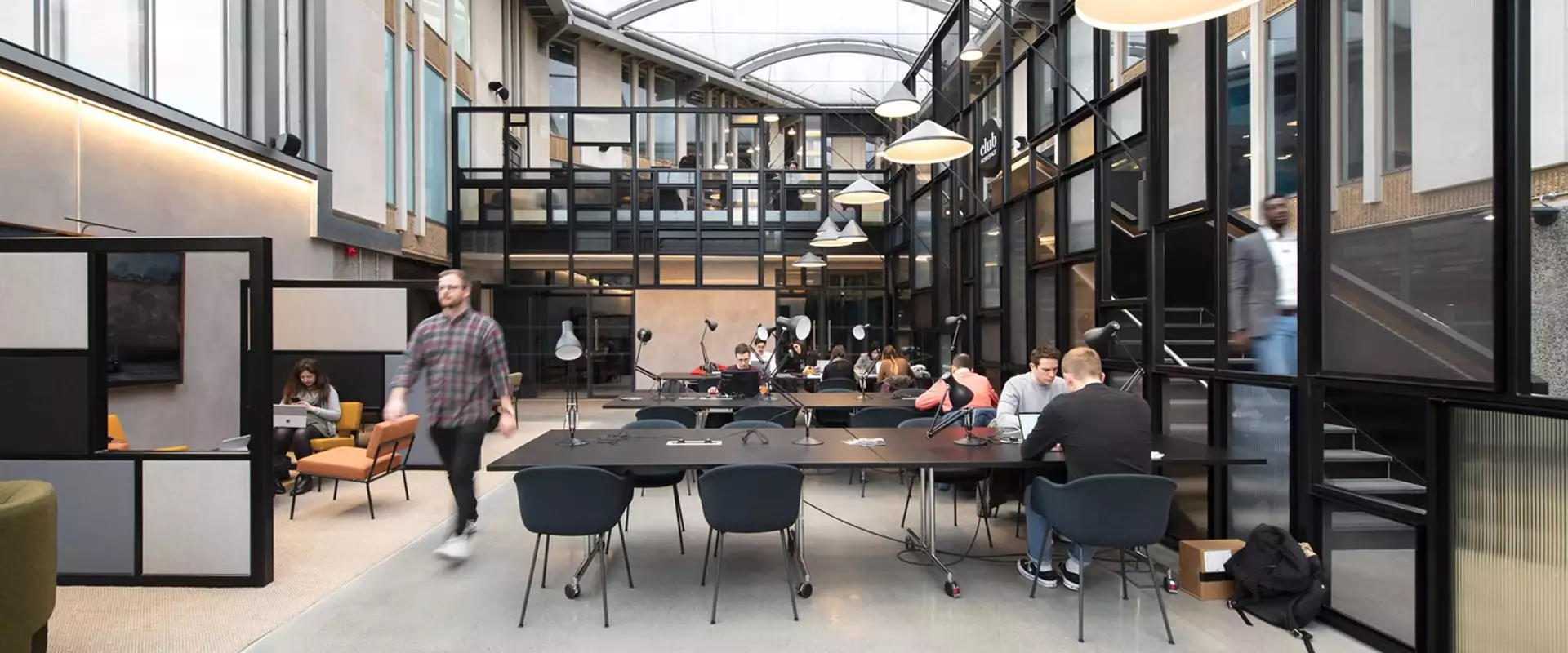 The Story of Edinburgh House
The Story of Edinburgh House
Right in the heart of Kennington you'll find Edinburgh House, the latest addition to Workspace's growing portfolio of stylish and flexible office spaces. Set over six floors, with an impressive choice of office and studio space, here's a roundup of everything you need to know about the new build.
Workspace's newest location, Edinburgh House, in Kennington will offer the perfect creative work environment with a contemporary feel throughout.
"We're very excited about the new build," says Centre Manager, Mark Blyth. "The beautiful exterior only gets better when you walk in with offices, studios and meeting rooms all set around a spectacular central atrium flooded with natural light. It makes for a great environment to work in and impress clients."
Location
Situated less than a ten-minute walk from Kennington tube station and within striking distance of the tube hub at Elephant and Castle, and major junctions at Vauxhall and Clapham Junction, Edinburgh House is well served by Zone 1 transport links. Yet, the area also offers plenty of leafy spots to escape busy city life. Kennington Park, Harmsworth Park and the Vauxhall Pleasure Gardens are all just some of the green oases within walking distance – all flanked by an eclectic mix of cafes, shops and restaurants.
It's no wonder Kennington and Oval remain a hotspot for workers looking for an office location that balances local feel and London buzz. A trusted pub is never far. In fact, the streets of Kennington are home to some of the best food and drink establishments south of the river – The Ship, the Prince of Wales on Cleaver Square, the Lobster Pot, and German beer hall inspired Zeitgeist are among some of its not-so-hidden gems.
History
Edinburgh House stands in the footprint of Kennington Palace's old stables. Turn back the clock to 1346 and Edward Woodstock – Edward III's eldest son, later dubbed 'The Black Prince' – had started work on the palace. From the early 1340s until about 1350, building records suggest that Edward had busied himself constructing a magnificent hall and selection of chambers, including the Prince's chamber. But all was demolished by Henry VIII in 1531 to use the materials to build the Palace of Whitehall.
Today, Edinburgh House marks the spot where the palace and stables stood in the triangle formed by Kennington Lane, Sancroft Street and Cardigan Street.
Features
The newly refurbished Business Centre is decked out with A-class features that enable businesses to flourish. From high spec bookable meeting rooms, stylish offices and studios and a myriad of breakout zones, the building offers space to both work and relax. The light-trapping central atrium is the perfect place to welcome clients and customers, work, take a break, or meet the neighbours. Plus its on-site café means a steaming brew is never far.
The shiny new build is also complete with energy efficient lighting, multi-zoned air-conditioning, two modern lifts, six shower and changing facilities and superfast Internet connectivity throughout. What's more, fifty covered and secure cycle spaces located on the complex makes locking bikes up for the day stress-free.
Perfect For
Located right in the heart of Kennington with great links to the inner city, Edinburgh House is the perfect place to base a medium-sized creative business. Digital agencies, advisors, architects, artists, publishers, software developers and gamers will feel right at home in a space where innovative businesses can network freely. The surrounding area is full of creative companies making it the ideal place to set down roots if your company operates in this sphere.
VR Tour
Our Picks
Less than ten-minute walk to Kennington tube station (Northern Line)
A stone's throw from Kennington Park, Hamsworth Park and the Vauxhall Pleasure Gardens
It has historical links to Kennington Palace and stands in the footprint of its old stables
Complete with office and studio space, meeting rooms and co-working areas
Shower and changing facilities, bike storage and café on site
If you're an entrepreneur, small business or professional that wants the opportunity to work in an inspirational South London environment, surrounded by all manner of creative industries, why not come and check out Edinburgh House for yourself? We have a number of spaces available to rent on flexible lease terms. To arrange a viewing, simply email us and we'll be in touch as soon as possible.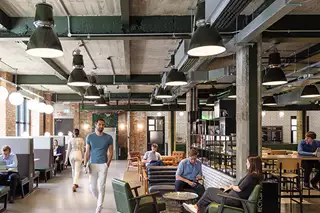 Find your perfect Workspace
Home to London's brightest businesses. 60 iconic properties throughout the capital, from Chiswick to Camden, Waterloo to Whitechapel.
Explore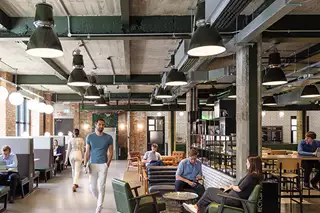 Find your perfect Workspace
Home to London's brightest businesses. 60 iconic properties throughout the capital, from Chiswick to Camden, Waterloo to Whitechapel.
Explore
10 March 2023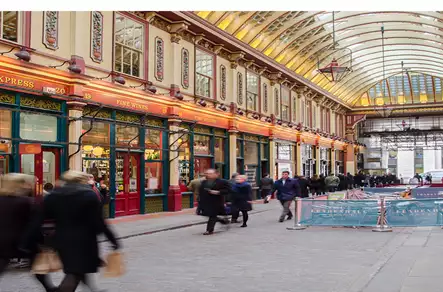 03 November 2022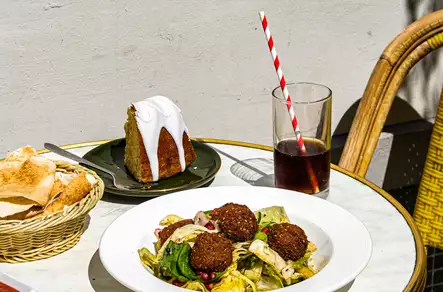 19 October 2022