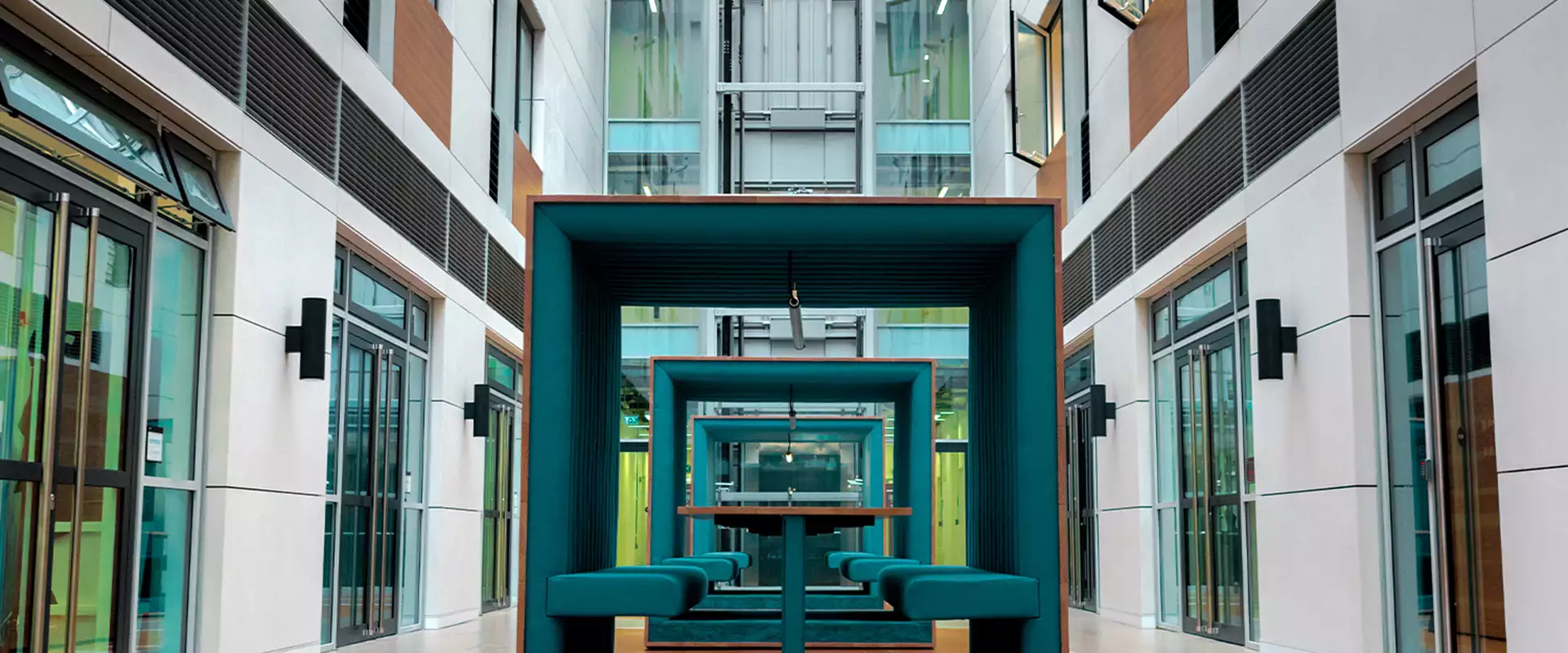 It's all about The Light Bulb
It's all about The Light Bulb
A super slick space in South West London, The Light Bulb takes its name from Wandsworth's history of making electrical supplies, including light switches, sockets and plugs. Situated on the appropriately named Filament Walk, today these modern office and studio spaces pay tribute to the area's past, offering a light and bright place to get stuck into whatever the day brings.
We've just added a stunning new wing to The Light Bulb with gorgeous new office and studio spaces, all with high ceilings and loads of natural light. Wrought iron details mix with modern neon-style lighting for a traditional meets contemporary feel, and a charming floral garden welcomes you into the space before you enter the grand and airy atrium. When inside you'll find our very own Tuk Tuk, which serves delicious barista-style coffee throughout the day.
Nestled close to the River Thames, The Light Bulb is a short walk from both East Putney tube and Wandsworth Town train stations and really easy to get to by bus thanks to its closeness to Wandsworth High Street. A friendly neighbourhood with a local feel, hit up the French-influenced Cafe Fleur for your mid-morning coffee, pastries and breakfast baps.
Local lunch options include Planet Organic for healthy and veggie-friendly take-away salads and 10 minutes walk away is the charming Old York Road, which is home to the casual cafe Konnigans as well as authentic Vietnamese eateries Pad Thai Story and Viet Town. Pick up ready-to-go sandwiches and snacks from Cleavers and Bailey and Sage deli as well as coffee from Over Under, Gail's and Brew and bespoke bouquets of flowers from Bramble and Willow. When it comes to pubs, The Alma on Old York Road is a local landmark.
Take a break and get some fresh air with a stroll in the nearby King George's Park with its ornamental gardens and peaceful lake. If you're feeling active, then its sports pitches, leisure centre and tennis courts are great for getting the blood pumping. For something a bit more chilled, try a wander down the Wandle Trail. Either head north on the scenic path to the Wandle Delta – where this chalk stream meets the River Thames – or go south past the site of the old Youngs brewery, which was the longest site of continuous beer brewing in the UK before it closed in 2006.
The area is still home to several listed buildings linked to the trade, with the new Ram Quarter development revamping the site with residential properties as well as the London Stock restaurant, Backyard Cinema, and chic Story Cafe, which offers coffee brewed with its own beans and a tasty brunch menu – we like the Story Breakfast Plate with spiced sausage and marinated halloumi – as well as both indoor and outdoor seating. Just around the corner is the Spread Eagle, a grand Victorian establishment with a beautiful historic interior, perfect for a post-work pint.
Find out about this property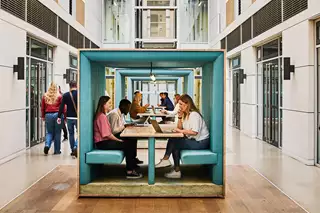 Find out about this property
The Light Bulb
1 Filament Walk, Wandsworth, SW18 4GQ
Find out about this property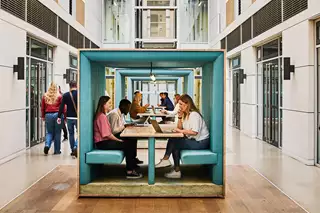 Find out about this property
The Light Bulb
1 Filament Walk, Wandsworth, SW18 4GQ
10 March 2023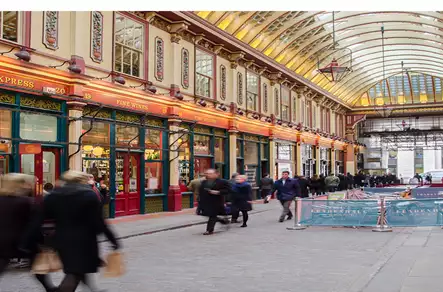 03 November 2022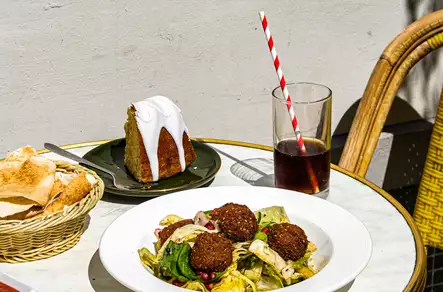 19 October 2022
About The Light Bulb
Switched on creative community in Wandsworth
1 Filament Walk, Wandsworth, SW18 4GQ
Show current property
Show all properties
Wandsworth Town
12 min walk
At The Light Bulb
Spaces from 90 - 3,745 sq ft
1 - 50+ people
2 meeting rooms
BREEAM Good Sustainability Award

Centre Manager
Concetta Allotta
Concetta has over 10 years experience in customer service and you'll often find her talking about football and drinking an Italian Espresso. She enjoys chatting to our customers and getting to know them.