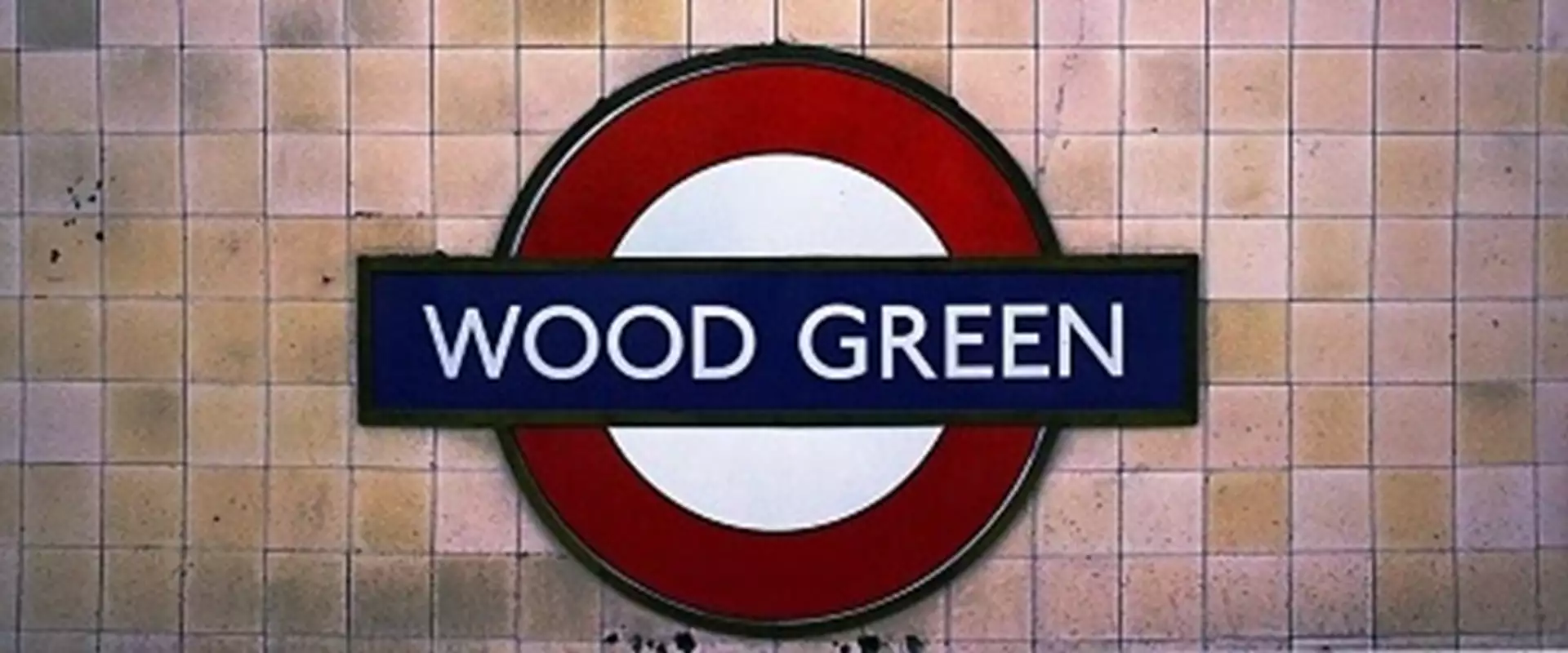 5 Reasons your business should be based in Wood Green
5 Reasons your business should be based in Wood Green
Find out why we think your business would thrive in this part of London.
Nestled in North London is Wood Green (part of the Borough of Haringey). Handy for anyone wanting all the benefits of being close to the heart of London with enough breathing room to make the most of a little more space, but with added perks like excellent shopping and, more importantly, great business connections!
1. Winning transport links
Wood Green is a London Underground station on the Piccadilly line. The station is between Turnpike Lane and Bounds Green stations and is in Travelcard Zone 3. This makes it a great option for getting into the centre of London within half an hour, but also allows great access to a lot of what North London has to offer.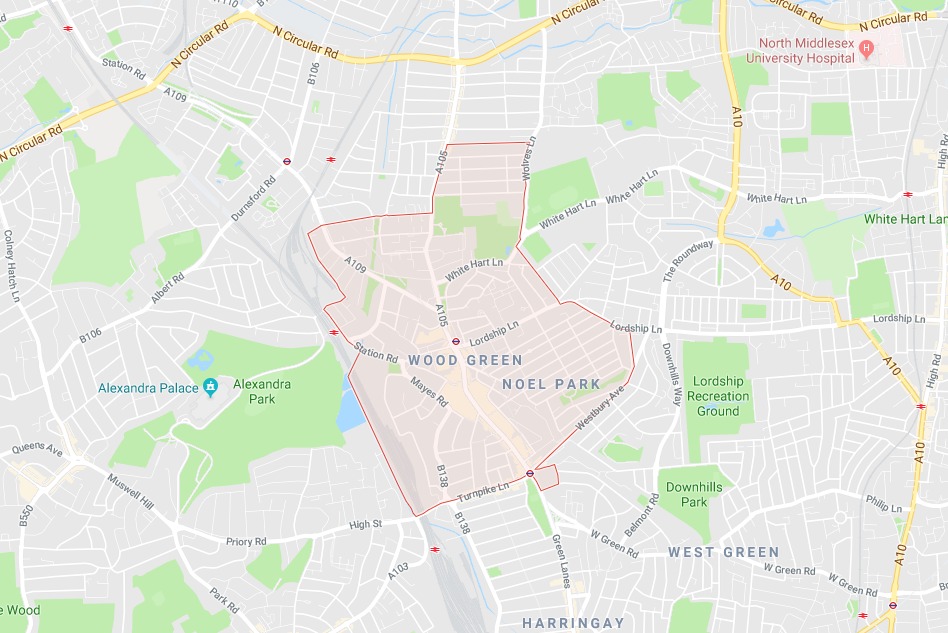 Additionally, there's good road links in the area, with Barnet connected to the A5 (Edgware road) and main roads including the North Circular, M25, the A10 and the old Hertford Road (A1010) running through Enfield. With clients able to reach you easily and the centre of London not too far away for meetings, you're in prime position here to truly make the best of both worlds.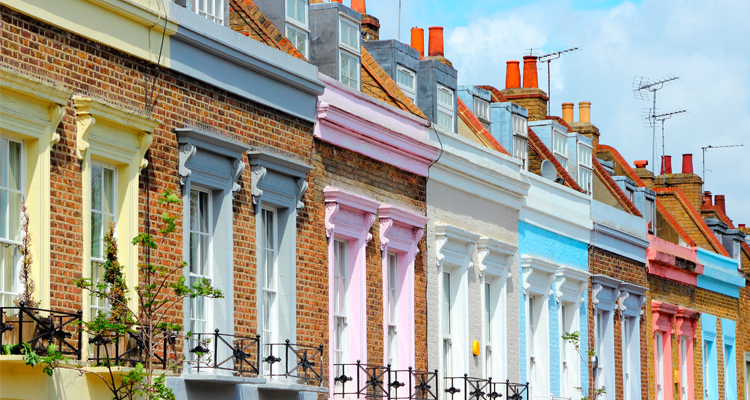 2. A creative space
There's plenty nearby for staying inspired and boosting your creative juices as soon as you step out of the office. Alexandra Palace fondly known by many as Ally Pally, is close by, providing a host of events throughout the year, not to mention stunning views from its hilltop location. Mountview Academy of Theatre Arts is also in the area, meaning the number of creative minds is frequently replenished with students passionate about the arts.
If you like a little less drama, The Big Green Bookshop is a treasure trove of books with friendly, knowledgeable staff on hand to help, perfect for unwinding or reading up on something new and exciting.
3. Support for businesses
Haringey has a solid, yet evolving business community, plus local organisations such as the Small Business Network are helping to support new and established start-ups. Wood Green is also on the Mayor's London Plan agenda with major redevelopments set over the next five or so years. It is an Intensification Area, meaning it has "good or existing potential public transport links" and "significant potential for improvement building on the area's industrial heritage."
With Wood Green firmly set for development, and existing support in place, this is a fantastic opportunity to set your business up somewhere it can grow and thrive.
4. You're in good company
With an attractive mix of suburban areas and greener landscapes, the number of multi-national brands which have headquarters in the borough (Coca-Cola, Warburtons and IKEA) is also an impactful draw.
Workspace is already making the most of this trendy area, as south of the station The Chocolate Factory is one of our most significant creative hubs for innovative, growing North London businesses. Its stylish office, studio and workshop space gives our customers a golden ticket in the shape of freedom to grow at their own pace with no limits, but the building also has a long and impressive heritage for industry. Read all about its history here.
Do you need a presentation or meeting room space or just somewhere to work away from your office space? Meeting Rooms @WSchocolateF are up and running now! Check out our website for more details. #woodgreen meetingroom pic.twitter.com/NTH9Adub18

— Chocolate Factory (@WSChocolateF) December 19, 2017
5. An exciting future
Back in June 2016, approval and subsequent planning began for work to take place on the Meridian Water redevelopment. Although primarily affecting the Edmonton area of Enfield, the regeneration of this area is a good sign and promising indicator for new businesses or existing ones to start up in this part of London. £1.5bn is being invested to turn former industrial land into a major business and residential space which will create over 5,000 new homes and 3,000 new jobs, plus there will be a new Network Rail station.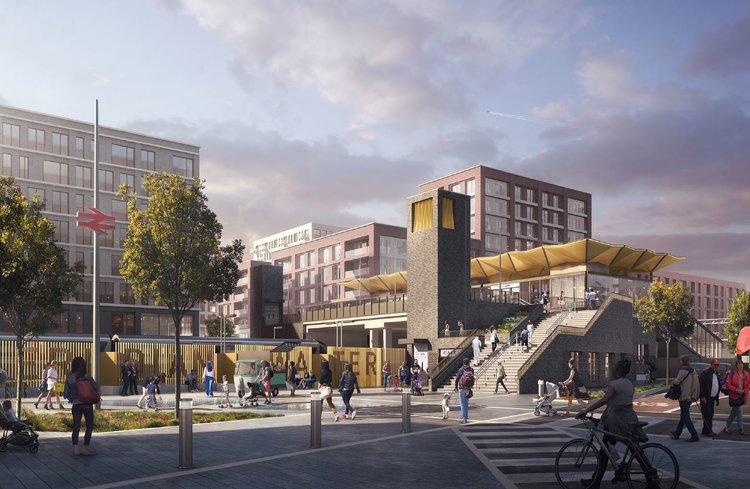 As well as Wood Green, Workspace has offices all over the city. Click here to discover our other locations. Why not check out what we have to offer?
If you'd like to arrange a viewing of any of our available offices and studios, please don't hesitate to email enquiries@workspace.co.uk or give us a call on 0203 930 4700.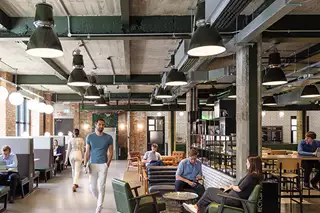 Find your perfect Workspace
Home to London's brightest businesses. 60 iconic properties throughout the capital, from Chiswick to Camden, Waterloo to Whitechapel.
Explore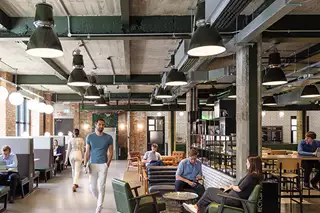 Find your perfect Workspace
Home to London's brightest businesses. 60 iconic properties throughout the capital, from Chiswick to Camden, Waterloo to Whitechapel.
Explore
10 March 2023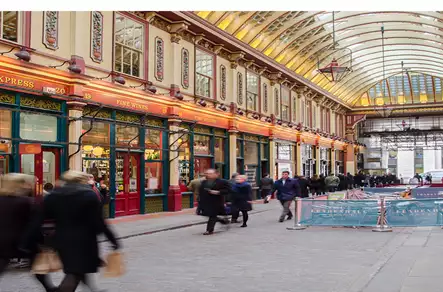 03 November 2022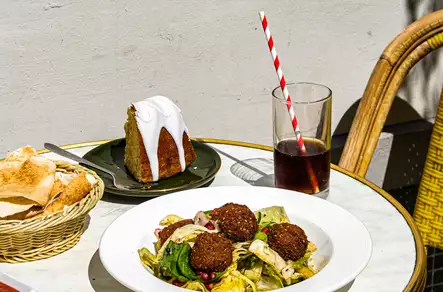 19 October 2022