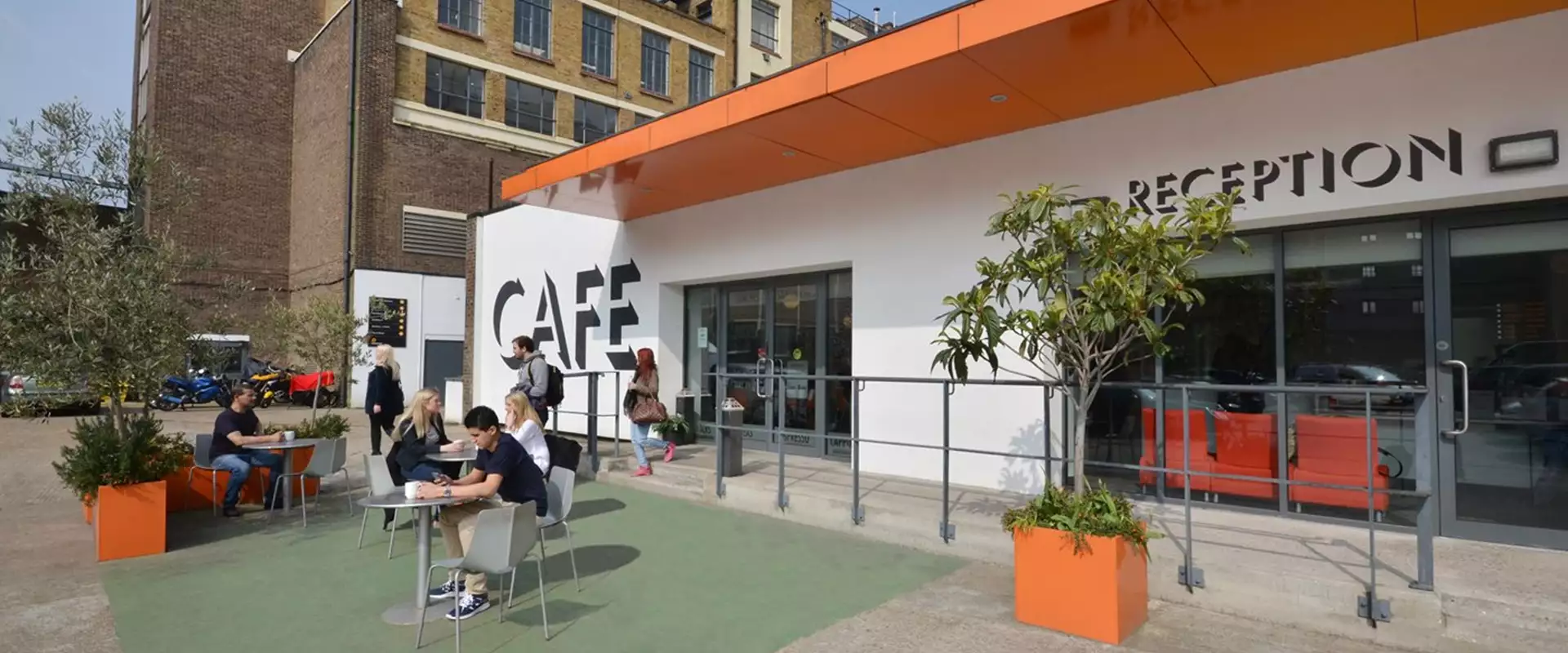 5 Reasons your business should be based in Bermondsey
5 Reasons your business should be based in Bermondsey
Good food, even better connections to central London, and of course, a great place to bring your business.
Once an important part of London's river trade, Bermondsey sat derelict for several decades until the renovation of the area's wharves in the 80s. These days it's a thriving area to live and work in.
The Sunday Times named Bermondsey the Best Place to Live, 2018 stating the choice "reflects the rise of an area that epitomises the modern urban good life … its residents are typically young, affluent and often reside in photogenic lofts in converted warehouses, while railway arches are fast being converted into galleries, bars and restaurants." But why bring your business here? Let us tell you…
1. Enviable transport links
Bermondsey has a modern and well connected tube station built as part of the Jubilee Line Extension between London Bridge and Canada Water stations. It has fast become a popular strategic business location with Canary Wharf just two stops away on the Jubilee Line.

With rapid transport links to the Docklands, central London and beyond, it's certainly an area attractive to companies wanting to work on the fringes of the regenerated Docklands. Bermondsey is an area that also benefits from proximity to some of London's biggest and busiest mainline commuter hubs. London Bridge is just one stop away while Stratford is only six stops.
Bermondsey Bus Station serves the area with direct routes to Waterloo, Victoria, Russell Square and Shoreditch including a night service so you can easily get to major transport hubs no matter your preferred mode of transport or time of day. Simply put, you're in prime position. Plus, you can easily move around the capital to meet clients and network, and they can reach you without any extra hassle.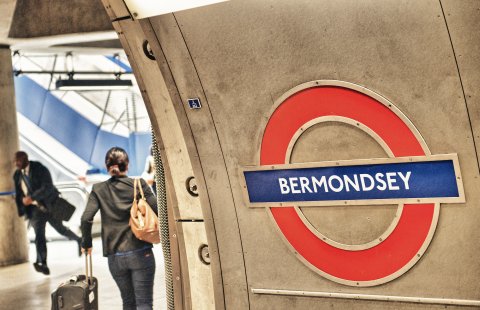 2. An area committed to business improvement
Bermondsey is an area that takes business seriously. The Blue Bermondsey BID (Business Improvement District) was the first in the UK. Established in 2005, its mission is to constantly work to improve the area for businesses and residents. From creating 'pocket parks' to making the area safer, cleaner and a more vibrant destination, they are instrumental in providing a voice for local businesses, making your new business home, the perfect environment for productivity.
With specific business development districts flourishing in the area, all sort of businesses are reaping the benefits. From independents to larger corporations, a walk along the railway arches will offer you florists, breweries and theatre studios, whilst just up the road The Biscuit Factory is housing many of the medium and large businesses based in the area. Having recently undergone a refurbishment to some parts of the thriving business centre; Cocoa Studios, has just been completed and features a range of brand new offices and studios from 200 to 1,100 sq ft. The spaces feature high ceilings, plenty of natural light and many have great views of the City, situated within a bustling business centre.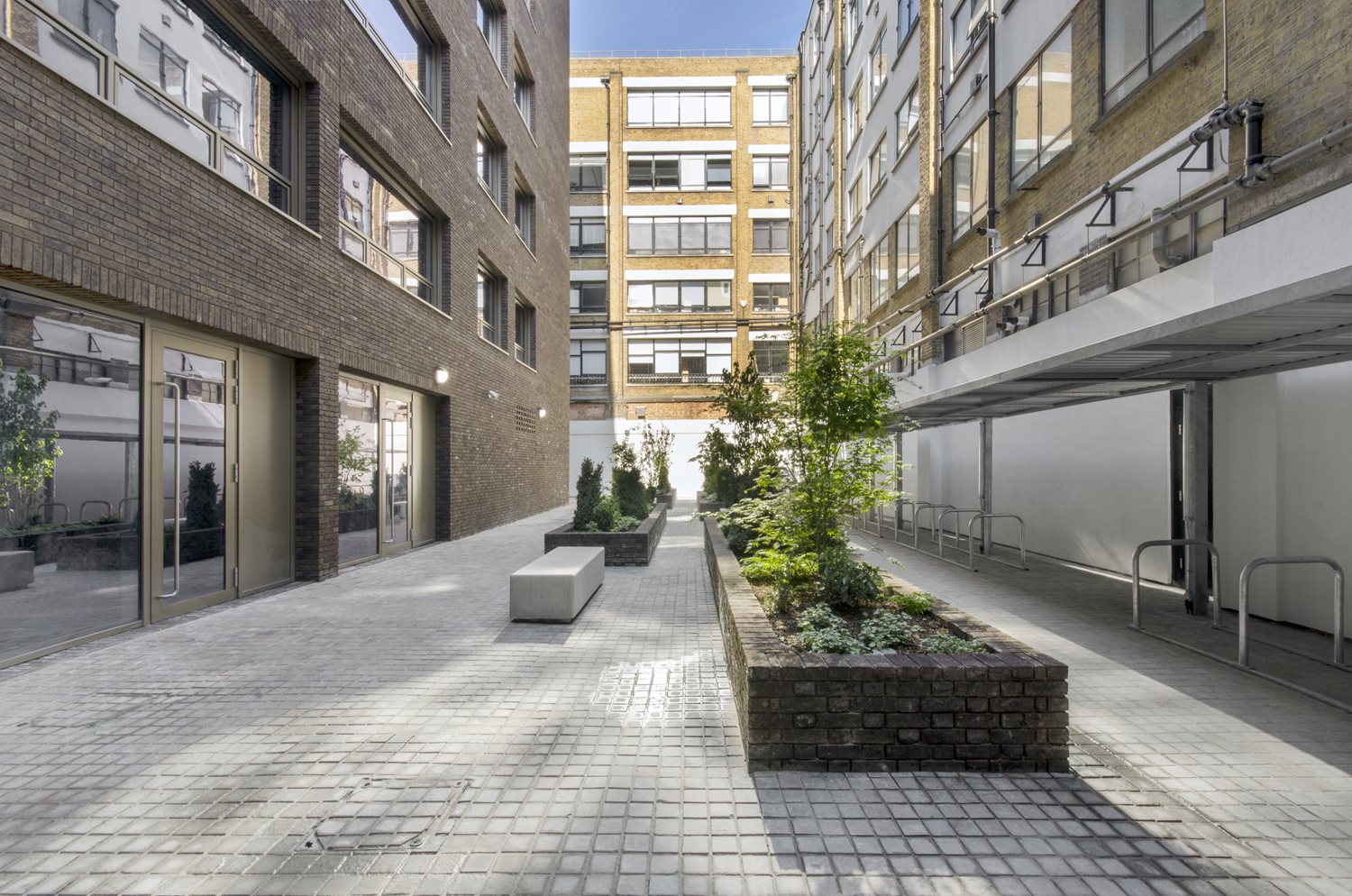 3 Lights, camera, action
There's a heavy lean towards the art scene in this area, from The White Cube to Vitrine gallery, there are plenty of places for employees to soak up some culture on their lunch breaks and at networking events after work. Historically this area has always been 'quality control' for creative businesses, the 'Bermondsey Tanners' was incorporated by Queen Anne in 1703 to check the quality of tanning within Bermondsey and act as a guild for local apprentices. So if your business is a creative one this could be the perfect space but it's also a place for innovation and growth - based in Workspace's very own The Biscuit Factory are Entrepreneur First an accelerator on a mission: to build fast-growth start-ups from scratch. They have built up over 80 companies to date.
Even if your business doesn't fall into the creative or innovative sphere, think how much a business like yours could benefit from being a part of this vibrant space. Plus there's plenty of creative entertainment in the area for when the working day is done. Kino Bermondsey is one of London's lesser-known indie cinemas, boasting a single screen that's mainly put to use screening new release films. The Southwark Playhouse, one of London's best fringe theatres, has found a temporary home for five years at 77-85 Newington Causeway, a huge warehouse in the heart of Southwark, a five-minute walk from Borough Tube. So whether it's a bar, pub, restaurant or cinema there are plenty of place to take clients to show off the many independents in Bermondsey.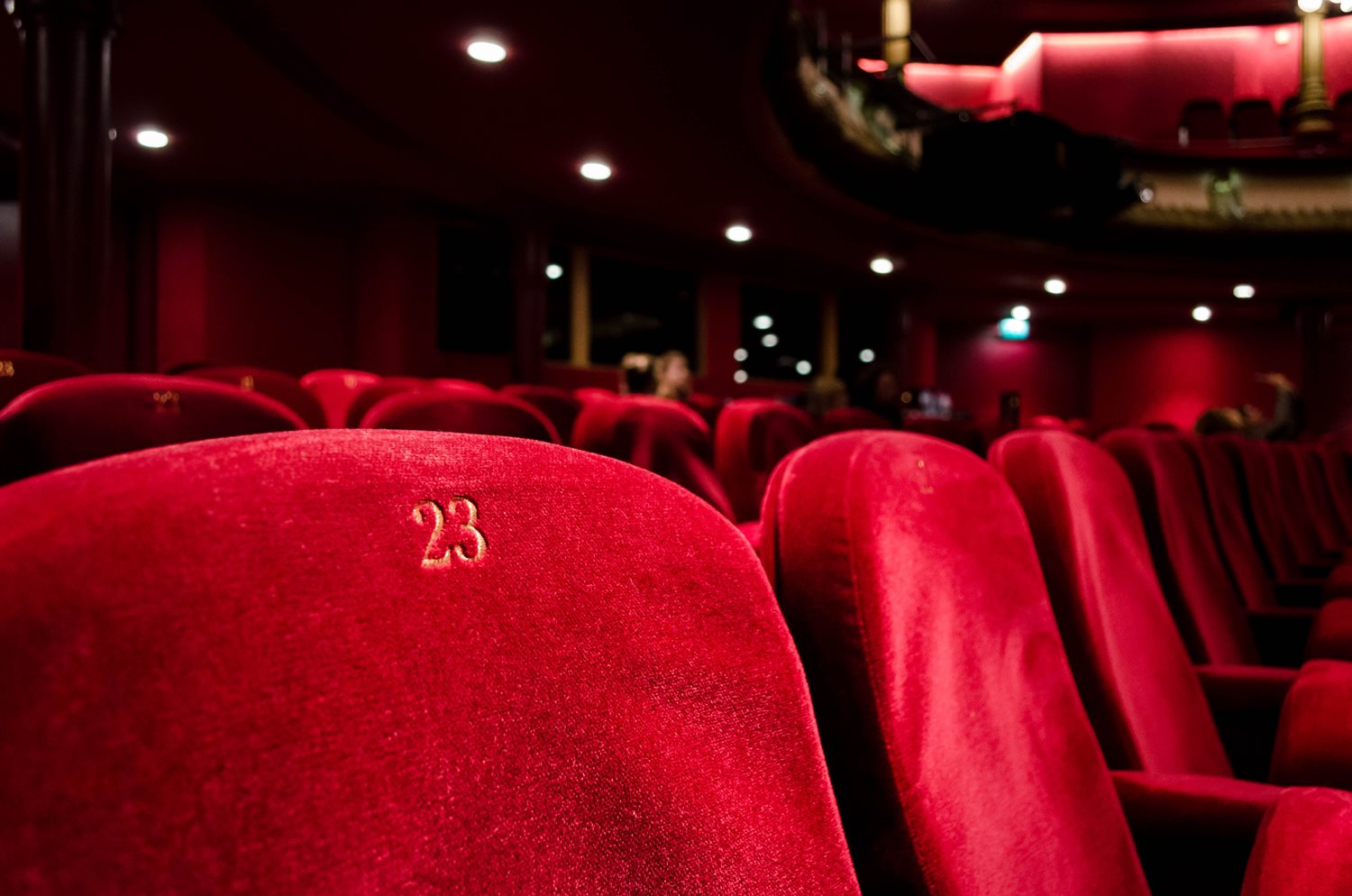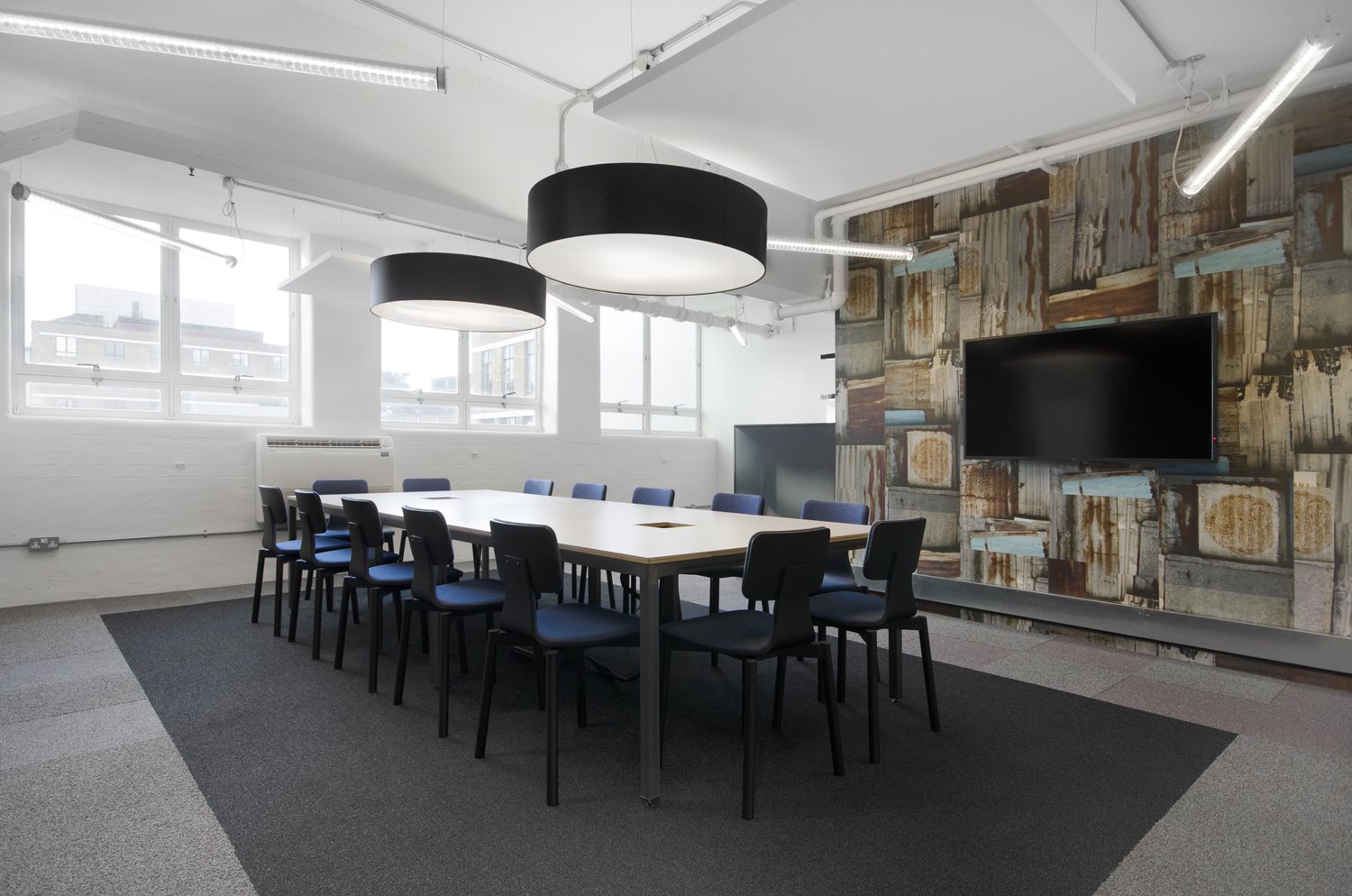 4 Tickle your taste buds
Bermondsey Street itself boasts a bustling village feel, with plenty of independent bars and restaurants. And as for lunch, well, you're in prime position. Two of London's most famous food markets, Borough and Maltby Street, are a short walk away.
If you're in the area there's almost no excuse for missing out on the Maltby Street Market. Reviewed by Timeout London as a "quiet bubble of gastronomic intent … swelling under the railway arches in Bermondsey" you're sure to find plenty of new foods and old favourites to sample and buy.
The Bridge Café on-site at The Biscuit Factory is particularly adept at attracting celebrity customers as well as serving delicious grub. Feeding London for over 10 years their customers have included Stevie Wonder, Sam Smith and Jessie J among other big names.
New Art work in #bridgeCafe 👏🏽👏🏽 pic.twitter.com/ytCLsjFfa9

— The Bridge Cafe (@bridgecafese16) 4 July 2016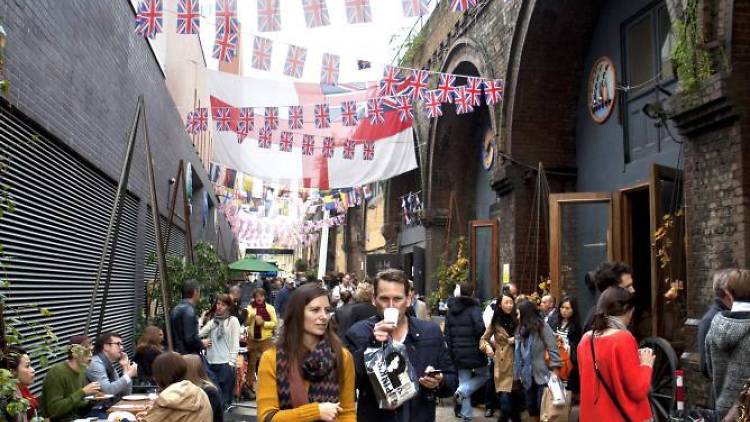 5 Biscuit town
Bermondsey is often affectionately called Biscuit Town due to Peek Frean & Co. Ltd, a biscuit making company once being based in the town. In 1865 the company moved from west Bermondsey to bigger premises on Drummond Street and that's where the exciting history of The Biscuit Factory begins. Apparently, the delicious smells of baking biscuits would waft through the streets of Bermondsey once upon a time!
Now the building has been reimagined and meticulously refurbished as one of Workspace's exciting business hubs. If you're focusing on Bermondsey as the location for your business, you'll be pleased to know that Workspace's The Leather Market is also close by.
The Biscuit Factory is less than five minutes' walk from Bermondsey tube station and The Leather Market building sits less than ten minutes' walk from both Borough and London Bridge. Both offer private and spacious offices and studios within a vibrant business centre, with bookable meeting rooms, an on-site café and offer the chance to connect with over 4,000 businesses in the Workspace community.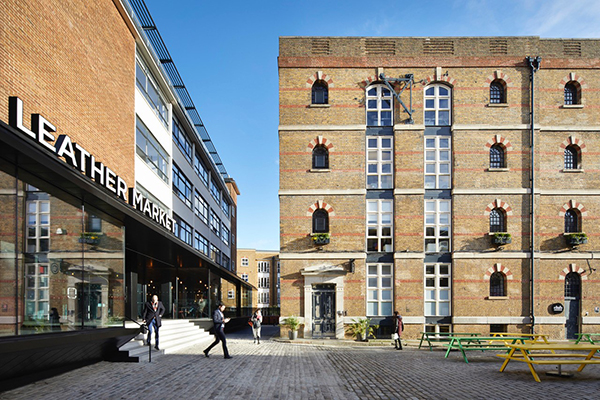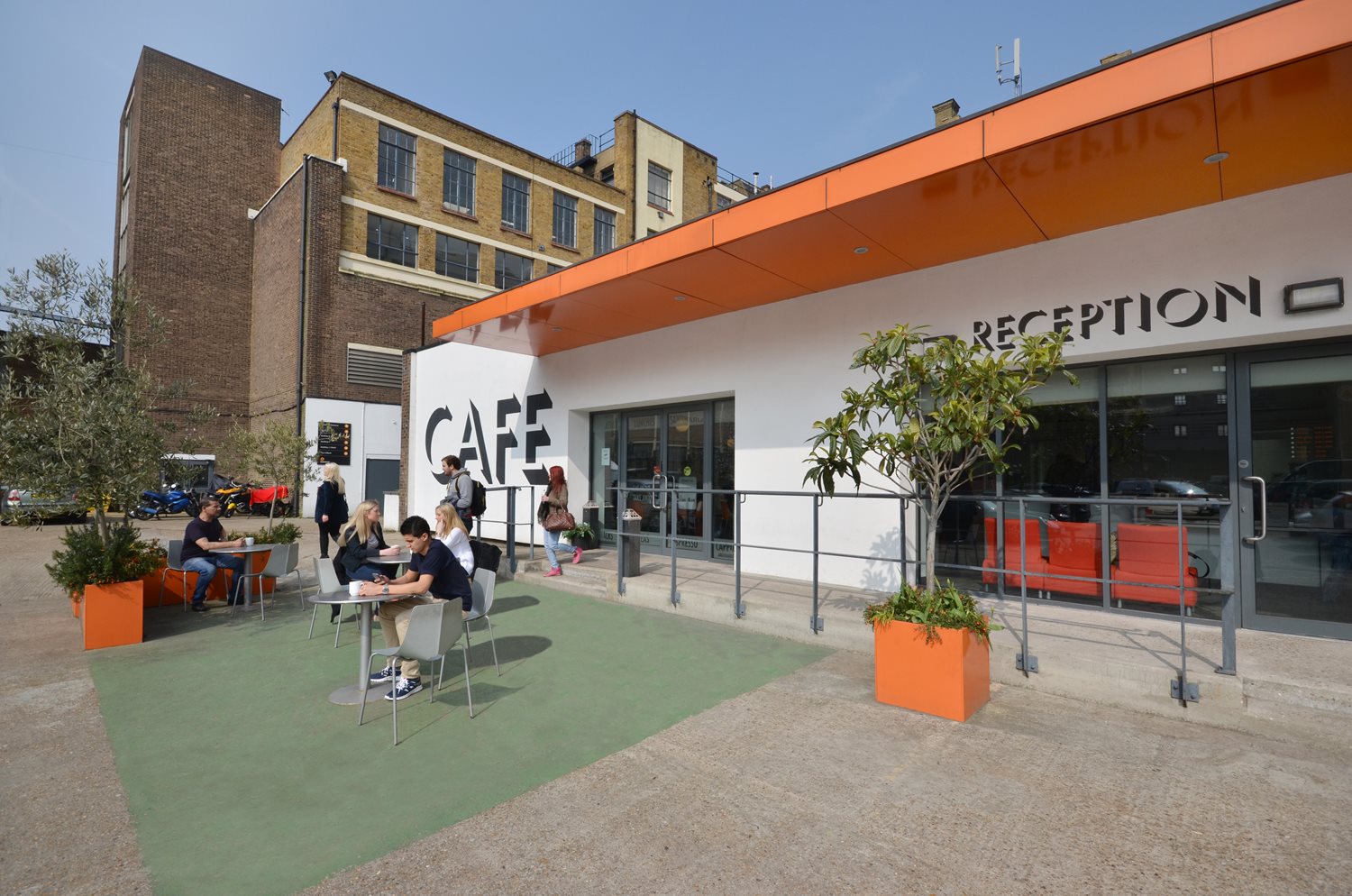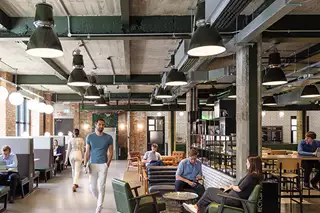 Find your perfect Workspace
Home to London's brightest businesses. 60 iconic properties throughout the capital, from Chiswick to Camden, Waterloo to Whitechapel.
Explore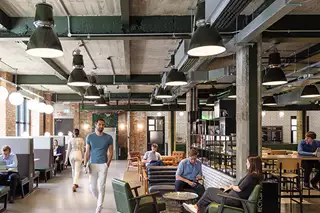 Find your perfect Workspace
Home to London's brightest businesses. 60 iconic properties throughout the capital, from Chiswick to Camden, Waterloo to Whitechapel.
Explore
10 March 2023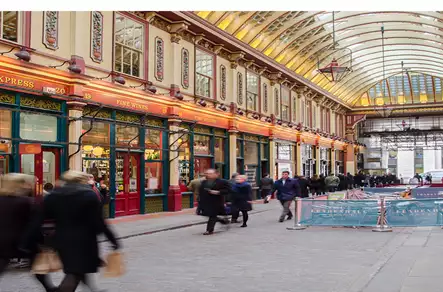 03 November 2022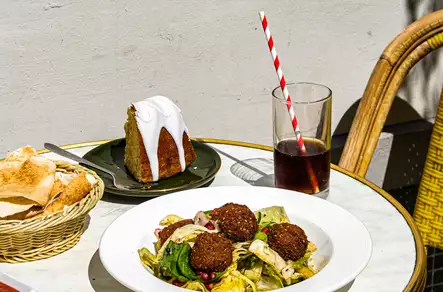 19 October 2022