20 March 2023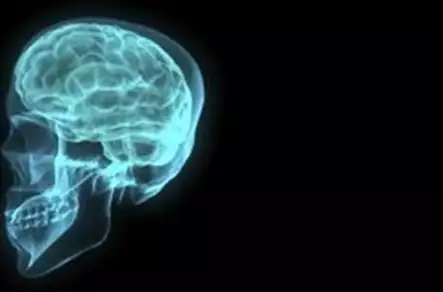 Consumer psychology refers to the processes used by clients and customers to select, purchase, use and discard products and services. In the business world, it helps firms improve their products, services and marketing strategies in order to bolster sales. Consumer psychology is a growing discipline, fuelled by corporate interest and corporate-backed studies.
20 January 2023 | Marketing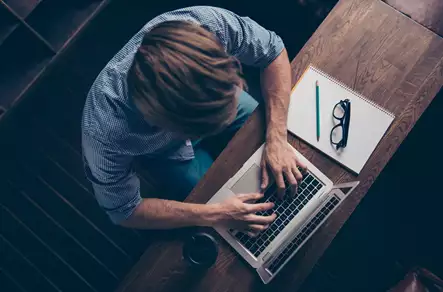 Investing your own money into your business is an option taken by many entrepreneurs. There are a number of ways to invest – from savings and remortgages to selling valuable assets.
18 January 2023 | Business finance