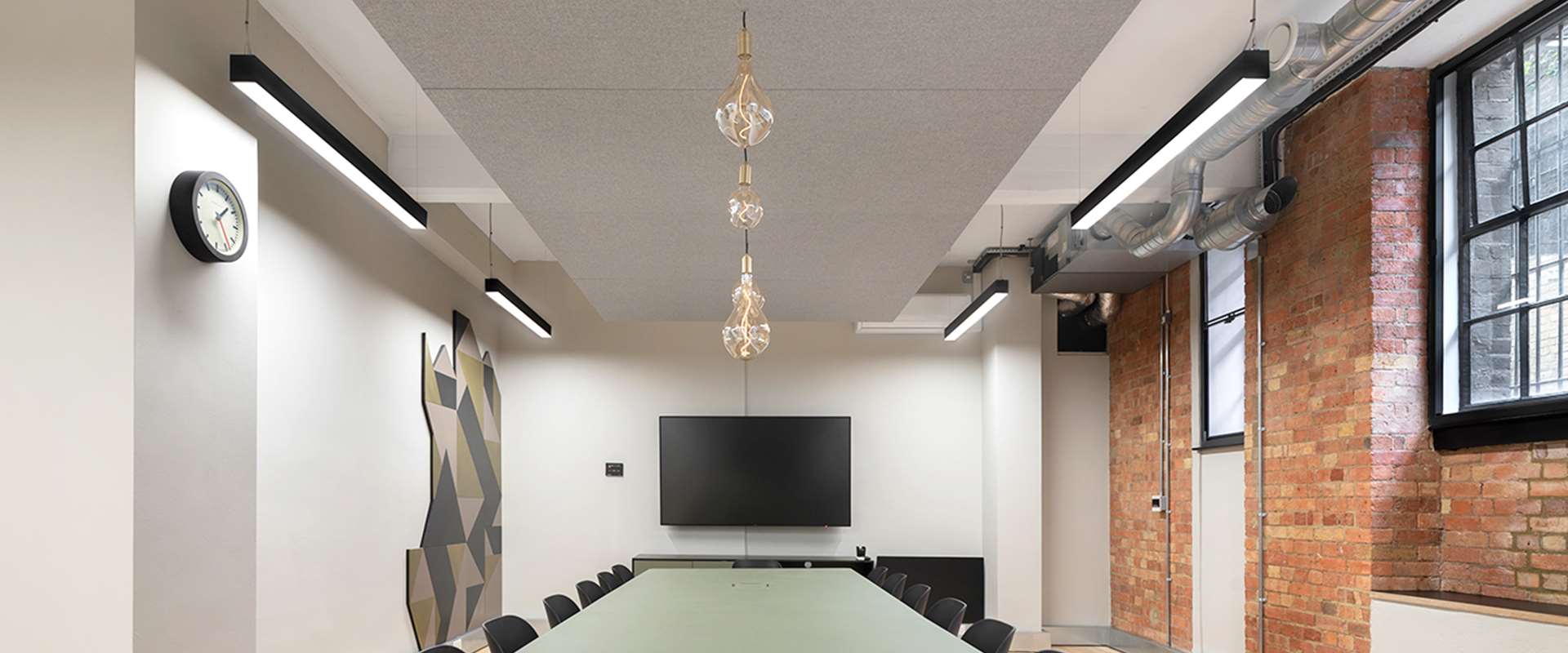 Meeting rooms at The Print Rooms
Meet clients in style, in the heart of Waterloo
Meeting rooms at The Print Rooms
Meet clients in style, in the heart of Waterloo
The Print Rooms
A characterful business hub in the heart of Bankside
164/180 Union Street, Waterloo, SE1 0LH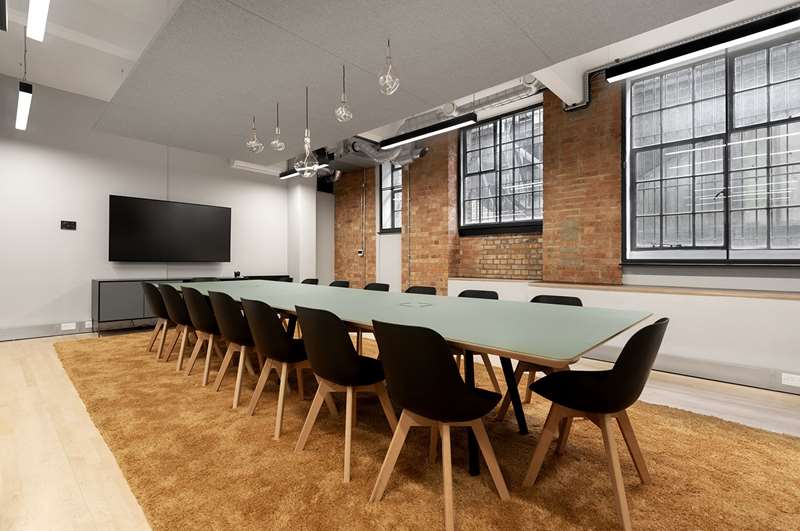 Greet
Host your prospects in style in this sizeable boardroom just a short walk from Waterloo. Kitted out with superfast WiFi, an LED screen and state-of-the-art video call equipment.
Up to 16 people
Fuel your meeting with our on-site café, Hank and Ginger
LED Screen/ AV, superfast WiFi, Writeable board, Video-call equipment, Air-conditioning, fridge with chilled water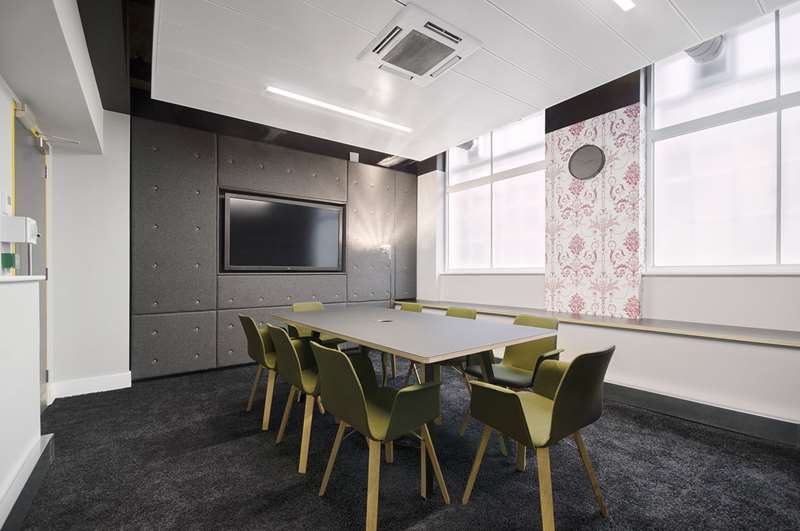 Meet
Meet is the perfect space to catch up with clients and colleagues. The room features an LED screen, high-speed Wi-Fi and writeable presentation boards.
Up to 8 people
Fuel your meeting with our on-site café, Hank and Ginger
LED Screen/ AV, superfast WiFi, Writeable board, Air-conditioning, fridge with chilled water