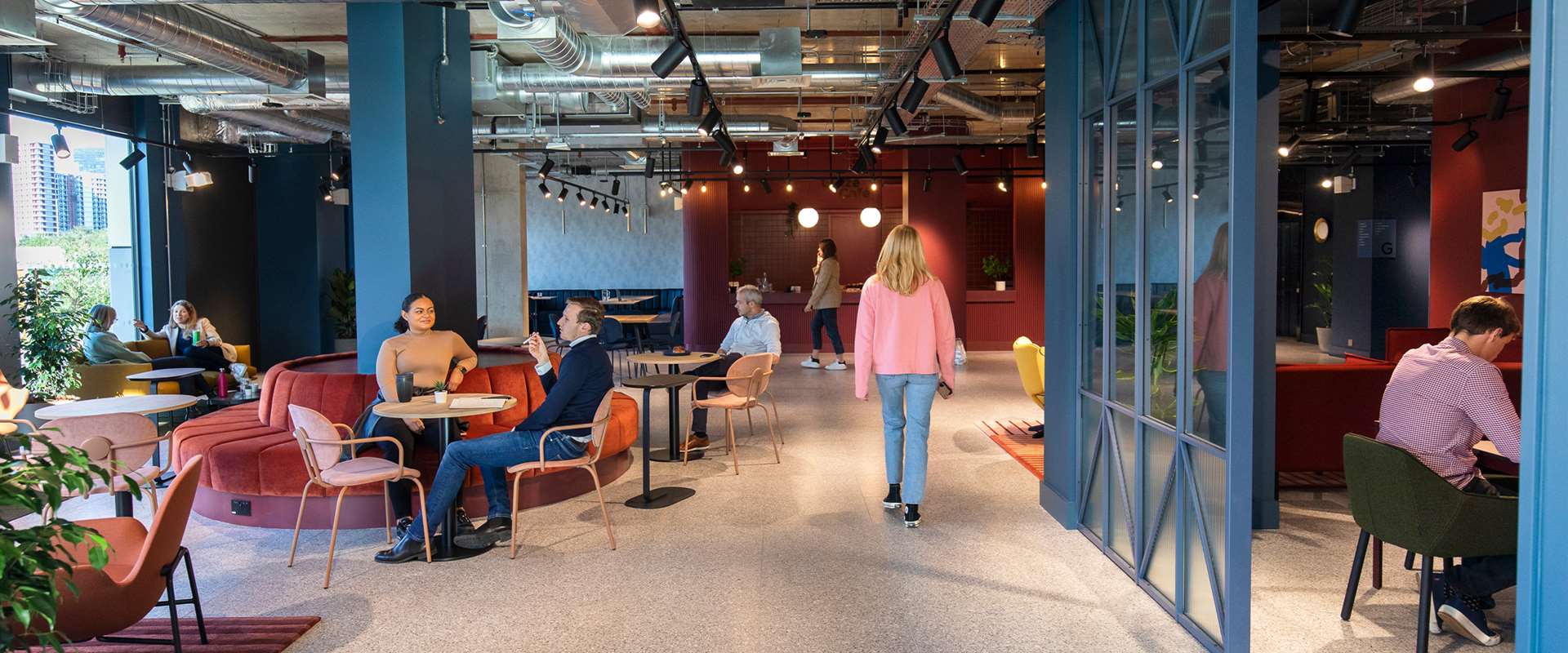 Mirror Works
12 Marshgate Lane, E15 2NH
Find out about this property
Speak to the team today and we'll help you find your perfect Workspace.
About Mirror Works
12 Marshgate Lane, E15 2NH
Pudding Mill Lane
3 min walk
At Mirror Works
Spaces from 280 - 2,150 sq ft
1 - 40+ people
2 meeting rooms
Centre Manager
Emma Burrows
Emma joined Workspace in 2017 before becoming Assistant Centre Manager in the Southwark Cluster. She is now Centre Manager at Lock Studios and Mirror Works. Emma's favourite things are holidays in the sunshine, attending rugby matches with her family, and making the most of everything London has to offer.
Facilities at this property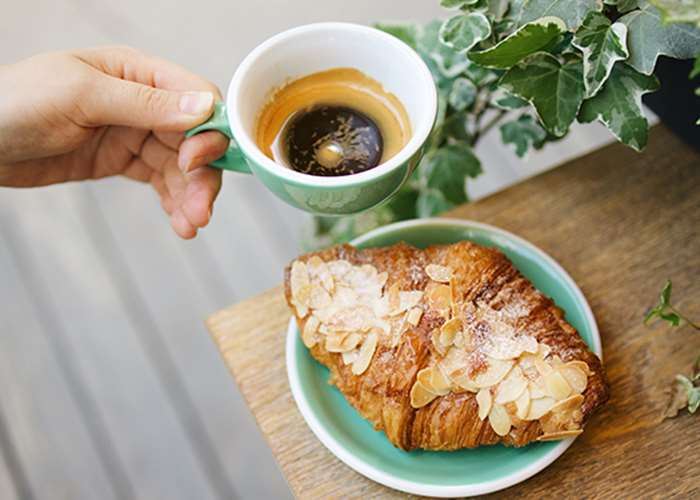 Café
Cycle Racks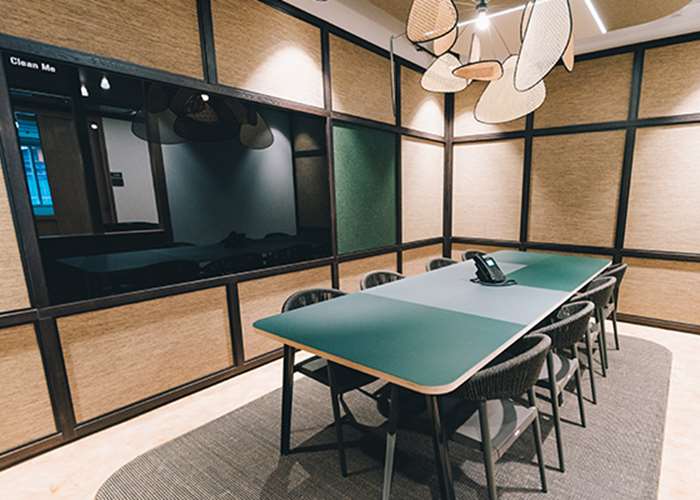 Meeting Rooms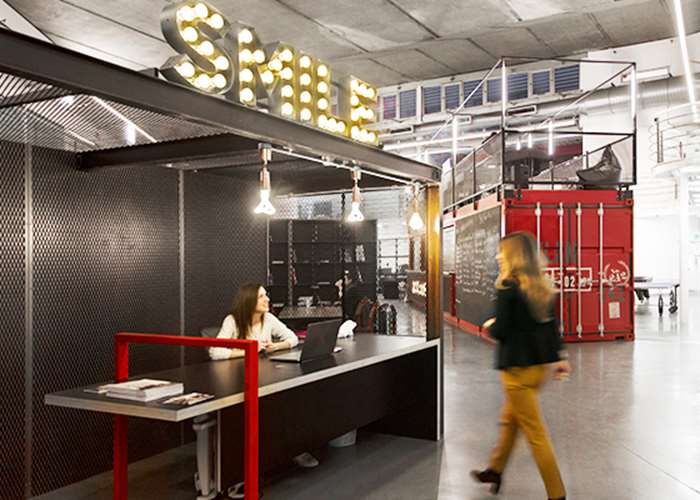 Centre Manager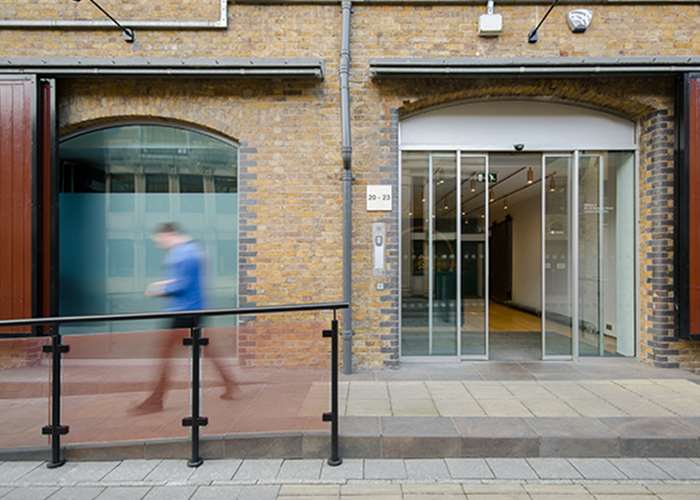 DDA Compliant
Wi-Fi
24 Hour Access
SEE MORE OF MIRROR WORKS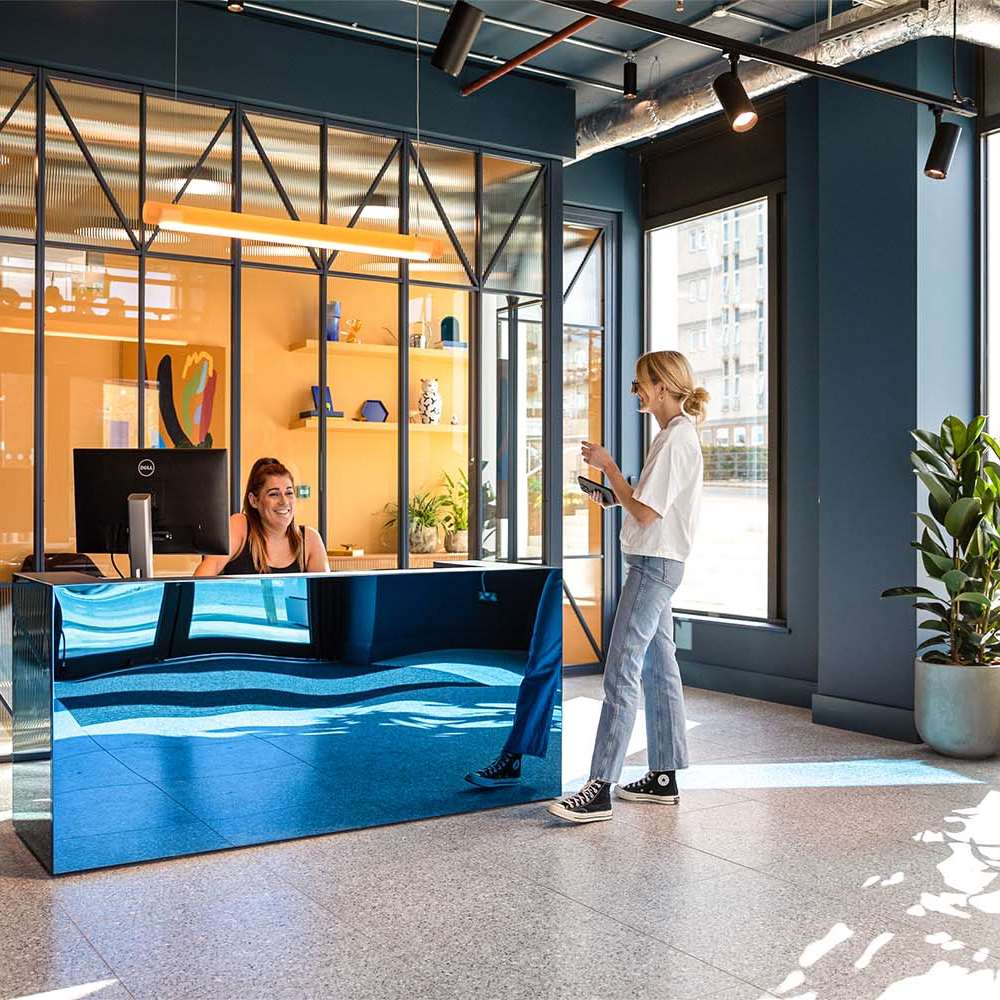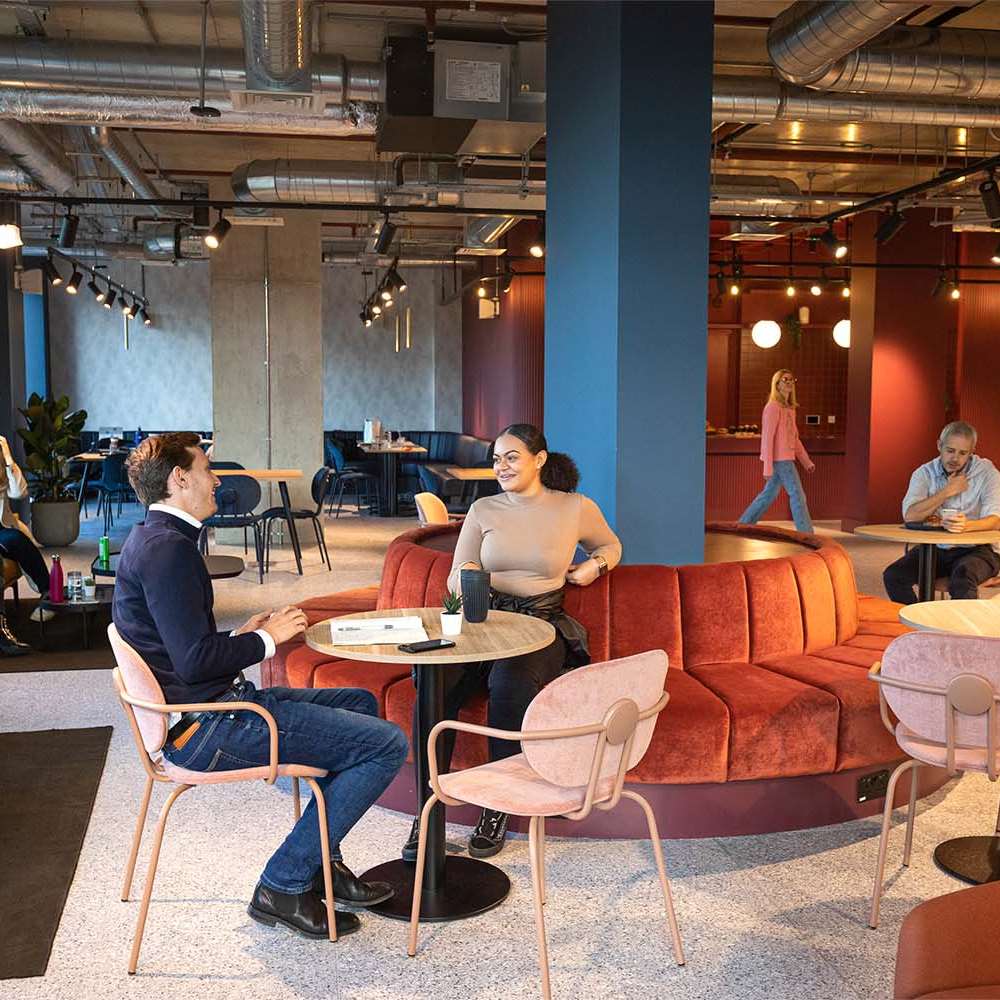 MORE ABOUT MIRROR WORKS
The newest member of the Workspace family is the magnificent Mirror Works, a super-modern luxe office building in the action-packed vibrant Stratford neighbourhood of east London. Situated on Marshgate Lane and former home to a Victorian glassworks factory, Mirror Works pays tribute to the area's history and heritage in not only its name, but its incredible floor to ceiling glass windows, impressive lighting sculpture and mirrored elements throughout the stunning space.
Close to both Pudding Mill Lane on the DLR, and Stratford International station, Mirror Works is spectacular; immersed in natural light, with the perfect blend of stylish and contemporary design across the office and studio spaces, and open plan terraces overlooking the canal and the city skyline. Inside, concrete walls and terrazzo floors add to the modern feel and colour cleverly defines the space with block colours and a sophisticated palette, in addition to the abundance of botanical plants and industrial lighting.
Thanks to the huge success of the 2012 London Olympics, Stratford and its surroundings are one of the most thriving parts of the capital, home to hundreds of new homes and businesses as well as access to some gorgeous wildlife and nature. Situated at the meeting point of four rivers, Mirror Works elegant waterside views offer moments of peace and calm throughout the day. Mirror Works is truly a celebration of the amazing regenerative growth that the area has seen.
You may also be interested in...