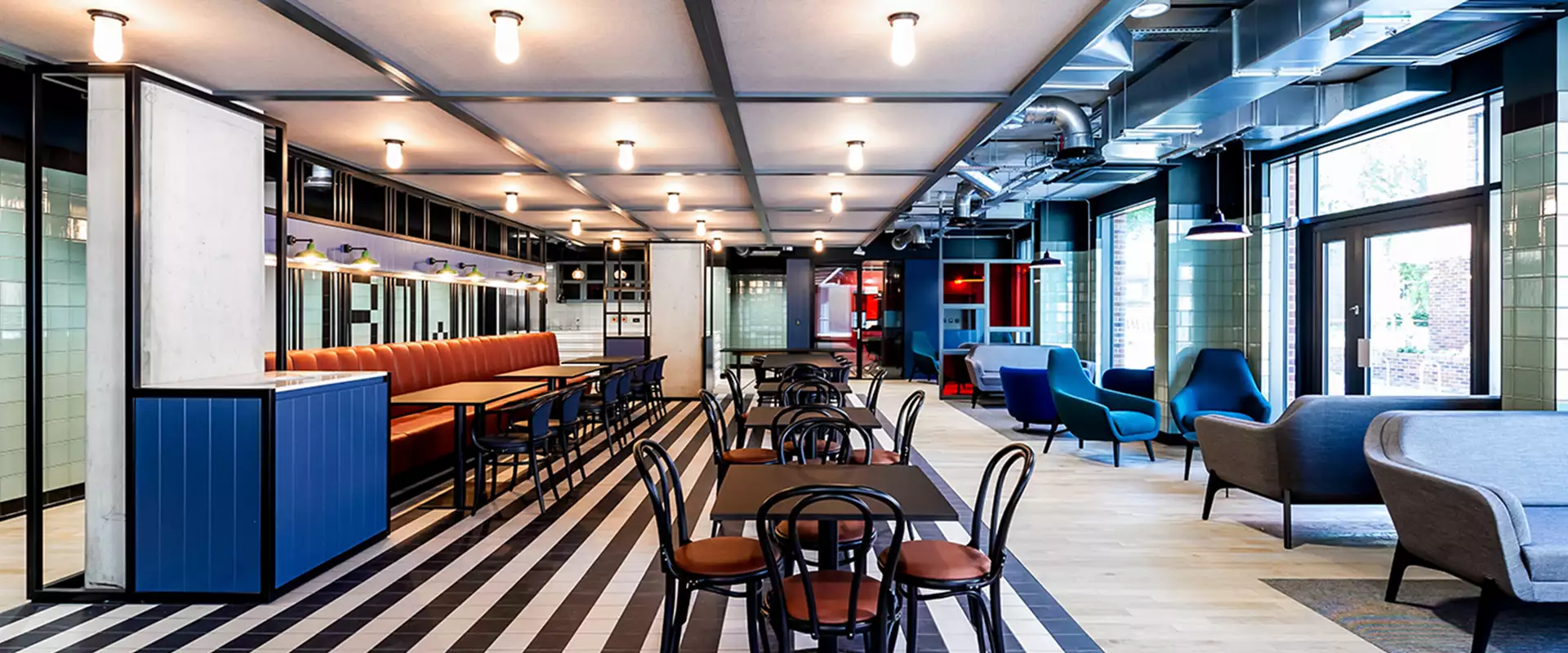 The Story of Lock Studios
The Story of Lock Studios
Established businesses are steadily beginning to venture beyond the confines of the City, attracted by the hustle, bustle and creativity of other areas. East London is now high in demand as a home for growing and established businesses; it's convenient, lively and inspiring.
Opening its doors in 2020, Lock Studios in Bow will provide a resource for the local community and a home for budding businesses. It's an area which is rich in local history whilst looking towards the future.
What's it got to offer?
Once it reaches completion, Lock Studios will be equipped with everything an ambitious business needs to grow and flourish.
The centre has been specially designed to enable your business to work in style.
Its 90 light-filled offices are spread over six floors and fitted out with industrial-chic features that resonate with East London's urban cool.
High-spec meeting rooms and communal areas for breaking away from your desk means you will be able to work as and where you like.
When it's time for a coffee break, Lock Studios' on-site café will offer hot drinks and tasty snacks as well as plenty of space to take that well-earned break.
The heritage and history of Lock Studios
Located on the canal, the site of Lock Studios is flanked by The Widow's Son pub, a Grade II listed public house built back in 1848 and famed for its annual hot-cross bun ritual, which it still continues today.
Just around the corner from Lock Studios is one of Britain's most impressive industrial buildings, Spratt's warehouse. A proud part of the Bow skyline, Spratt's was built in 1899 to make and store pet biscuits and food, it still proudly bears the Spratt's lettering on its façade today.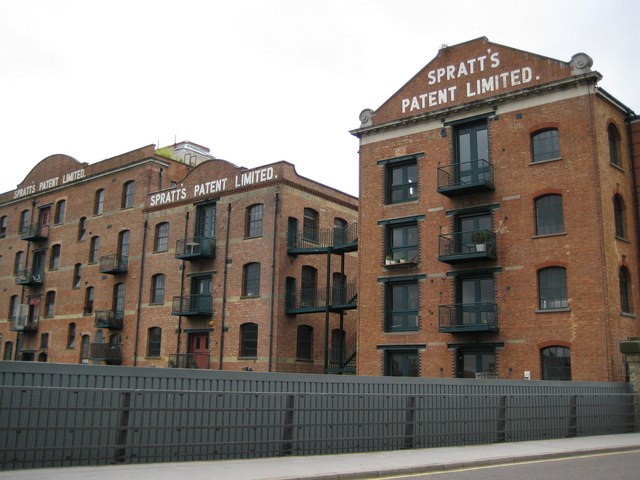 Lock Studios is just a short walk from Devons Road Market. An integral part of the area, the market has always been the backbone of the local community and small businesses. Lively and vibrant traders can be seen selling everything from farm produce to vintage clothing.
Looking east, the River Lea weaves its way from the edges of the city where the 2012 Olympic Park proudly rises from the former industrial land in Stratford.

This thriving area of London has always been at the forefront of change, right back to the 1880s. Bow played host to Sylvia Pankhurst's East London Suffragette Headquarters. Amid poverty, protest and radical politics, their movement paved the way to improve conditions for the locals.
In recent months, the area has attracted substantial investment. Work has already begun at the Olympic Park which will host a new campus for UCL, BBC recording studios, a campus for UAL's London College of Fashion, a dance theatre for Sadler's Wells and two new V&A sites.
This investment will generate £1.5 billion for the local economy and target businesses in the technology, manufacturing, retail, education and creative industries.
Commute with ease from Lock Street Studios
Lock Studios is a short walk away from the Docklands Light Railway (DLR) at Bow Road. From there it is just six minutes on the DLR to Stratford with trains running every eight minutes in peak hours.
It's a seven-minute walk to Bromley-By-Bow tube station where commuters can catch the District and Hammersmith & City line.
Quick links across London make the new centre an ideal location for commuters far and wide, with Canary Wharf just six stops on the DLR from Bow Road.
Located in the heart of the eclectic East London, it provides the perfect base for any business looking to keep a finger on the pulse of the arts, tech and other exciting ventures that surround it.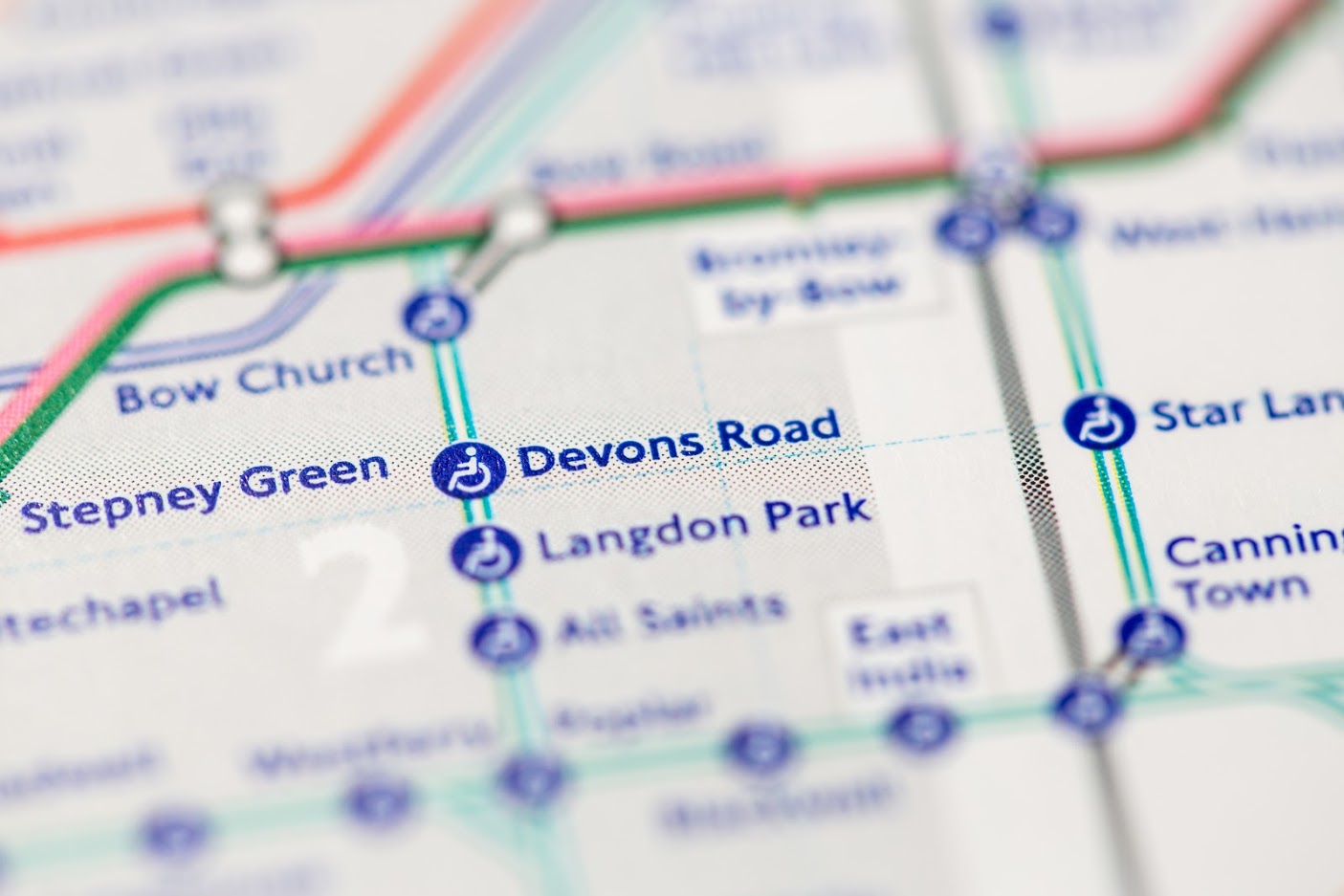 Want to be the first on the waiting listing to see what Lock Studios has to offer? Follow the latest news on social and keep an eye out for its launch in early 2020. You can also explore our portfolio of over 60 properties across London or get in touch to enquire.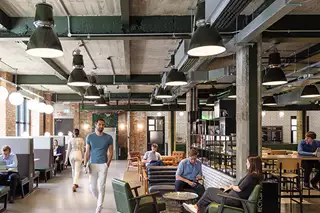 Find your perfect Workspace
Home to London's brightest businesses. 60 iconic properties throughout the capital, from Chiswick to Camden, Waterloo to Whitechapel.
Explore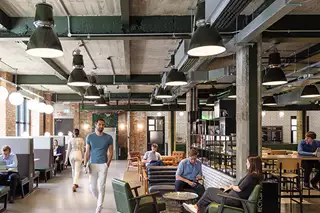 Find your perfect Workspace
Home to London's brightest businesses. 60 iconic properties throughout the capital, from Chiswick to Camden, Waterloo to Whitechapel.
Explore
10 March 2023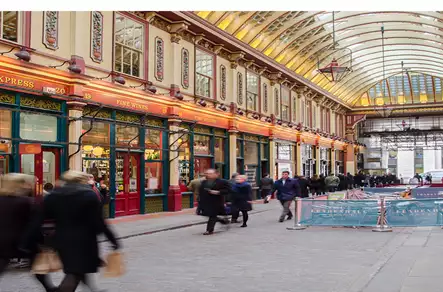 03 November 2022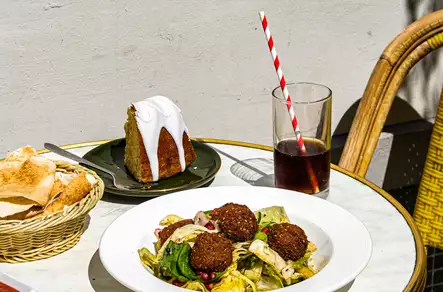 19 October 2022