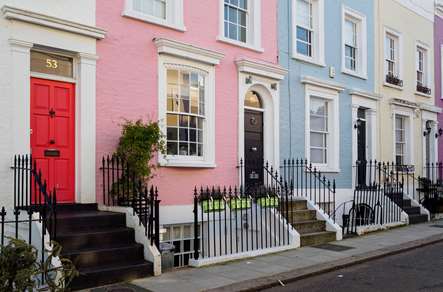 First things first, you'll find this prestigious grand building in the heart of Notting Hill by West London's Ladbroke Grove. Pall Mall's name comes from the historical space's former life as a furniture depository which was built in 1901. It still very much looks the part though, complete with its original sign and period facade, all of which make for a pretty impressive place to work from.
22 July 2021 | London life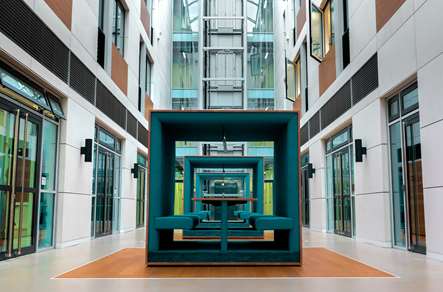 08 July 2021 | London life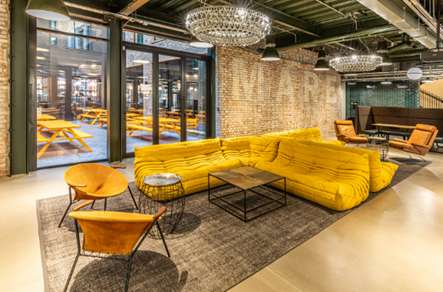 Situated in a former furniture factory and Victorian warehouse, Mare Street Studios pays tribute to its roots with an uber-stylish industrial feel. Original exposed brickwork sits alongside an eco-friendly and biodiverse green roof, with concrete floors throughout and imposing steel columns in the main entrance.
28 June 2021 | London life