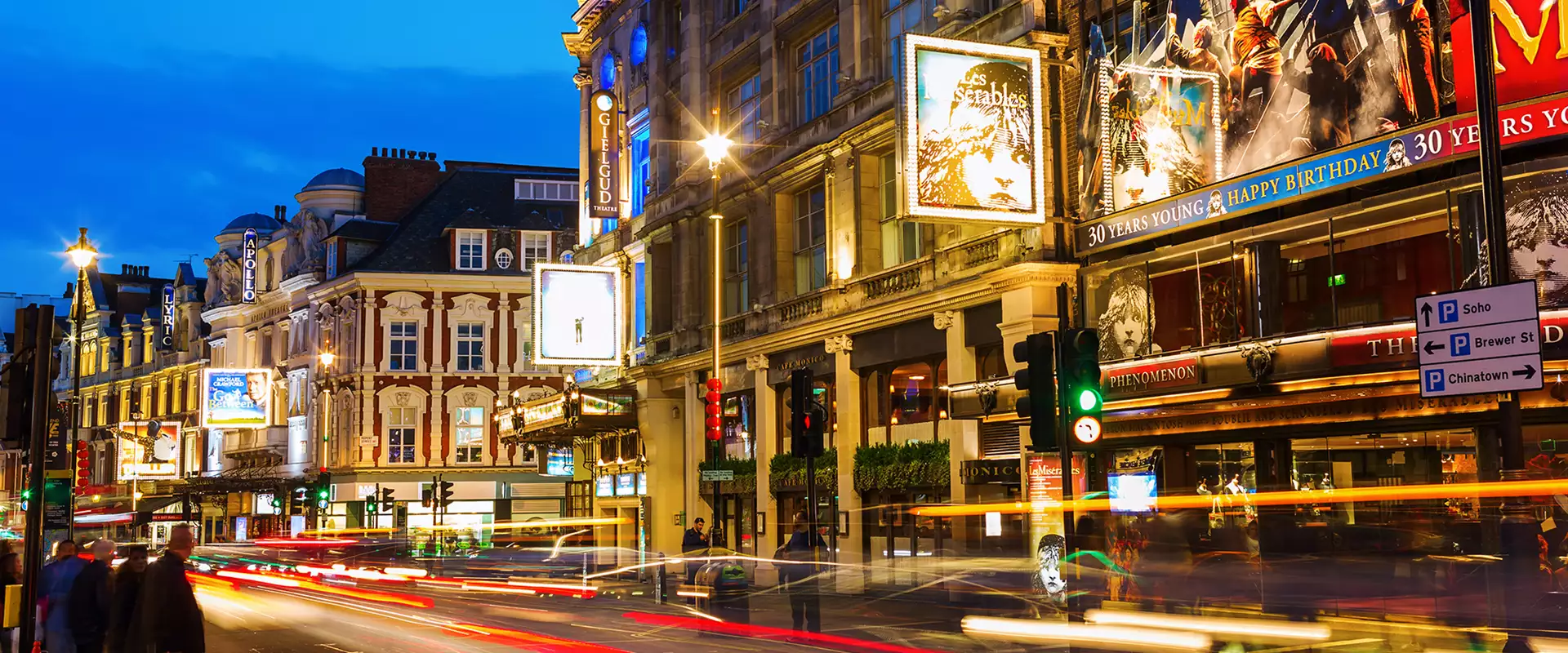 Picture yourself in the heart of Holborn
Picture yourself in the heart of Holborn
Found right next door to each other, 60 Gray's Inn Road and Peer House are in the heart of Holborn, a central London location that puts you within walking distance of Soho and the West End, as well as Bloomsbury, Clerkenwell and Farringdon. It's only a 15 minute walk to the river too.
An ultra modern space that balances industrial design and minimal chic, 60 Gray's Inn Road has a spectacular roof terrace, three impressive meeting rooms and a spacious, open plan reception area that makes the perfect first impression. Peer House is just as fabulous. Recently refurbished, it has six floors of modern offices and bright boardrooms, all with a cool, contemporary design look.
The location couldn't be better. Grab an Americano around the corner at Prufrock Coffee or The Attendant, both independent coffee shops on Leather Lane which offer some neat breakfast and lunch options – think eggs benedict with bacon, field mushrooms on toast or bircher muesli – as well as pastries throughout the day. One of London's hidden treasures, Leather Lane is home to one of the oldest street markets in the city – there's been traders there for at least 400 years. A few centuries ago you'd just find clothes and shoes for sale, but now it's a street food paradise too, with a rotating selection of incredible stalls offering quick and easy lunches, like falafel wraps. The queues at our favourite, Daddy Donkey, are almost as famous as their massive Mexican burritos.
The area's also brimming with sit-down restaurants brimming with class. Try French bistro Bleeding Heart or Noble Rot on Lamb's Conduit Street, a world-famous wine bar which just so happens to have a pretty impressive food menu. Find it up the road from cheese paradise La Fromagerie and one of London's most-cherished Italian trattorias, the family-run Ciao Bella, where the portions are big and the personalities of the people serving them even bigger. Lambs Conduit Street is also celebrated for its fashion, with sophisticated boutiques like Oliver Spencer, J Crew, Folk and Grenson for British-made boots and shoes. The streets just south of the two Workspaces are stacked with a wealth of impressive Asian canteens, including Kanada-Ya Ramen Bar, Banh-Mi Bay, Eat Tokyo and Kintan Japanese BBQ.
When it comes to getting a post-work pint, you're spoiled for choice. If you want to feel like you're in a Dickens novel, then The Lamb or The Perseverance are the historic classics for you, while the 1930s grandeur of The Duke is an Art Deco gem. Seek out the hidden Horse and Wig Pub and Catalyst Cafe, which stays open into the evenings for craft beers and cocktails.
Get a daily dose of fresh air with a stroll around the largest public square in London, the stunning Lincoln's Inn Fields. For something a bit more heavy hitting, workout fanatics will be happy to see Gymbox Farringdon just around the block on Leather Lane and there's a Puregym, Fitness First and another Gymbox over in Holborn. If you're into culture over calisthenics, then there are some great lunchtime distractions including the John Soane's Museum, which contains the wild and wonderful collection of a neo-classical architect. The Charles Dickens Museum is also nearby as is the Foundling Museum, which recently hosted an exhibition arranged by Turner Prize winner Jeremy Deller.
Find out about this property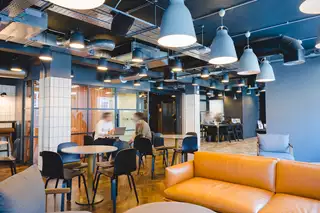 Find out about this property
60 Gray's Inn Road
60 Gray's Inn Road, WC1X 8LU
Find out about this property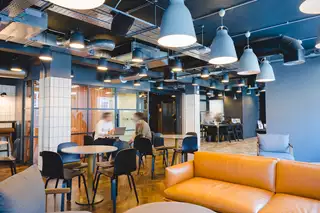 Find out about this property
60 Gray's Inn Road
60 Gray's Inn Road, WC1X 8LU
10 March 2023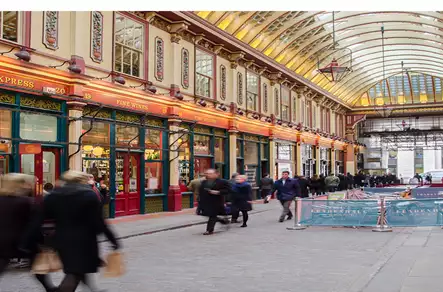 03 November 2022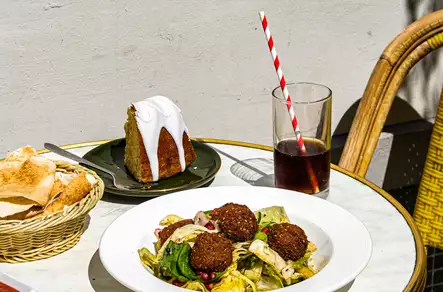 19 October 2022
About 60 Gray's Inn Road
Stunning studios and outdoor space in the heart of well-connected Holborn
60 Gray's Inn Road, WC1X 8LU
Show current property
Show all properties
At 60 Gray's Inn Road
Spaces from 100 - 20,000 sq ft
1 - 400+ people
3 meeting rooms
Cluster Centre Manager
Lucie Matejkova
Lucie makes the extra effort with customers and has been centre manager across London in Wenlock Studios, Clerkenwell Workshops and Mare Street Studios, before becoming Cluster Centre Manager at Pill Box, E1 Studios and East London Works. Lucie loves to travel and explore different cultures and cuisines.