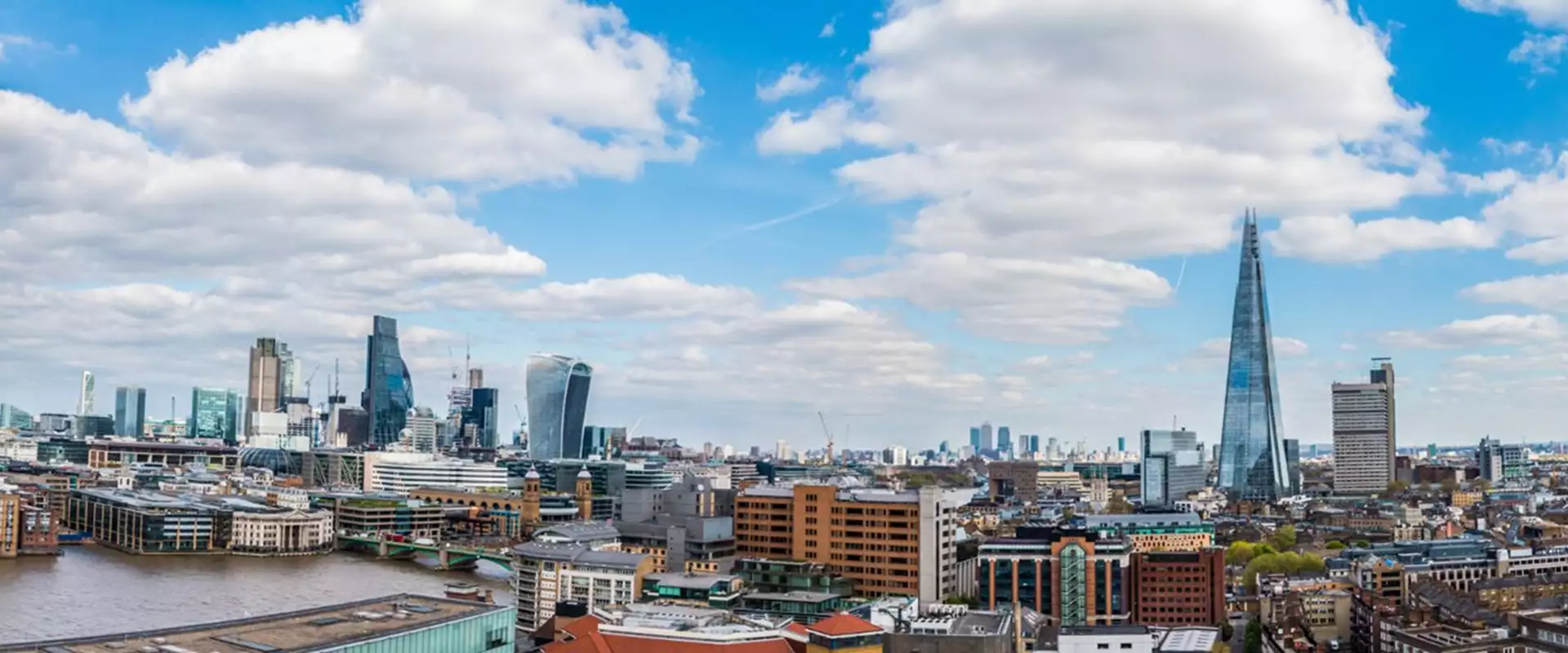 5 reasons your business should be based in Bankside
5 reasons your business should be based in Bankside
Perhaps the capital's favourite promenade with easy access to some of the most famous landmarks and attractions, there's why we think your business should be based in Bankside.
This Central London destination has a lot going on. It's a buzzing place to work, and these are our favourite reasons to base your business here: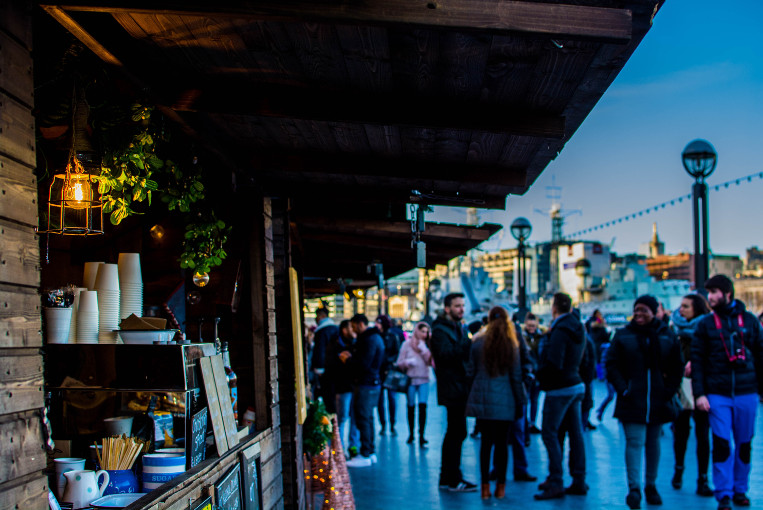 1. You're in good company
Good connections are key to good business, and this SE1 location is bursting at the seams with transport routes. This makes for varied business' from a range of industries so you'll be surrounded by like-minded people with plenty of opportunities for networking.
This makes it pretty diverse; you'll find lawyers and financial types, woven in with creative thinkers and designers, so you're never far from someone who approaches business in a completely new way to you – inspiring stuff.
2. There's a lot of support
When you're a start-up or new in town, it's always good to know you're surrounded by experience and talent. In fact, around 7% of the capital's limited companies are located in the Bankside area, and there are four organisations dedicated to ensuring that the area stays an exciting place to work including Team London Bridge and We Are Waterloo.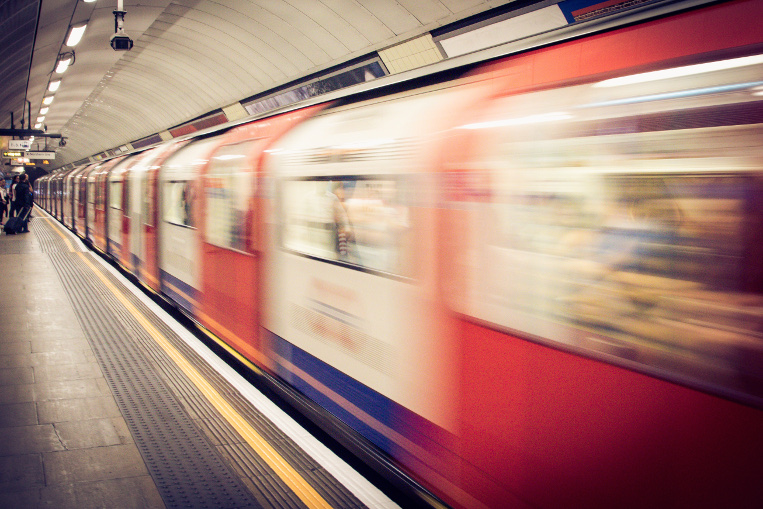 3. Location, location, location
Bankside couldn't be more attractive in terms of transport. With London Bridge and Waterloo rail stations already bringing thousands of people in every day, there's also the huge redevelopment of London Bridge station promising up to 18 new trains per hour. Underground connections make the wider city accessible too.
You're also well placed to grow and develop your business, with spaces like Workspace's very own The Metal Box Factory nearby. We knew this would be a fantastic place for companies to be, and are proud that this was one of London's first buildings to receive a Wired Certified Platinum rating for connectivity, which in a nutshell means blisteringly fast broadband speed.
Beautiful day here in #SE1 pic.twitter.com/kSVMqM3uLO

— Metal Box Factory (@WSMetalBox) 13 March 2017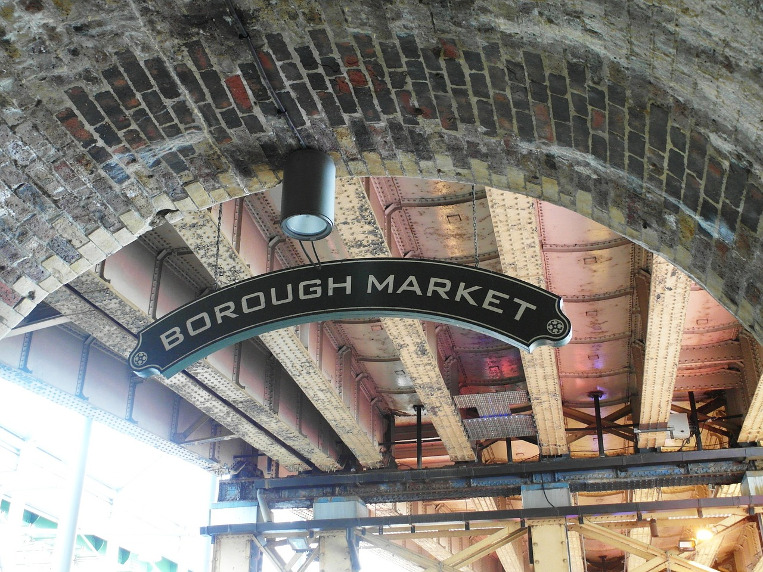 4. London's best attractions - on your doorstep
Once you've finished another successful day at work, stick around for a huge choice of things to do. Some of the best cultural landmarks are in Bankside, including the Tate Modern, the London Eye and Globe Theatre.
As well as keeping yourself entertained, this could also come in handy for impressing a client. A lunch at the famous Borough Market or even a walking meeting along the riverbank could be just the unique experience that shows them why your business stands out from the rest.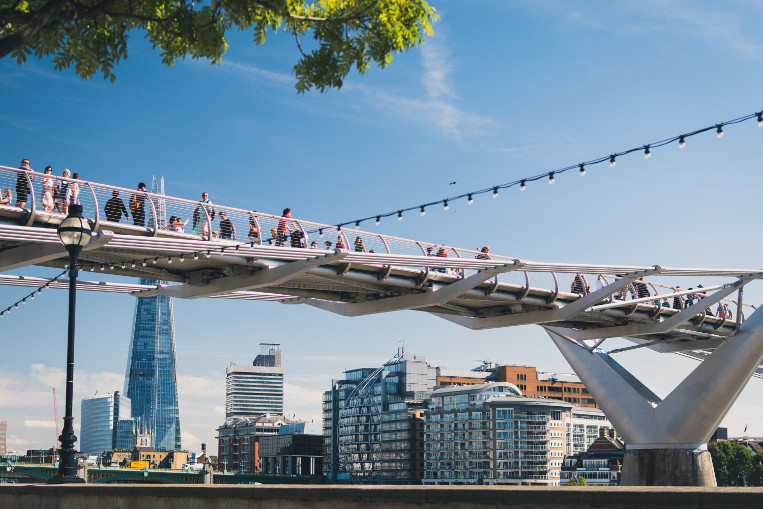 5. History is happening
Bankside is, no doubt, a vibrant place to be. Right now, there's an exciting development to open up rail arches that have been part of Bankside for over 150 years. The Low Line will bring a cohort of new business to the area, not to mention transform the aesthetic by opening up a space that runs along the base of the Victorian viaducts. More space to explore and more new connections to make!
Have you visited Union Yard Arches? Theatre, culture, food and more at the newest stop on #Bankside's Low Line pic.twitter.com/S0vzXX2wJV

— Better Bankside (@BetterBankside) 16 February 2017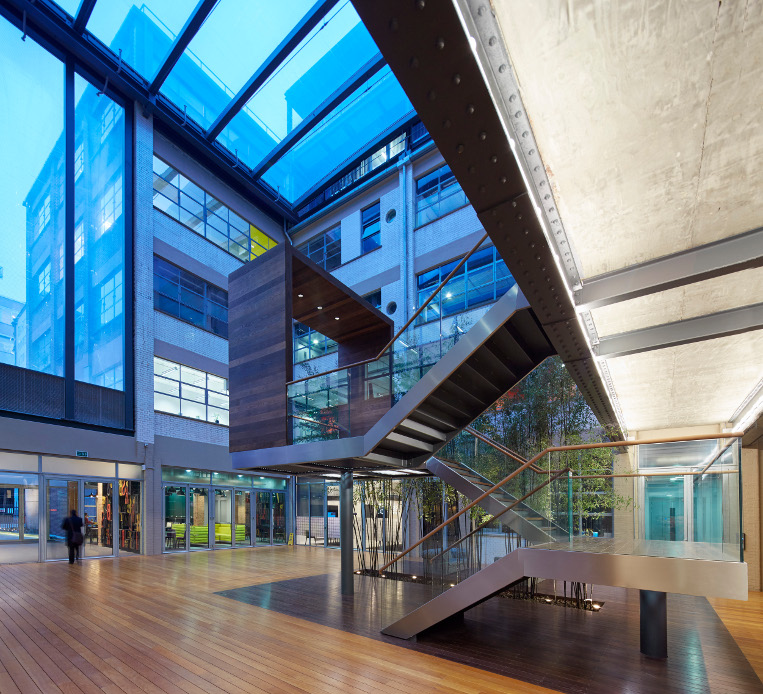 If you're interested in taking up space in the Bankside area, you can find out more about The Metal Box Factory via our property page or why not arrange a viewing? We'd love to show your around. Whatever your business needs, we'd love to hear about them and we'll find the perfect space for you.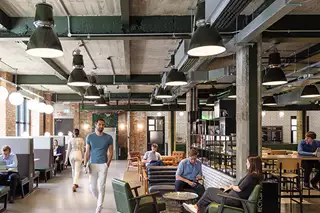 Find your perfect Workspace
Home to London's brightest businesses. 60 iconic properties throughout the capital, from Chiswick to Camden, Waterloo to Whitechapel.
Explore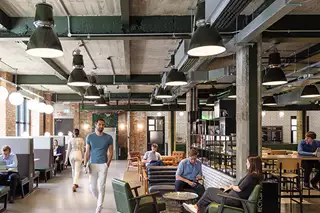 Find your perfect Workspace
Home to London's brightest businesses. 60 iconic properties throughout the capital, from Chiswick to Camden, Waterloo to Whitechapel.
Explore
10 March 2023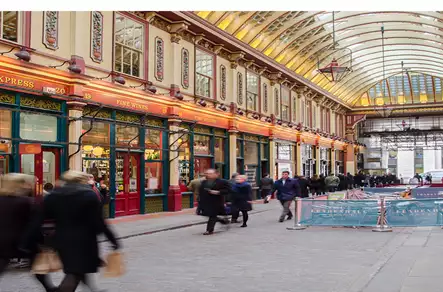 03 November 2022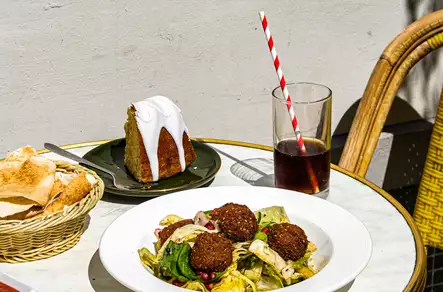 19 October 2022