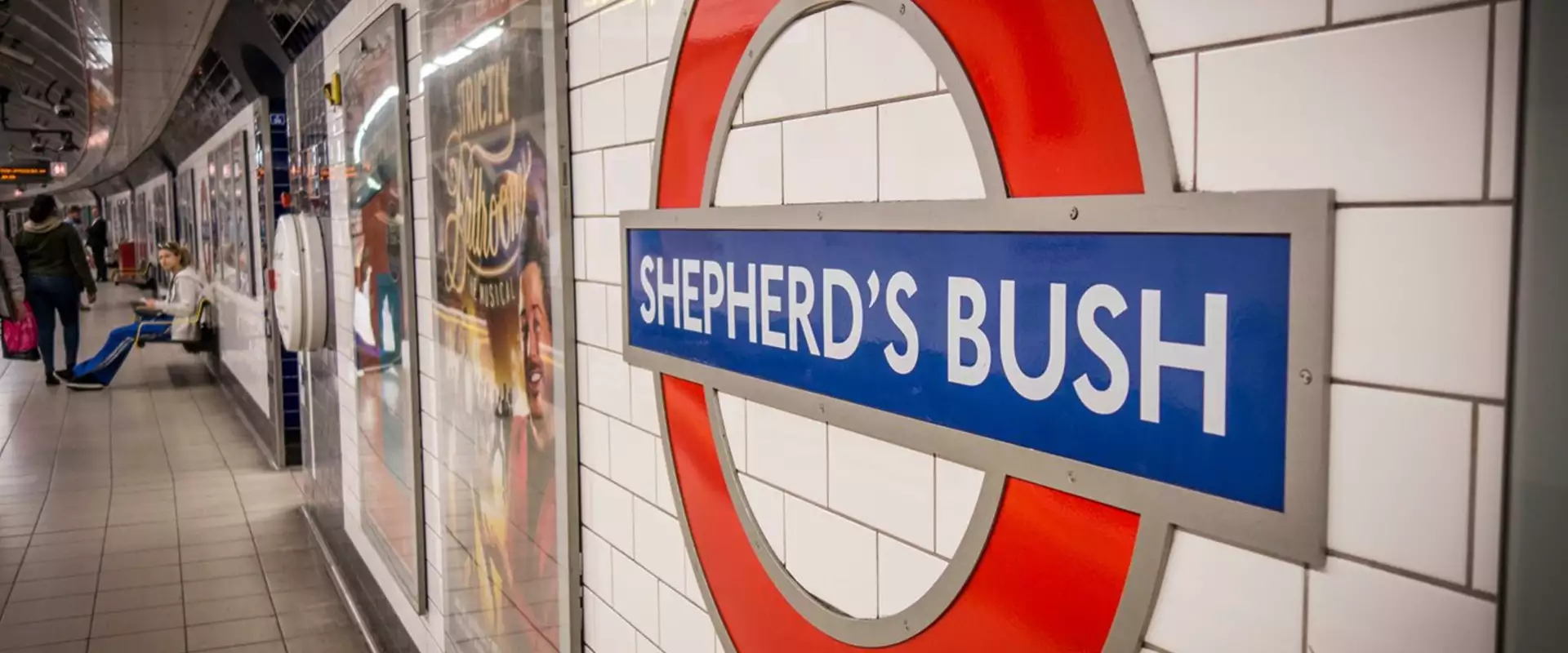 5 Reasons to Work in Shepherd's Bush
5 Reasons to Work in Shepherd's Bush
Find out why this bustling pocket of West London is the perfect place to base your team.
Once a resting point for shepherds on their way to Smithfield market in the City of London, Shepherd's Bush has now become an increasingly popular district for business headquarters. Here are our top 5 reasons why...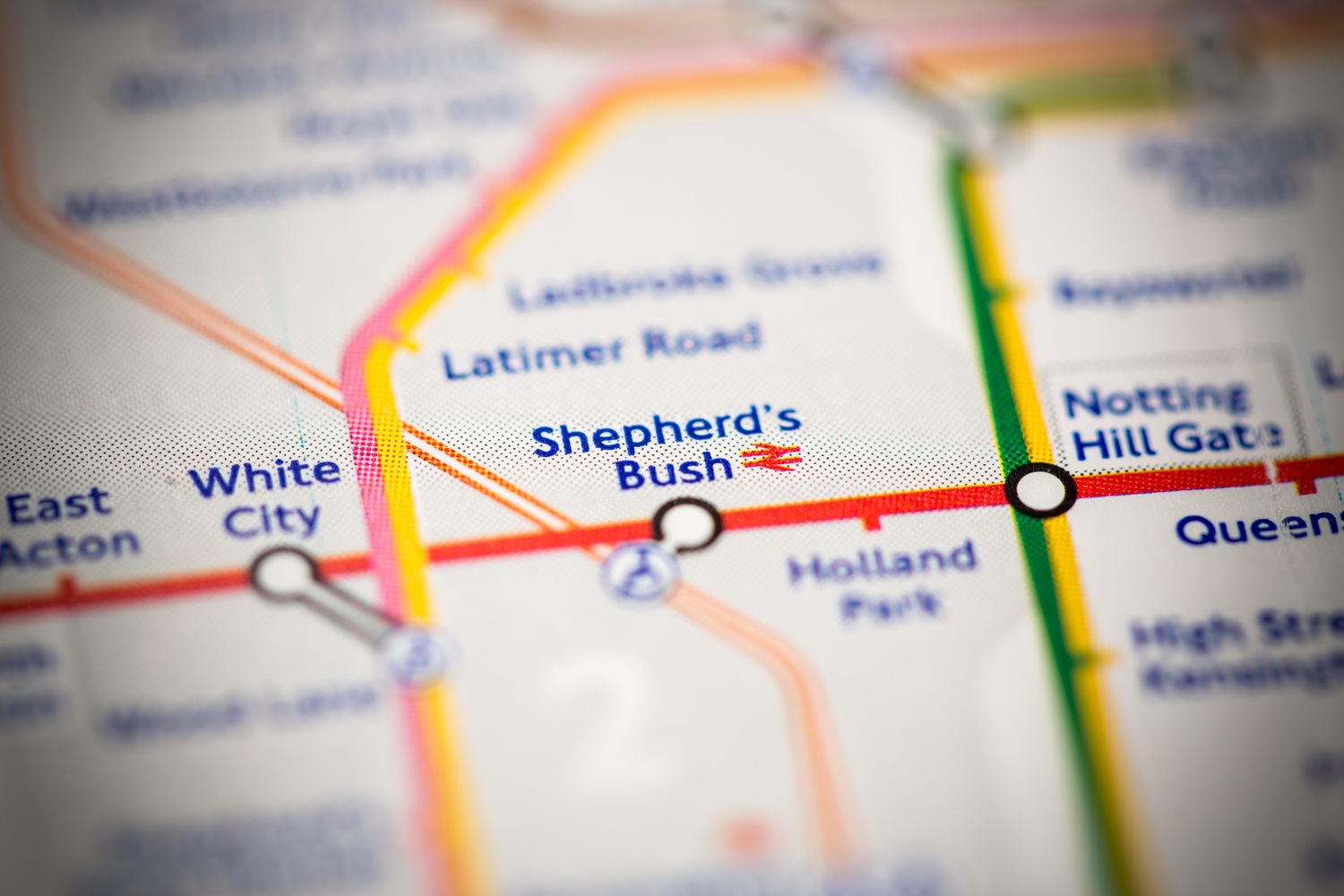 1. Fast links to the City
Ease of travel is one of the first boxes to tick off when looking for a business base. Luckily, Shepherd's Bush is well served by not one, not two, but five London Underground stations: White City and Shepherd's Bush station on the Central line; and Shepherd's Bush Market, Goldhawk Road and Wood Lane on the Hammersmith & City line.
As well as boasting enviable Overground and Underground connections, Shepherd's Bush is also an important node on the bus network. With eighteen bus routes running through the district, it's a great location for entrepreneurs on the move and start-ups looking to rapidly grow their exposure.
Indeed, businesses located at Workspace's new property, The Shepherd's Building benefit from its close proximity to Shepherd's Bush station. In a matter of minutes, they can speed into the City to liaise with clients, colleagues and potential partners. Not only this, but Heathrow Airport is on its doorstep, making the location ideal for building relationships overseas.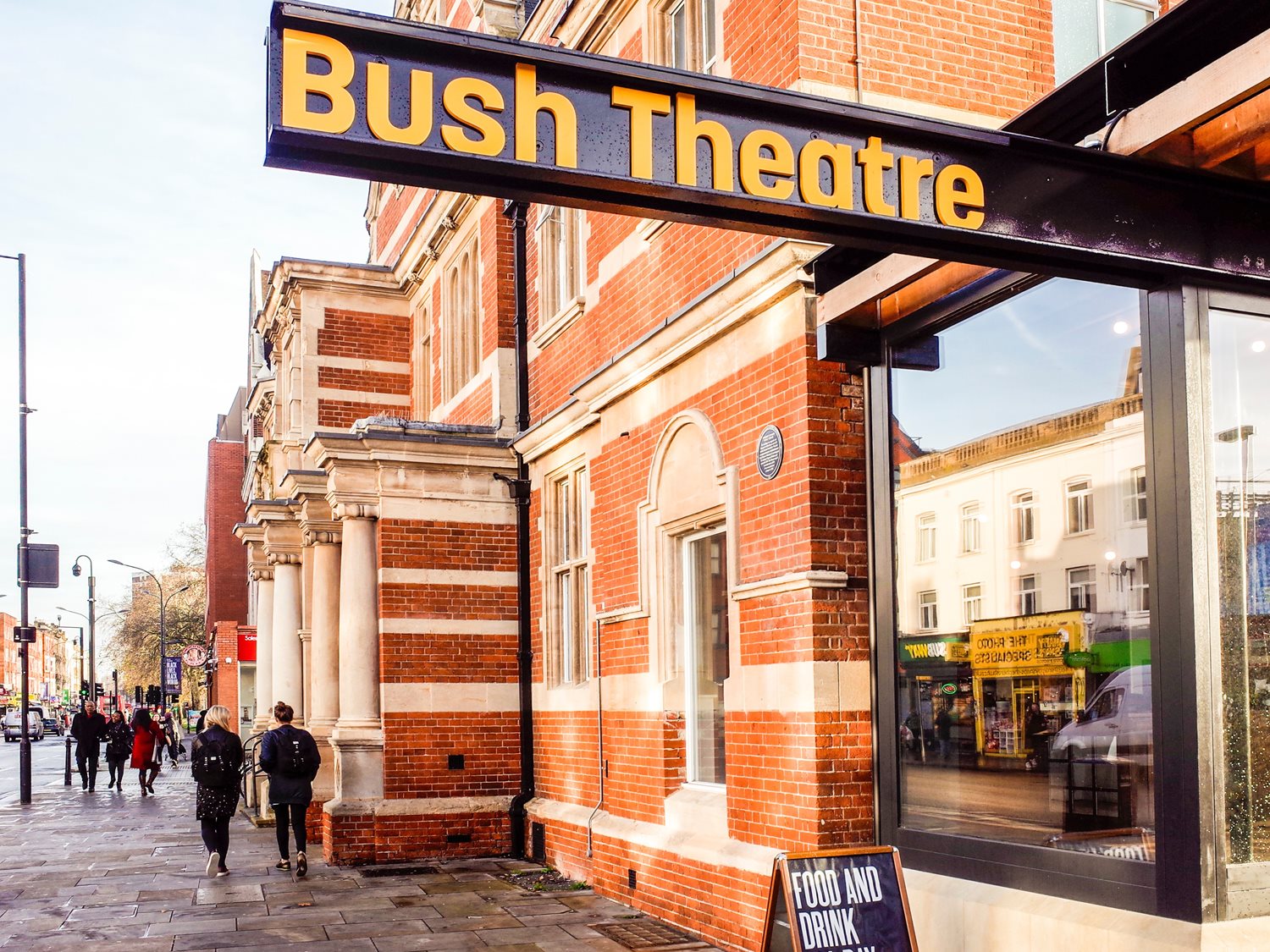 2. Rub shoulders with diverse creatives
Highly regarded corporations and inspired minds fill the area. Take a walk down Wood Lane, for example, and you'll find The BBC TV Centre. Here, The Beatles recorded their first television broadcast with the media giant. Keep walking, and you'll find the BBC's White City Building and The Media Village, used by the BBC and other media companies, such as Red Bee Media.
If your company is media-focused, Shepherd's Bush will guarantee you're surrounded by like-minded companies and large players in the industry. You won't have to walk far to bump into a media guru or potential new collaborator.
What's more, Bush Theatre situated on the green is one of the most celebrated new writing theatres in the world. It's built up an international reputation for discovering, nurturing and producing the best new theatre writers from a diverse range of backgrounds. Whether you want to take the team out to see a great show, or you're looking for new writing talent, Shepherd's Bush is a hub of potential.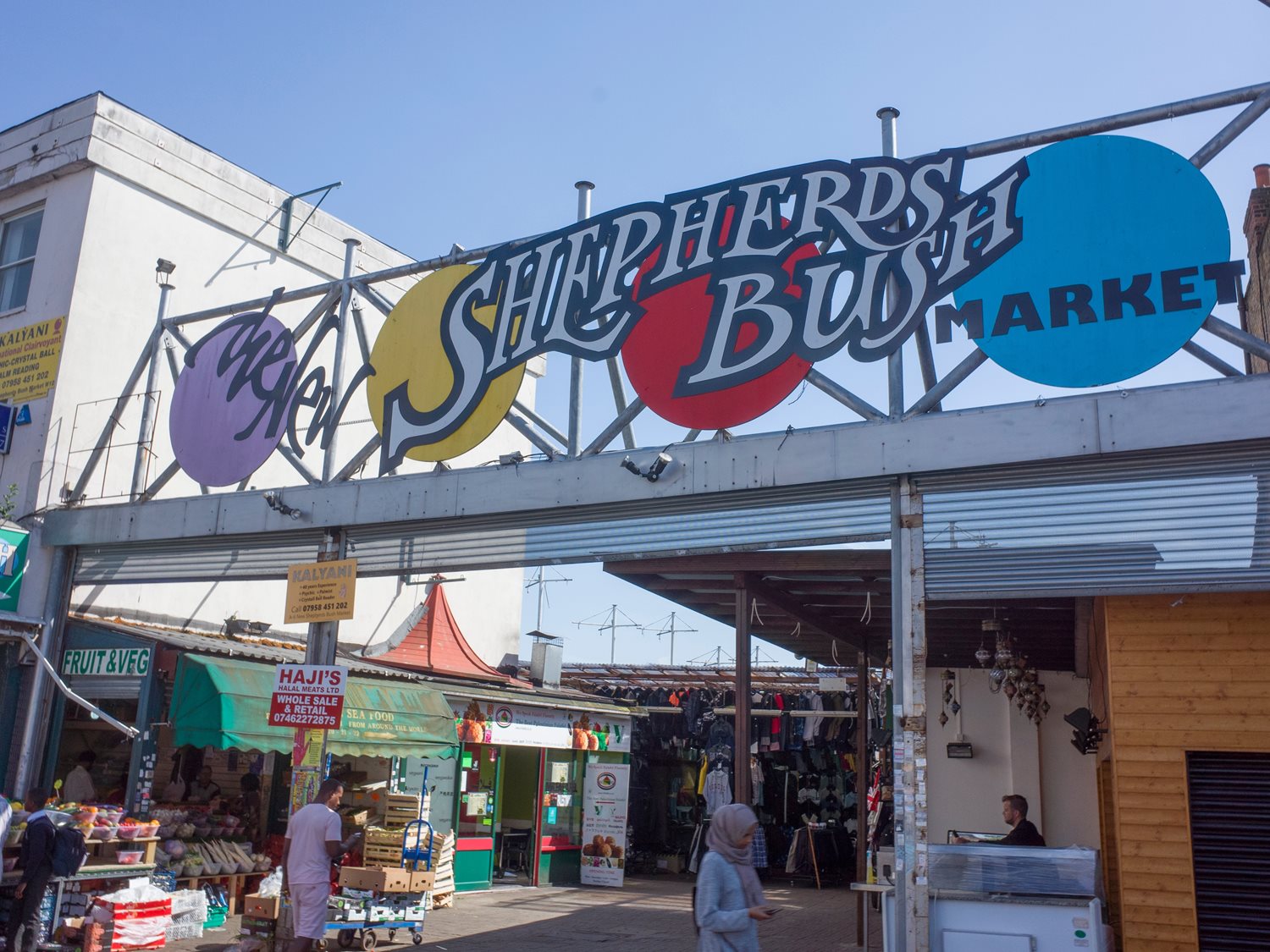 3. It's a foodie's paradise
Full-on morning in the office? Where better place to get lost than in Shepherd's Bush Market? It's one of London's favourite multicultural markets and a top attraction in the West of the city. Pile your plate high with ethnic food, spices, fruit, and vegetables. Market Yard is also a great place for affordable, delicious cuisine and a bar vibe.
Or, if you're looking for an after-work meal, sample the different cuisines on Uxbridge Road. It's a bustling street boasting some of the greatest eateries in town. Primarily home to Irish and Caribbean communities, it now serves up some of the best Polish and Syrian cuisine.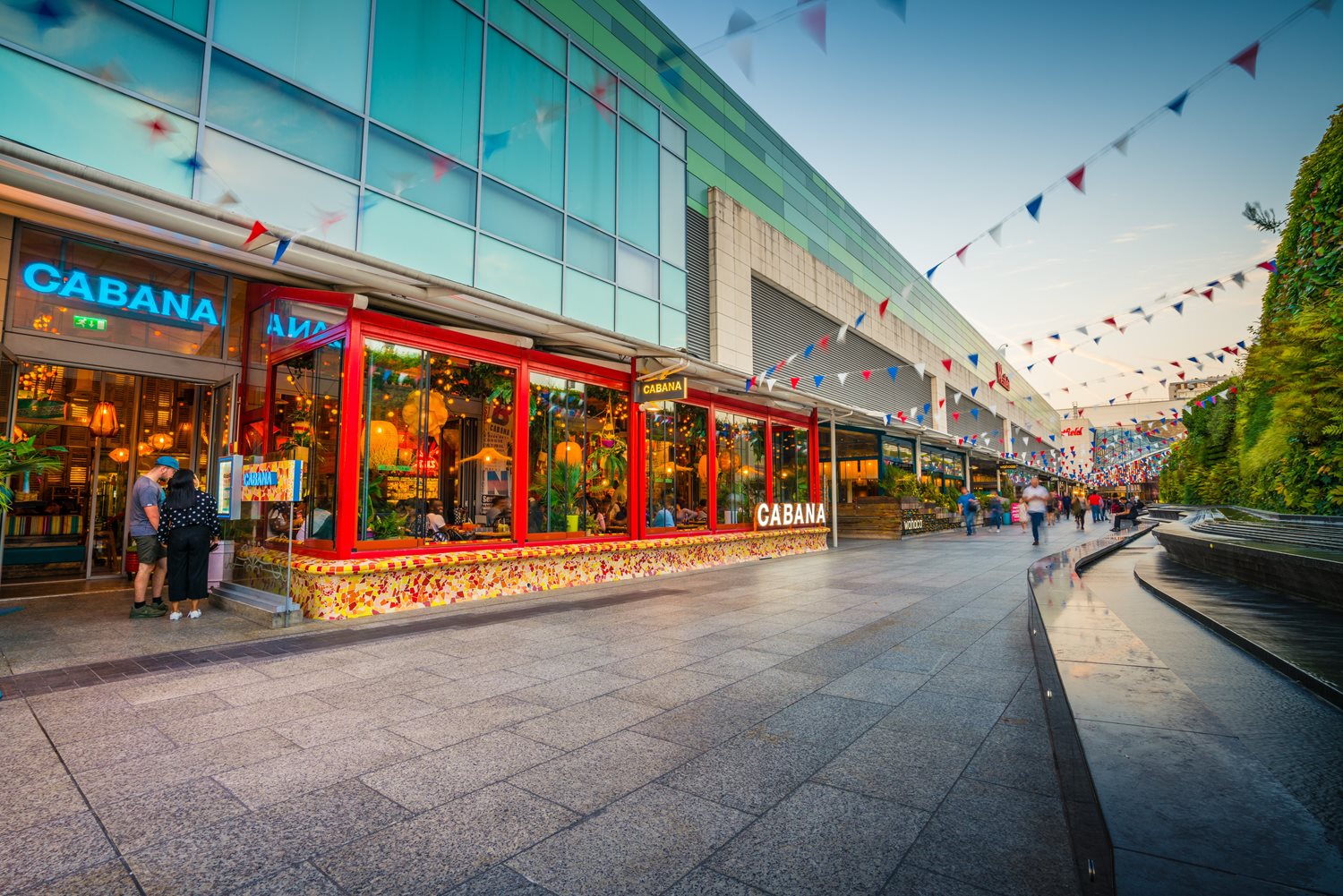 4. Top watering holes
Look no further than The Sindercombe Social for a midday or post-work pint. You'll find the friendly watering hole just on the corner of Shepherd's Bush Green, an area teaming with an eclectic range of pubs. Unless, of course, you're after homemade pub food and a cosy sit-down? In which case, Defector's Weld and its range of real ales and cosy upstairs bar is the place for you.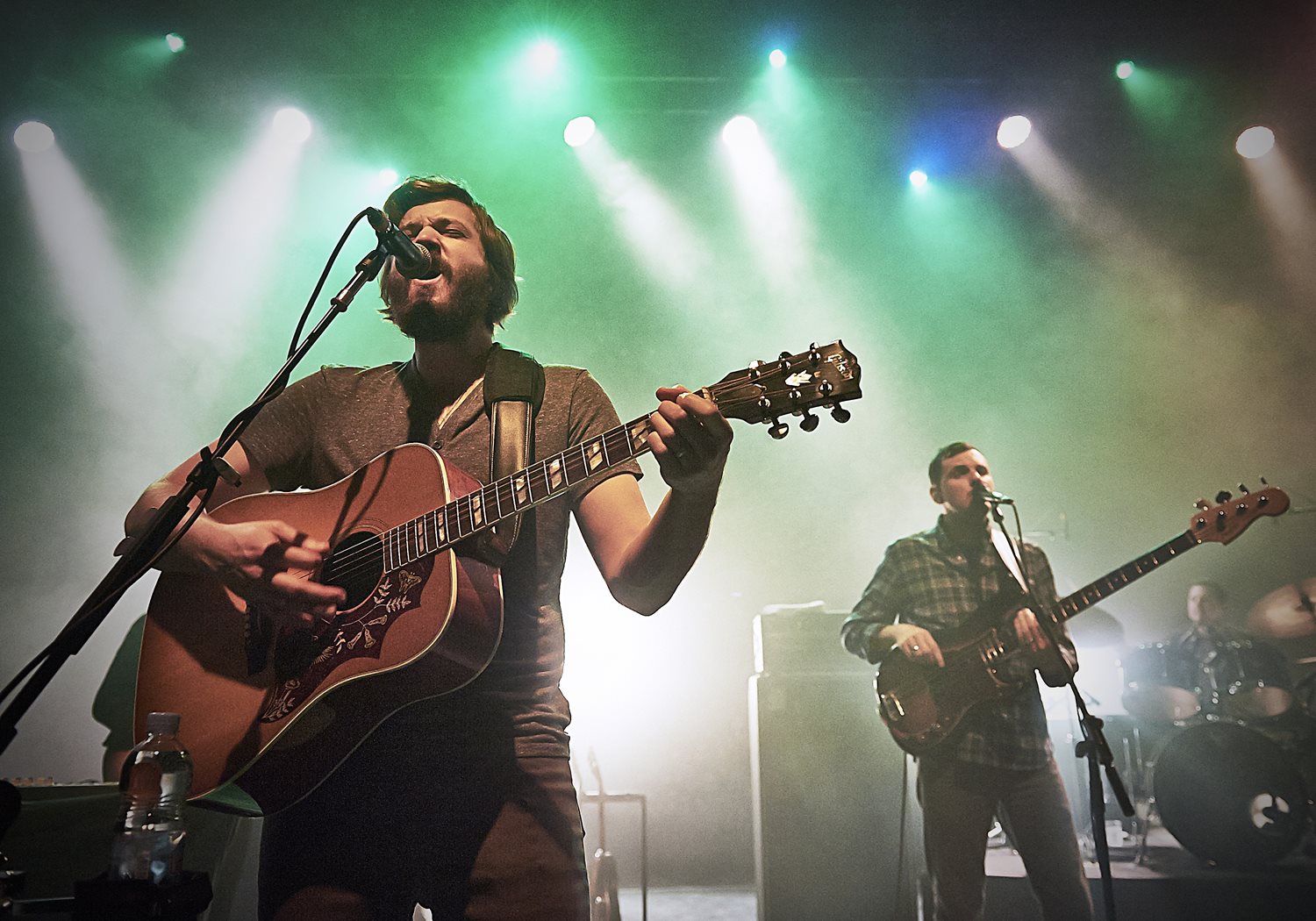 5. The music scene
Buzzing during the day, buzzing during the night, Shepherd's Bush is filled with a slew of live music venues that don't disappoint. For example, Shepherd's Bush Empire, which has graced the likes of David Bowie, The Rolling Stones and Bob Dylan; Ginglik, an old converted Victorian toilet that comes alive with intimate live music events; and Bush Hall, which used to be a dancehall in the roaring 20s and now hosts a selection of club nights. The team will be spoilt for choice.
Want to become a part of this thriving location? Looking for a space to adapt to your needs and take your business to the next level? Browse our list of buildings located in or near Shepherd's Bush.
We are constantly launching exciting new spaces across London, so keep an eye on our growing portfolio, get in touch today or call us on 0203 930 2707.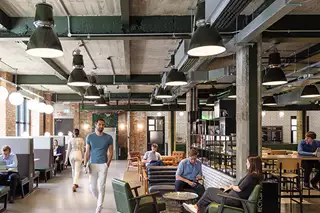 Find your perfect Workspace
Home to London's brightest businesses. 60 iconic properties throughout the capital, from Chiswick to Camden, Waterloo to Whitechapel.
Explore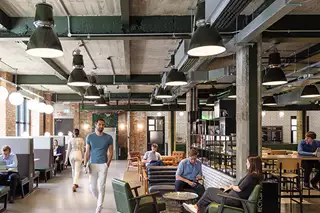 Find your perfect Workspace
Home to London's brightest businesses. 60 iconic properties throughout the capital, from Chiswick to Camden, Waterloo to Whitechapel.
Explore
10 March 2023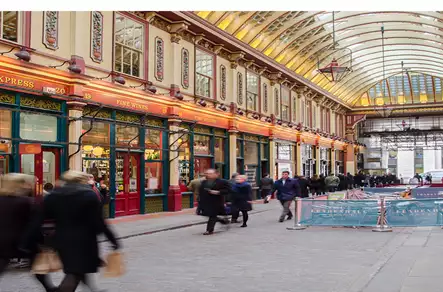 03 November 2022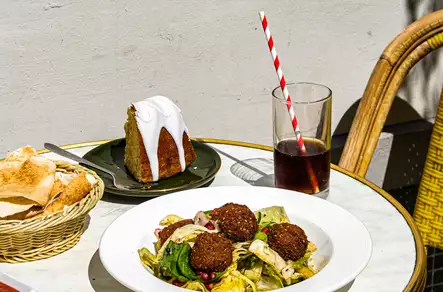 19 October 2022