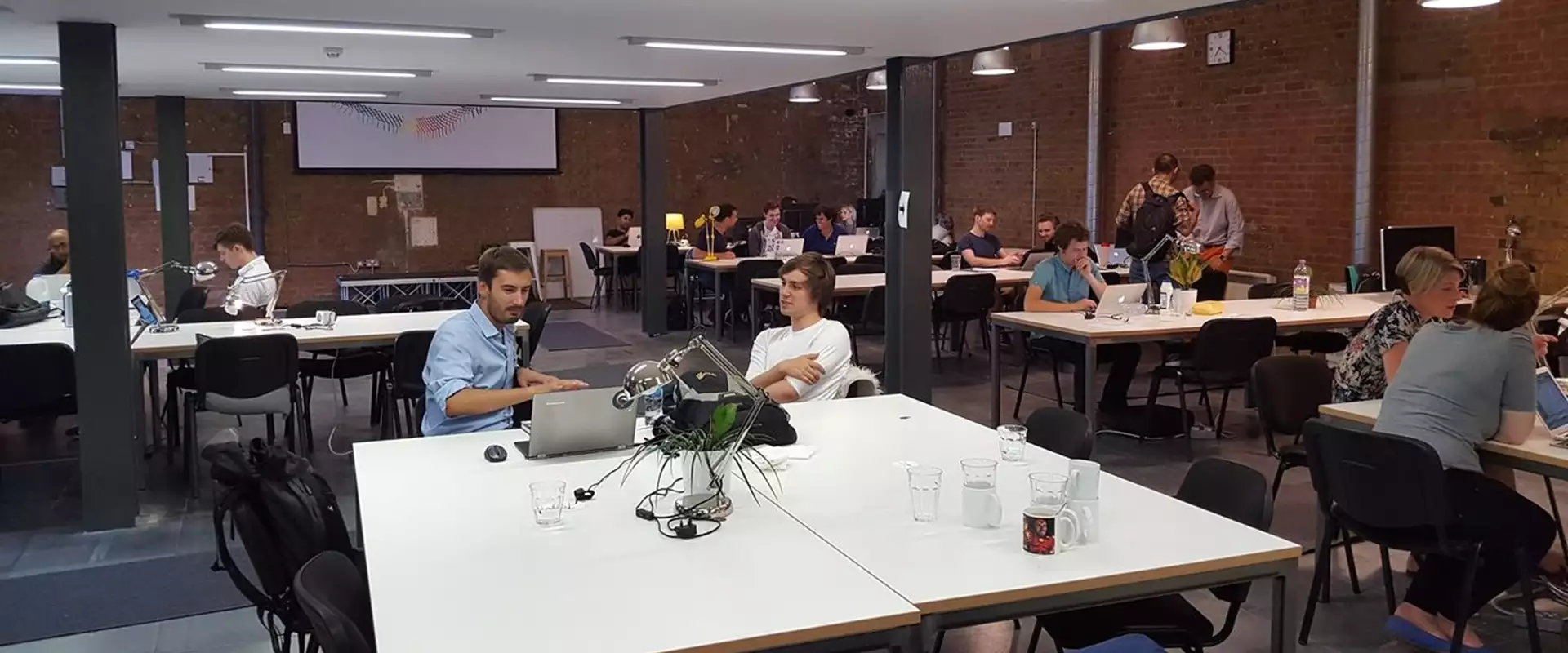 10 London entrepreneurs tell us what they look for in office space
10 London entrepreneurs tell us what they look for in office space
Are you looking to set up or move your business to London? Struggling to know exactly what you need from an office space? We spoke with 10 successful London-based entrepreneurs to understand the specifics they were looking for when moving to Workspace business centres.
Finding a long-term home for your business may appear a daunting task at first. It can be hard to know what to prioritise in terms of amenities and benefits.
That's why we've done the hard work for you by reaching out to some of London's most impressive businessmen and women to understand what they valued most when selecting their first office space in London:
Location and value
Kris Ingham, founder, Rejuvenation Water, lives "around the corner from Vox Studios and it's superb value for what you get".

Flexibility
Dan Farrell and Donna Bamford, co-directors, Sparks said: "Pill Box appealed to us because it looked like we'd have the flexibility to play with our space and make it our own. Most places in our price range were shared or offices designed for non-creative businesses".

Facilities
Colin Moxon, creative director, Popkorn TV, said: "It was the building itself and its facilities that brought us here. They're standout. But in terms of location, I think you can be based pretty much anywhere these days … because a lot of communication is done through phone and email, it really doesn't matter where you are".

Great transport links
Sarah Lyndsey Smith, associate director, DLG Architects, said: "As we work on projects nationwide as well as all over London, having good transport links is crucial to us. We like the energy and dynamism at The Leathermarket too; it's certainly not a bland, soulless corporate office!"

Short commutes and wall space
Kristjana S Williams, founder, KSW Studio, said: "The business centre is in close proximity to home, which makes things much more relaxed. It doesn't matter if we have to work a little late one evening as the commute home is so small … The studio itself boasted five-metre high ceilings, creating a real feeling of space and providing us with ample wall space upon which to showcase our artwork."

Inspirational surrounding areas
Tanya Clark, founder, Kit and Caboodle, said: "We loved the relaxed and arty vibe of Canalot Studios and its central canal-side location on the fringes of the Portobello Road."

Flexibility and ease of access for clients
Lynda Redington, founder, Another Word, said: "I can see the Walkie Talkie building, Cheese Grater and Gherkin from my desk. We love that our individual office is a blank space so we can decorate it in a way that's fitting for our culture."

Entertaining clients and attracting talent
Simon Duffy, founder, Bulldog Skincare, said: "We love bringing people to the offices and I think it [Grand Union Studios] creates a really good impression … It's nice to be in such a buzzy area and I think that will attract more young talent to come and work with us in the future."

Innovative working environment
Katherine Davies, founder, iguacu, said: "There's a great atmosphere at Vox Studios [iguacu's new home]. People are friendly and there's lots of innovation going on. The building's modern design and facilities… everything works."

Price-to-location ratio
Sam Angeli, founder, We Draw Pictures, said: "We knew the area [surrounding The Biscuit Factory] really well and have lived here all our lives. It had a great price-to-location ratio for us and our clients."
The entrepreneurs were chatted to above work in such a diverse range of industries; from architectural and fashion to film-making and skincare products. What's the significance of that? Well, it demonstrates that the Workspace portfolio of business centres – located in all four corners of London – is suitable for all New and Growing Companies to realise their full potential.
Let us help you make your mark in the capital with innovative and flexible office space in sought-after business locations. As a Workspace customer, you'll not only benefit from the high-quality office or studio that you rent, you'll also immediately gain access to regular on-site industry seminars and events, providing invaluable networking opportunities, and much more.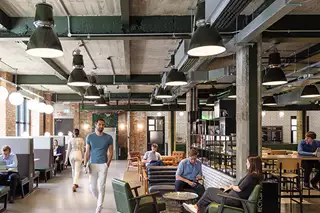 Find your perfect Workspace
Home to London's brightest businesses. 60 iconic properties throughout the capital, from Chiswick to Camden, Waterloo to Whitechapel.
Explore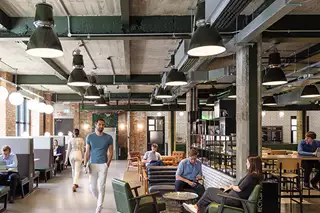 Find your perfect Workspace
Home to London's brightest businesses. 60 iconic properties throughout the capital, from Chiswick to Camden, Waterloo to Whitechapel.
Explore
10 March 2023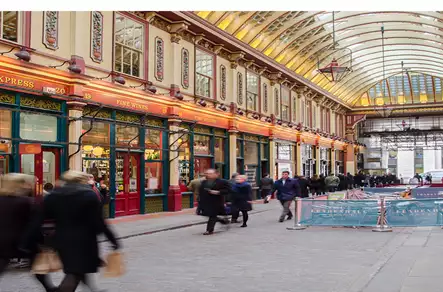 03 November 2022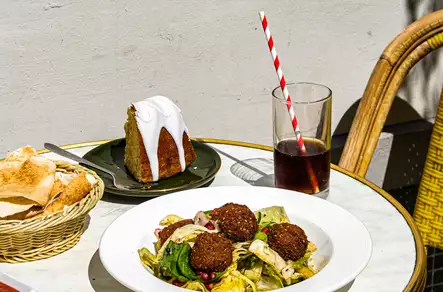 19 October 2022