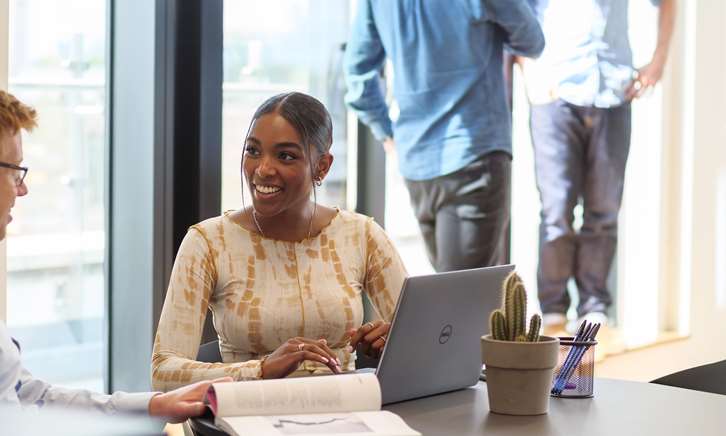 Step 1
Speak to the team
With inside-out knowledge of our iconic buildings, our London based team will find you a selection of spaces and arrange tours based on what you're looking for. Enquire now or call us on 0203 944 4932. We're here to help.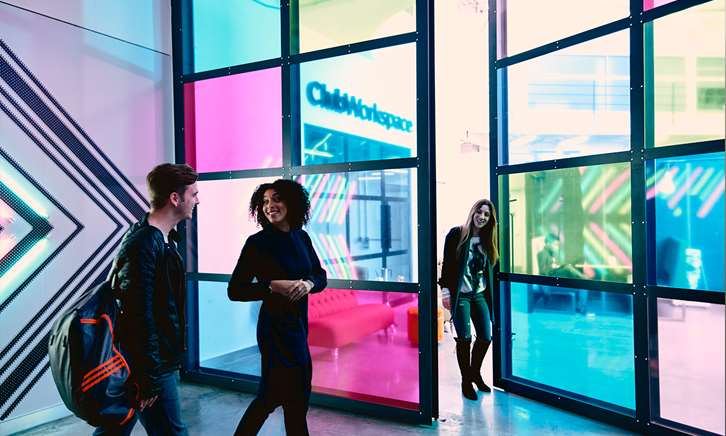 Step 2
View your favourite spaces
Found a space you like? Meet the team for a tour. We'll help you narrow down exactly what you need, answer any questions you have, discuss how you can personalise the space and when you can move in.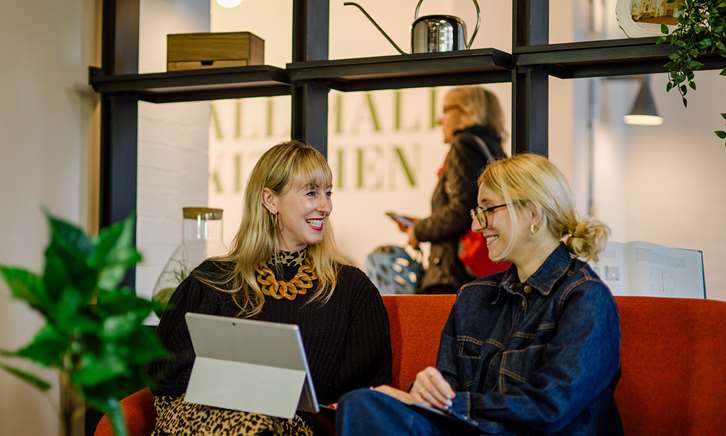 Step 3
Secure your space
Once you've decided on your space, our team will send you the ins and outs, including monthly rent and charges, standard terms and conditions of the lease and potential move-in dates.
If you're happy, you can pay your holding fee to take the space off the market and let us know when you want to move.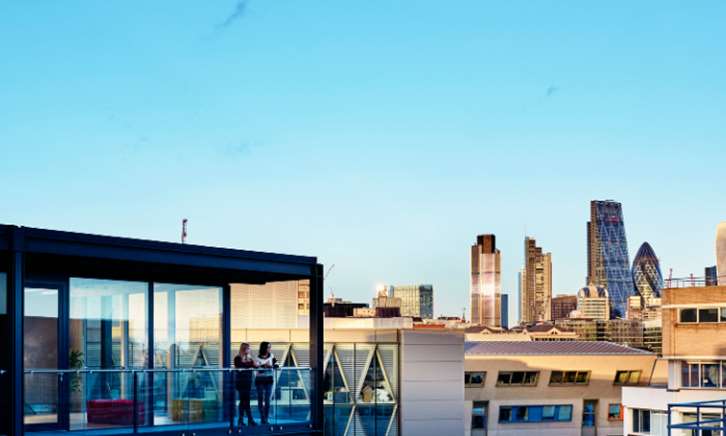 Step 4
It's moving day
Set up your direct debit, pay your deposit and there's only one thing left; collect your keys and move into your new Workspace - there's no place like it!