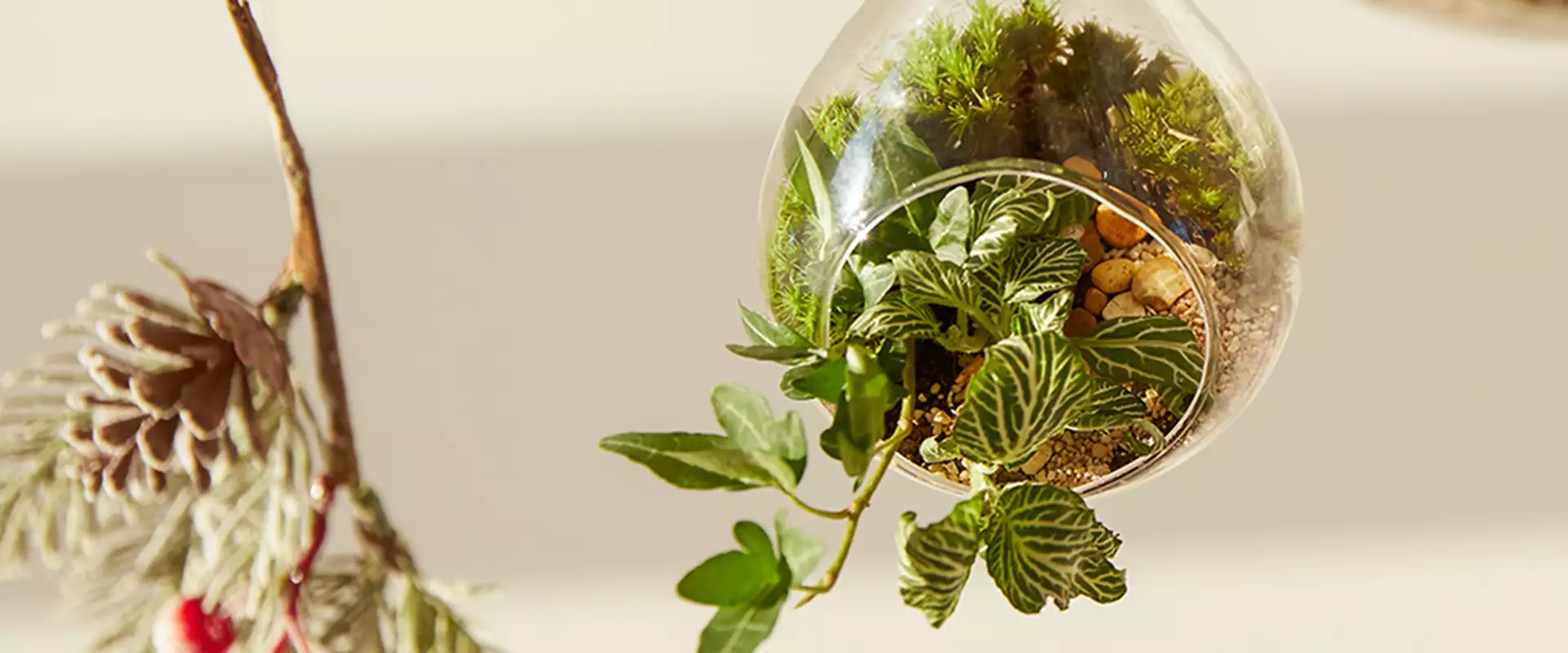 Leafage, Terrarium Workshop
November 29 at 13:00 | Cargo Works, Waterloo
Leafage, Terrarium Workshop
November 29 at 13:00 | Cargo Works, Waterloo
Join Workspace and Leafage for a hands-on Terrarium Workshop and learn to build your own living festive baubles.
Join Leafage for an exclusive festive-inspired hands-on terrarium workshop and come away with your very own garden in a bauble, and a whole toolbox of reusable planting skills!
Leafage teaches you step-by-step how to create a self-contained garden that's grown in a glass container. Think of it as the perfect miniature garden for urban dwellers.
ABOUT LEAFAGE
On a mission to bring people together to reconnect, recharge and rediscover through nature-inspired activity.
They specialise in running fun, creative and hands-on terrarium workshops, DIY kits and other curated products, all dedicated to bringing the outside in. 🌱🌿🍃
Book your spot today.
This event will take place in the Bonded Meeting Room.
Book your spot today.
The details
Workspace.Events.PastEvents
The details
Workspace.Events.PastEvents