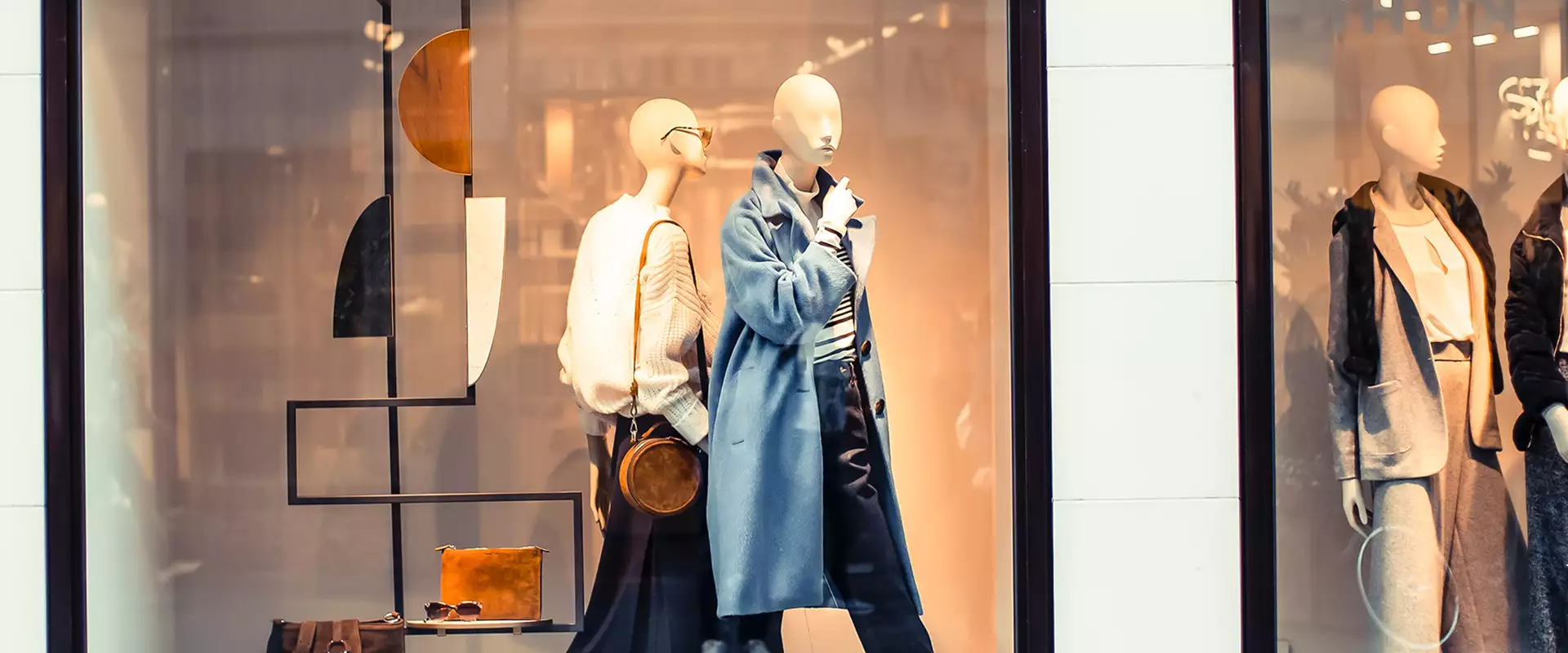 Insights from Leading Retail Innovators
March 15 at 18:00 | China Works, Vauxhall
Insights from Leading Retail Innovators
March 15 at 18:00 | China Works, Vauxhall
Join Tech London Advocates and their expert panel of leaders from Selfridges, M&S, Salesforce, New Look and TfL (one of London's largest retail landlords), discussing what innovation means to their teams and how they navigate challenges to bring their ideas to life.
Panelists
Sam Patel, Corporate Innovation Griot
Candice Lemaitre, Innovation Lead, TfL
Ian Mahoney, Head of Digital Technology, New Look
Tuf Gavaz, Head of Product Management, Selfridges
Paul Dassan-Connelly, Senior Product Manager - Tech Innovation, M&S
Jennifer Fruehauf, Director of Business Transformation & Innovation, Salesforce
Agenda
18:00: Networking, drinks and nibbles
18:45: Welcome from TLA
19:00: Panel discussion with Q&A
19:45 - 21:00 Networking and drinks
About TLA Retail Tech
Organizer of Insights from Leading Corporate Innovators
Technology is driving a rapid transformation across all areas of the retail value chain from garment design and production to customer engagement and data management. The TLA Retail Tech Group brings together online and offline focussed startups, experts and practitioners in this exciting area of digital innovation. Our mission is to promote London as a center of Retail Tech innovation, supporting start-ups in this sector and facilitating dialogue between members.
The details
Workspace.Events.PastEvents
The details
Workspace.Events.PastEvents