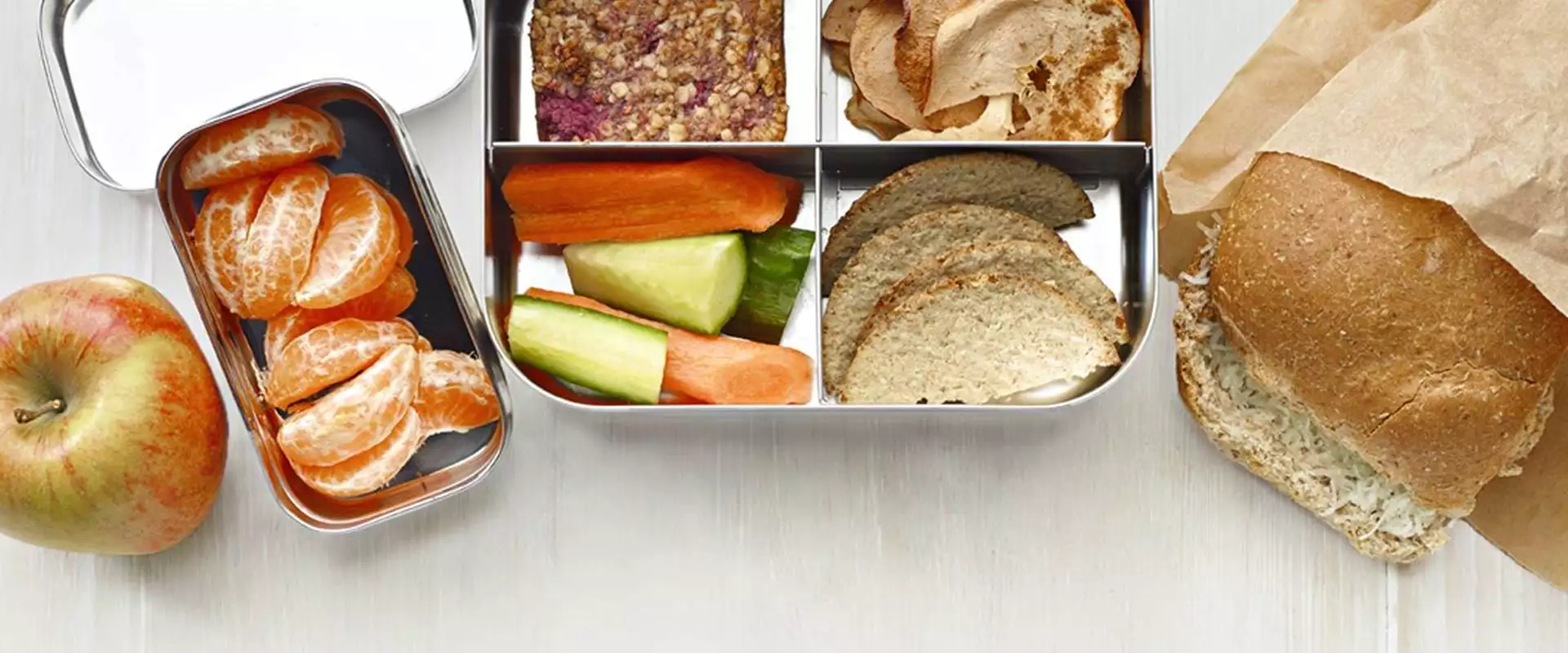 Talking Workplace Nutrition
January 14 at 13:00 | Unit 3.25 Kennington Park
Talking Workplace Nutrition
January 14 at 13:00 | Unit 3.25 Kennington Park
Delivered by nutrition expert and Author Jenny Tschiesche, this infomative talk is all about making smart food choices during a busy working day.
Food has a direct impact on our cognitive performance, which is why poor decisions can lower performance and productivity. This session will inform staff about the types of foods that will help get through busy workloads, as well as which food choices are the healthiest ones.
Seats are limited, let us know you're attending by booking via the link above.
About Jenny Tschiesche
Jenny is a passionate nutrition educator, corporate wellbeing specialist and expert in nutrition for sporting performance. Running her own nutrition business since 2009, Jenny has lead workshops all over the world and to date has published four recipe books designed to inspire healthy cooking options for busy people.
Her workshops relate the key connections between nutrition and stress, sleep and mental health and wellbeing, enabling you to make positive changes to reduce stress, improve sleep, decrease the likelihood of depression and improve performance.
Book a place now
Workspace.Events.PastEvents
Book a place now
Workspace.Events.PastEvents