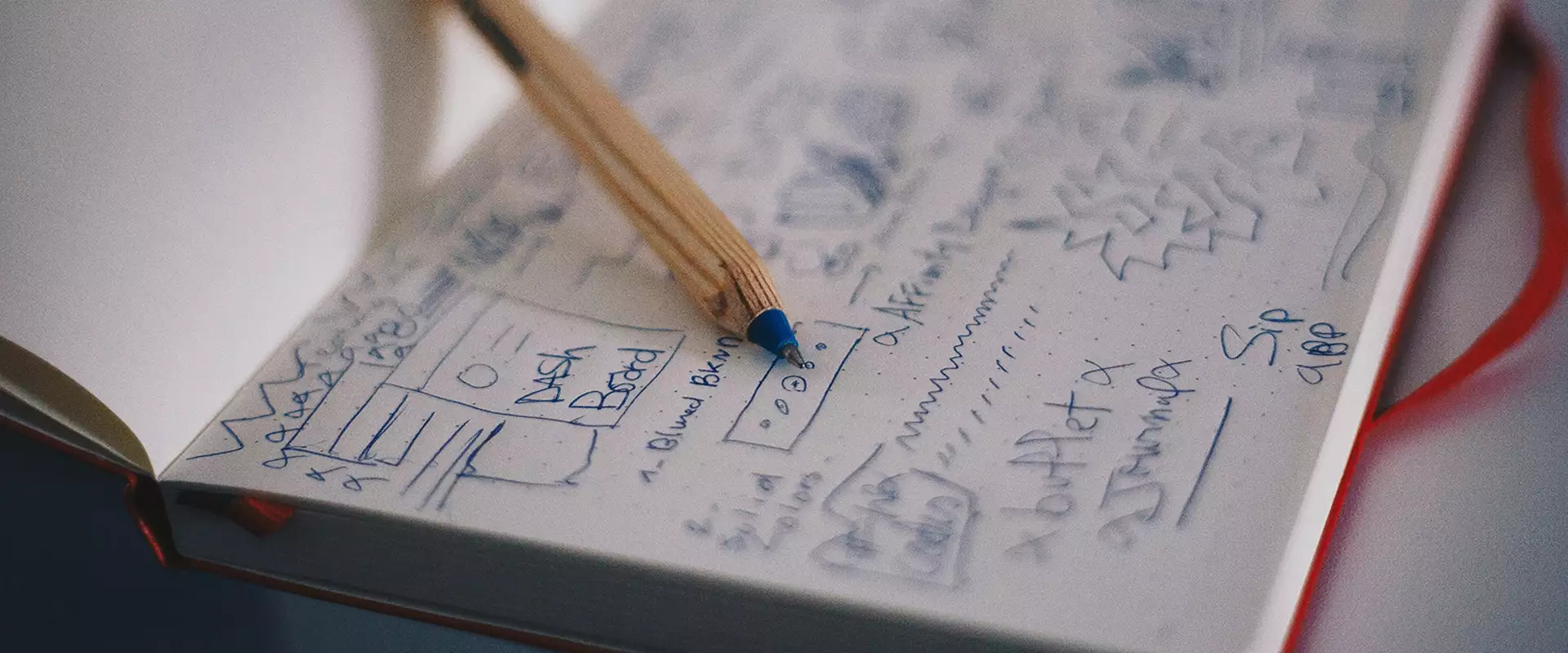 Investors in People: The Do's and Don'ts for Start-up Success
April 29 at 18:30 | Brickfields, Hoxton
Investors in People: The Do's and Don'ts for Start-up Success
April 29 at 18:30 | Brickfields, Hoxton
In light of the Coronavirus (COVID-19) outbreak, we regret to inform this event has been postponed until further notice. Please keep an eye on this page for updates.
The first in a series of partnership events, Workspace are delighted to have partnered with Investors in People to bring you this workshop on how to navigate the challenging world of start-ups.
About this event
Join us on Wednesday 29th April at Brickfields, Hoxton for a few drinks, networking and a chance to hear from experts that have battled the choppy waters in the world of the start-up. Come along and hear all about their journey's to success and more importantly, their top tips for avoiding the landmines.
The Agenda
18.30 – Arrive, grab a drink and some food
19.10 – Welcome from Workspace and Investors in People
19.20 – Panel discussion and Q&A
20.00 – Networking
The Panel
Dora Birna Sigurjonsdottir, Director of Marketing, Investors in People
Dora has blazed a truly global trail, working in Iceland, the US, the Netherlands, China, India, Australia and the UK. Specialising in communications, brand management and development, Dora's global experience has increased her sensitivity and understanding towards different cultures and equipped her with valuable tools to thrive in a variety of settings.
Adam Hutchinson, Owner and Managing Director, Gaudio Awards
Adam established Gaudio Awards in 2006, when he spotted a gap in the market for high-quality bespoke awards and plaques. Over the past 14 years Adam has developed the business into a market leader, and Gaudio now supply some of the most recognisable trophies for ceremonies, television shows, music and sports.
Vinay Nair, CEO and Co-Founder, Lightful
Vinay believes those doing the greatest good deserve the best technology. He's the CEO & Co-Founder of Lightful, which works with charities, social enterprises and foundations scaling their impact through digital products and services. Prior to this he was a director at Social and Sustainable Capital, one of the largest social impact investors in the UK.
We'll also be joined by Priscilla Zimba from Bridge Housing Solutions.
Limited spaces available, book your seat today!
Book a place now
Workspace.Events.PastEvents
Book a place now
Workspace.Events.PastEvents