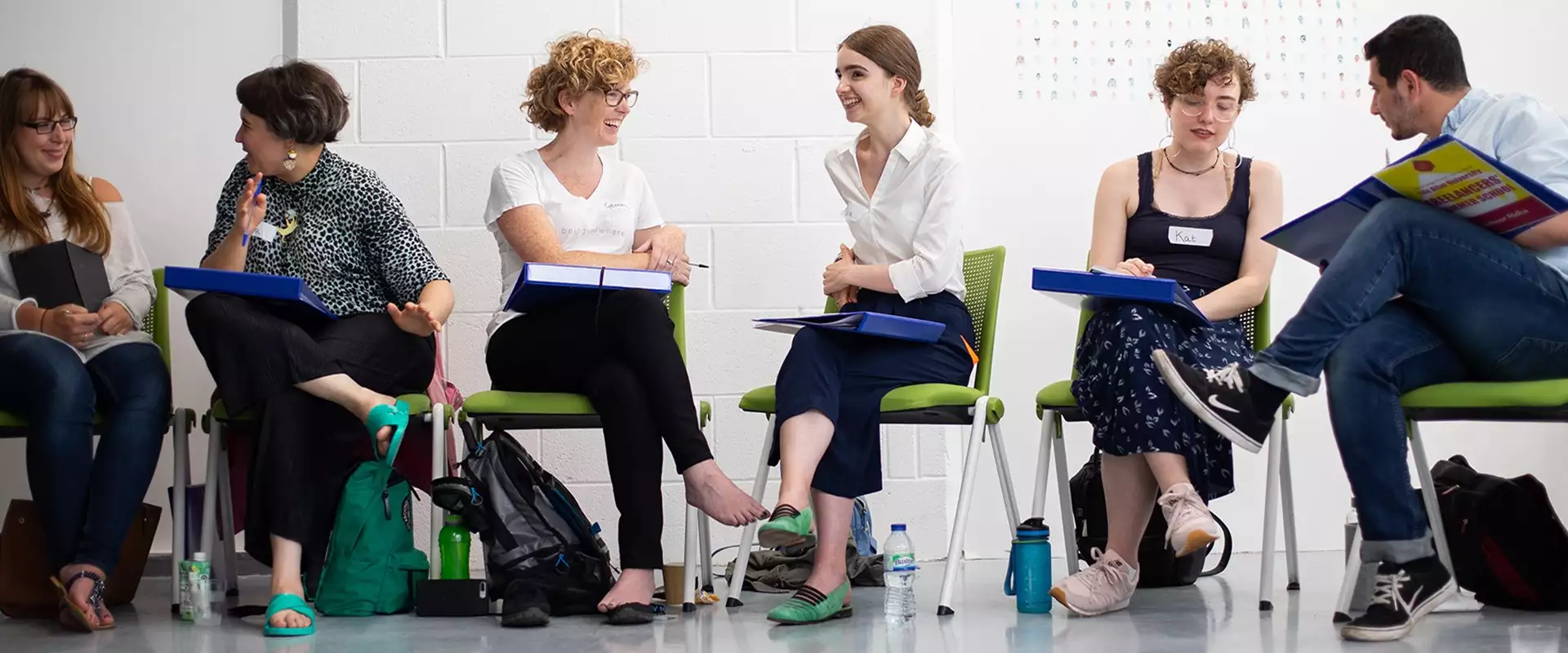 Freelance Freedom Workshop
February 27 at 13:00 | Brickfields, Hoxton
Freelance Freedom Workshop
February 27 at 13:00 | Brickfields, Hoxton
Are you looking for new ways to attract your dream clients in 2020?
There are over two million freelancers in the UK alone and that number is increasing rapidly. It's now easier than ever to be a freelancer, but how do you set yourself apart from the competition and find work that you really love?
If you've been freelancing for a while, you probably aren't short of work, but is it the right work? Are you consistently working on projects that you're passionate about? Or do you sometimes feel like a creative monkey?
Join us for a 90 minute workshop with freelance coaching expert Matt Essam where we will be sharing three key strategies to help established freelancers stand out from the competition, get paid what they're worth and find work they love.
Matt will be running through the exact process he uses to help his clients;
Double their revenue in less than a year
Find low-stress projects they love working on
Communicate the value of what they do with confidence
Stand out in an oversaturated and competitive marketplace
Turn dream customers into long term client
Seats are limited to 10-15 for his business-changing workshop, with tickets free for Workspace and Club Workspace members, secure your place now using promo code 'workspace' at the checkout.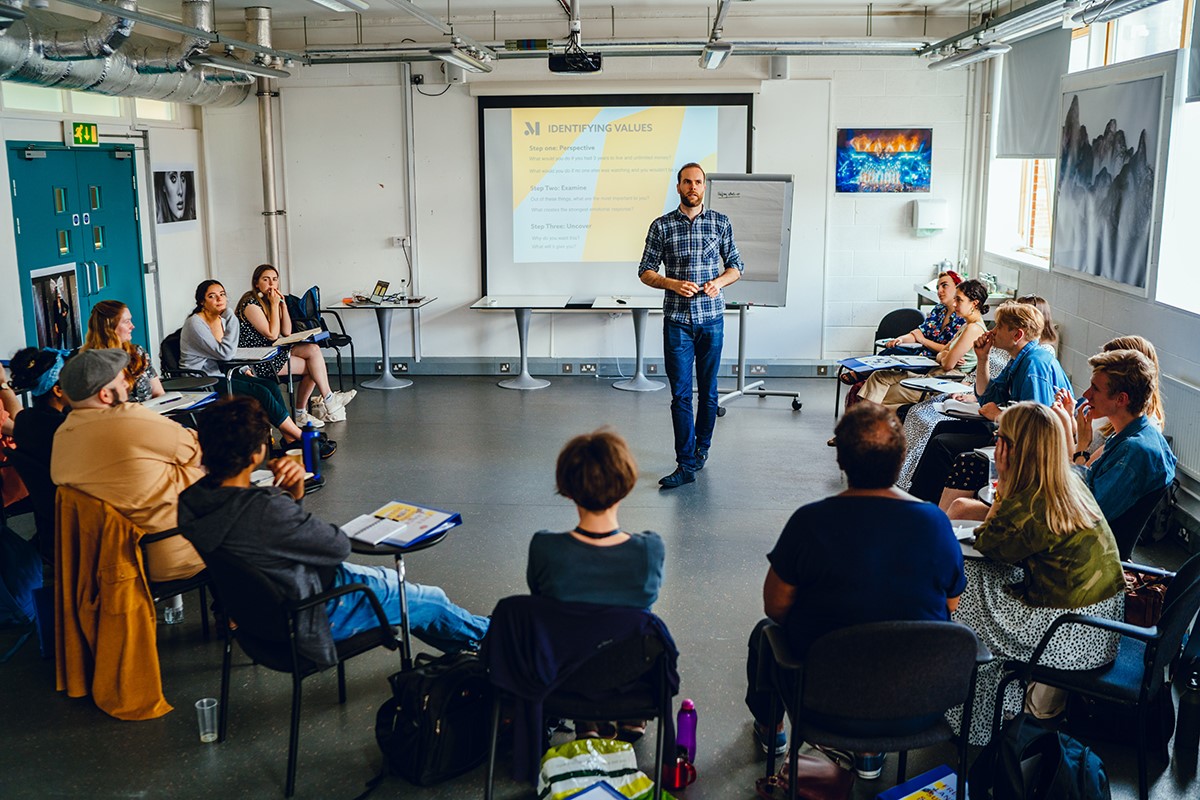 Meet Matt Essam
Having run his own creative freelance business for over 7 years, Matt knows how difficult it can be to get the balance right, between doing work you love and paying the bills. Matt has been lucky enough to work with some of the UK's most successful entrepreneurs who showed him how to build a financially stable business on his terms. He is now on a mission to help established freelancers and small business owners in the creative industry to find meaningful work and get paid what they are worth.
*** The workshop is designed specifically for established freelancers and small business owners who want to regain control of their business and find meaningful, well-paid work on a consistent basis. ***
Book a place now
Workspace.Events.PastEvents
Book a place now
Workspace.Events.PastEvents