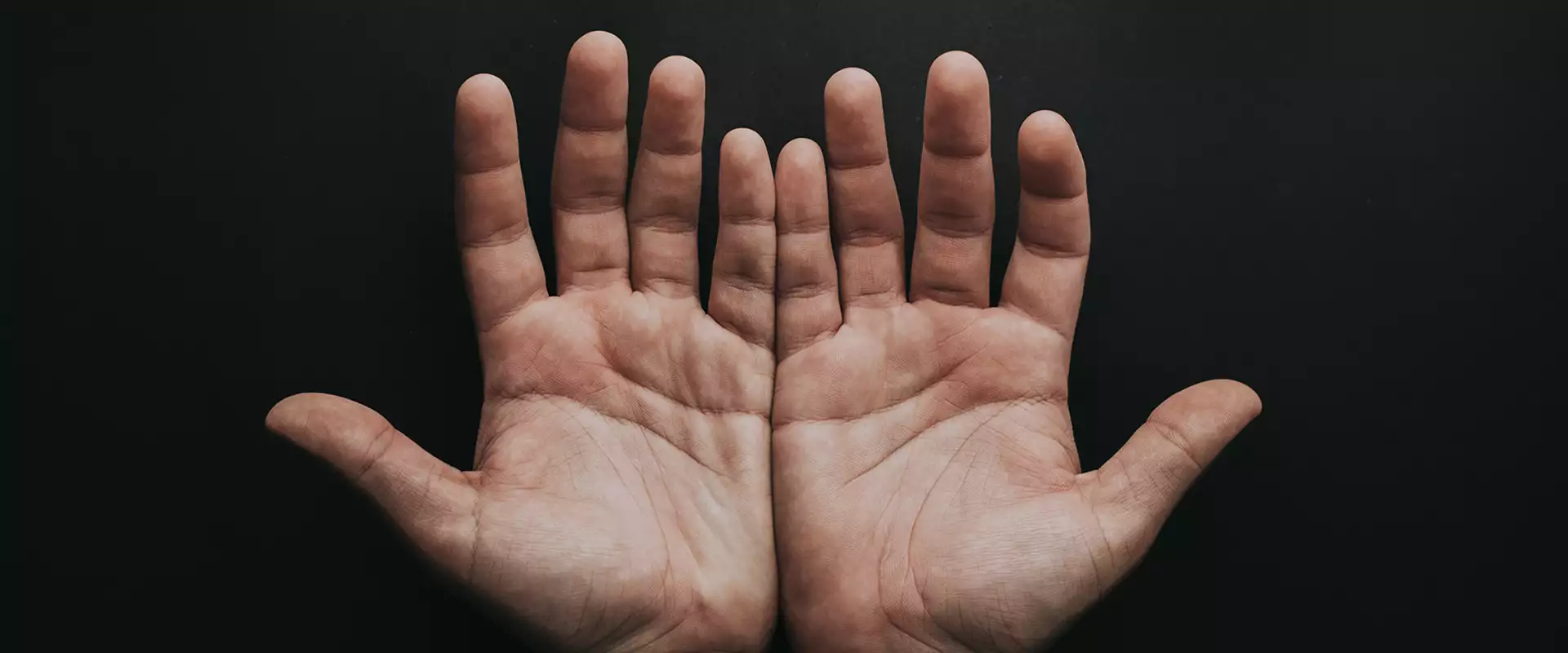 Creative Mornings March Meet-Up
March 20 at 07:30 | Club Workspace Clerkenwell Workshops
Creative Mornings March Meet-Up
March 20 at 07:30 | Club Workspace Clerkenwell Workshops
In light of the Coronavirus (COVID-19) outbreak, we regret to inform this event has been postponed until further notice. Please keep an eye on this page for updates.
Join us at Club Workspace Clerkenwell Workshops for March's Creative Mornings meet-up, part of a global breakfast lecture series. Running in 207 cities across the globe and entirely led by volunteers these events comprise a performance, a 20-minute lecture followed by a short Q&A, breakfast, coffee, and some time to network and make friends.
Creative Mornings will bring to our community some of the brightest minds from around the world, presenting a unique interpretation of the global monthly theme. You'll be joining the world's largest face-to-face creative community, that is also welcoming, thoughtful and engaged.
March's theme is Identity and we'll discuss how it guides and challenges creative work, and how in turn is affected by it. Through the speaker's experience, we will not only understand our own identity better but find new ways for it to inspire our future work.
Register your interest by emailing events@workspace.co.uk. Tickets are limited and will be released one week before the event.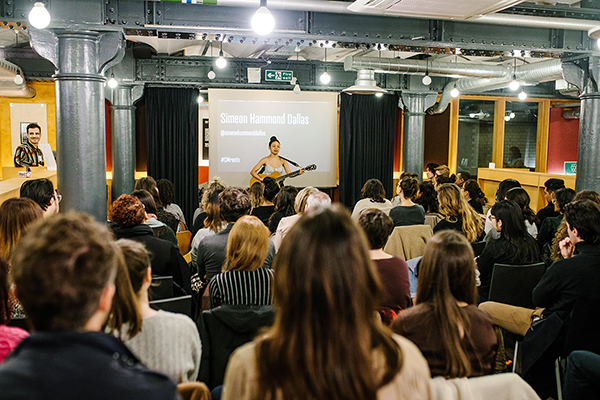 Book a place now
Workspace.Events.PastEvents
Book a place now
Workspace.Events.PastEvents