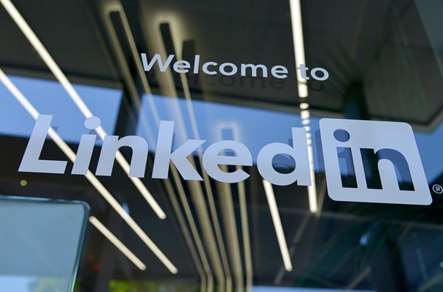 Hear from the experts on how to make the most of the site for your business
11 November 2020 | Marketing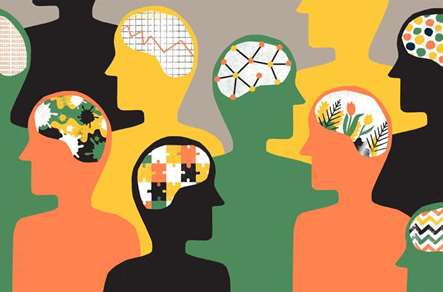 1 in 7 of us in the UK are "neurodiverse", but what does it mean to be neurodiverse and how can employers adjust the work environment to cater to this particular hidden disability? Journalist Helen Parton talks to the design experts and discovers how Workspace is driving positive change.
23 September 2019 | Marketing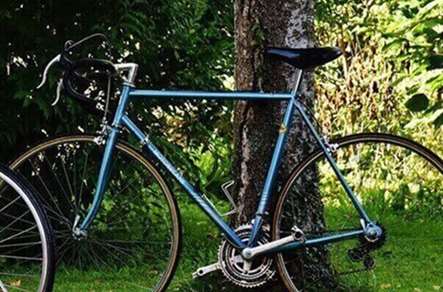 In the last ten years, the number of cyclists taking to the road across London has more than doubled. In fact, at the time of writing, road cyclists now make up more than a quarter of all commuter traffic moving in and out of the capital, resulting in 30,000-plus journeys taking place at rush-hour.
26 July 2018 | Marketing