Find out more about this property
£2,240 p/m
920 sq ft (85 sq m)
For 13 to 18 people
£8,100 p/m
3,840 sq ft (357 sq m)
For 45 to 65 people
£3,430 p/m
1,512 sq ft (140 sq m)
For 19 to 25 people
About Poplar Business Park
Modern light industrial spaces minutes from Canary Wharf
10 Prestons Road, Poplar, E14 9RL
Show current property
Show all properties
At Poplar Business Park
Spaces from 45 - 11,000 sq ft
1 - 200+ people
Centre Manager
Lauren Garré
Prior to her current role as Portfolio Manager, Lauren has managed many Workspace properties over the years, and now looks after Central and North London as well as our industrial portfolio. She loves to travel to new places to enjoy the sun and experience different cultures.
Facilities at this property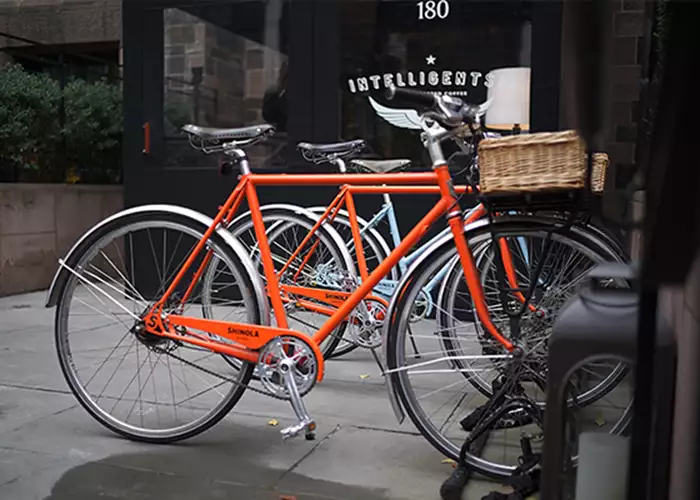 Cycle Racks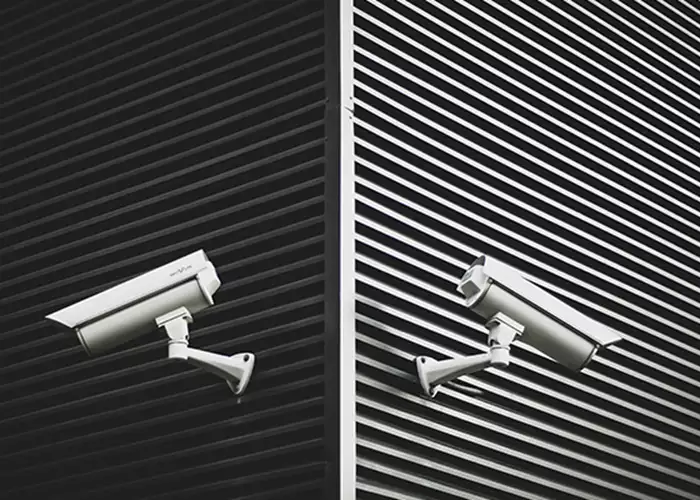 CCTV
Recycling Facilities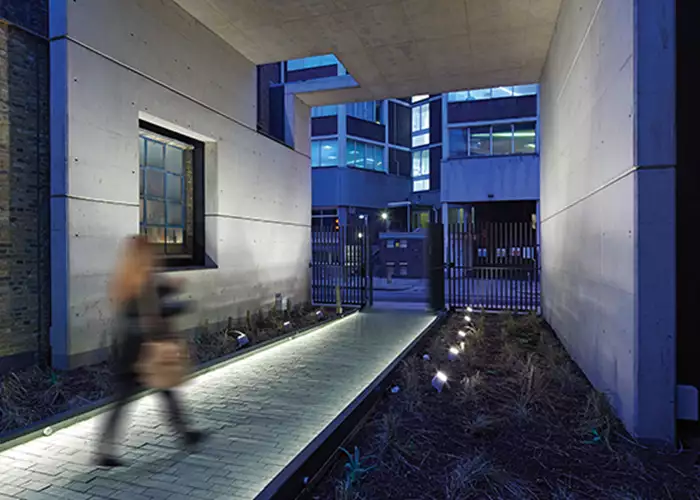 24 Hour Access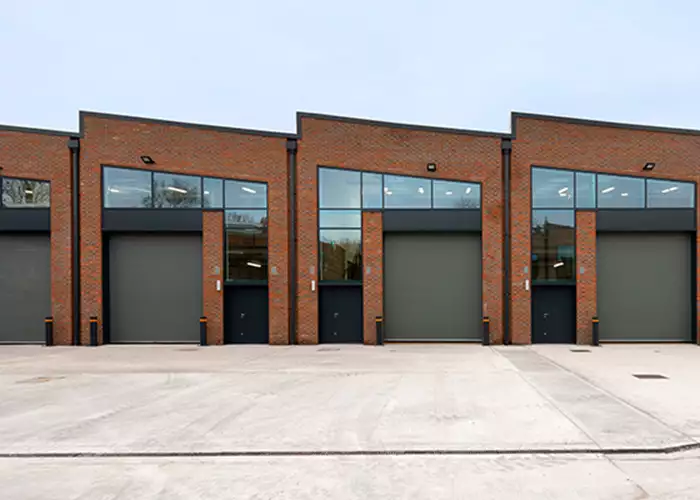 Loading Bays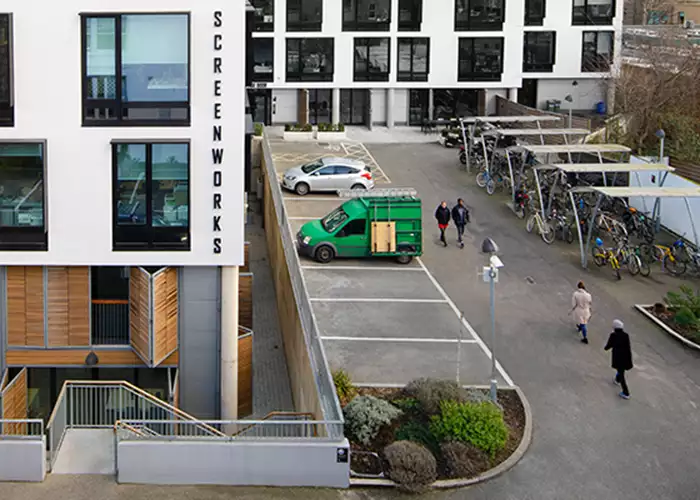 Parking
See more of Poplar Business Park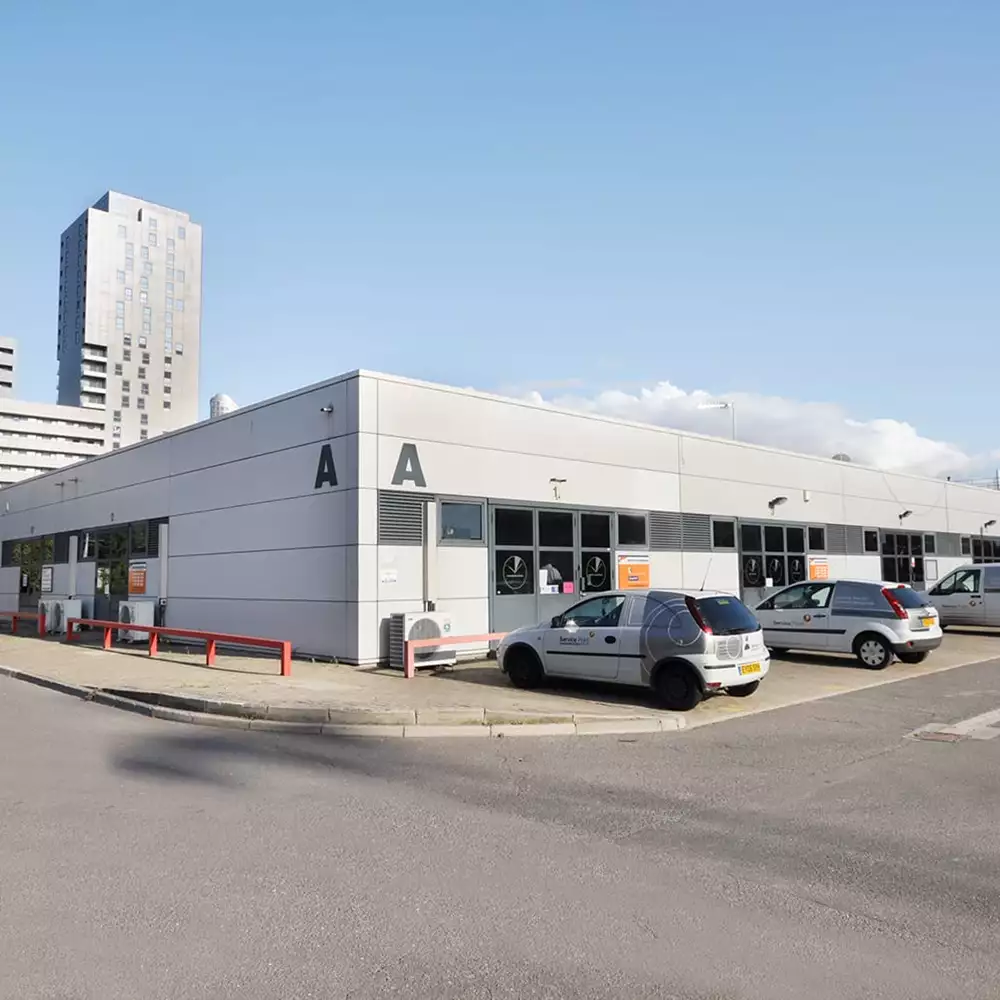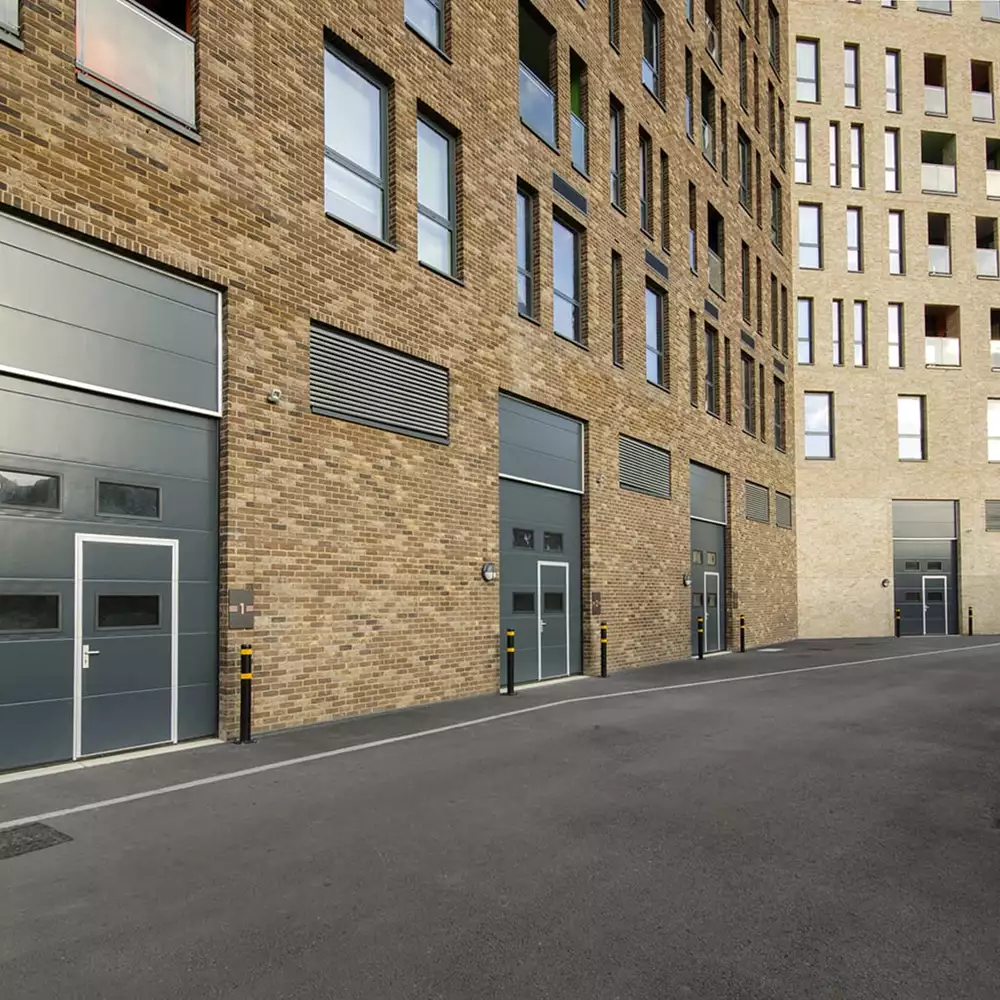 More about Poplar Business Park
Ideally located in the Docklands just minutes from Canary Wharf, Poplar Business Park offers a mix of modern and bright office and light industrial spaces, some benefiting from a split-level mezzanine and separate office facilities. Strengthened by the close proximity of transport links, this business park's location is ideal with mainline and underground stations within walking distance.
Based at Poplar Business Park, you will also benefit from amenities including plenty of parking, CCTV and 24-hour access and security.
Nearby Poplar High Street offers a host of restaurants, bars, cafes and shop, just 2 minutes away.
Meeting rooms
High-spec meeting rooms in all corners of the city. Designed with your productivity in mind, bring your meeting to life in one of our 100+ spaces, each kitted out with the best technology. Be it a casual get together, or a fierce boardroom presentation, book the perfect space by the hour or day, instantly.
Learn more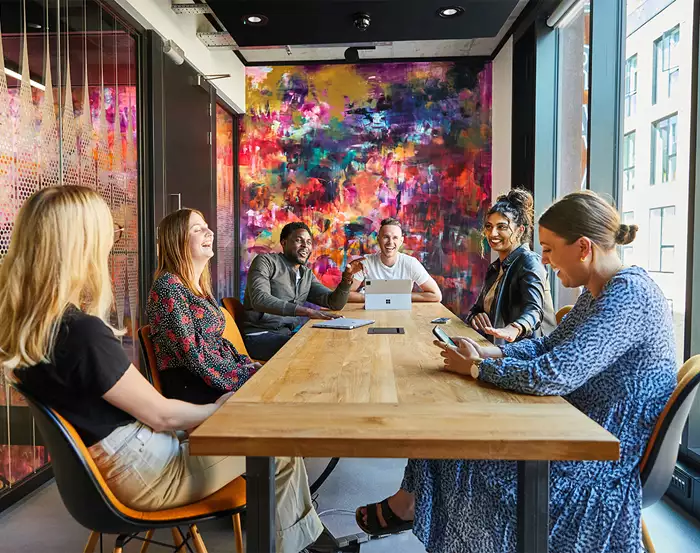 Your centre manager answers your questions
You may also be interested in...