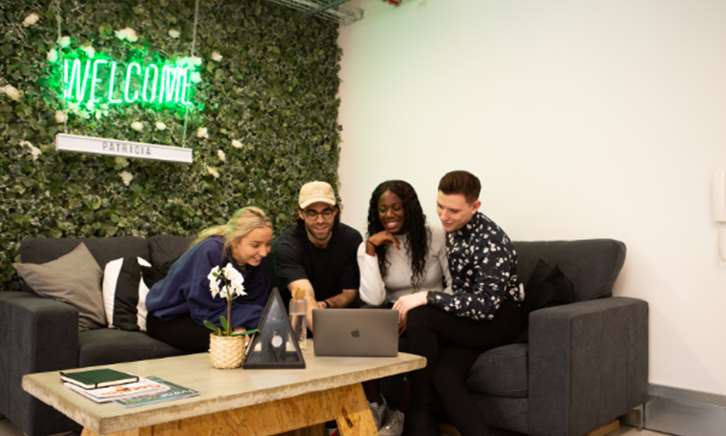 Step 1
Come and chat to us
Speak to your Centre Manager or a member of the Sales team to discuss what you're looking for and when and where you'd like to move.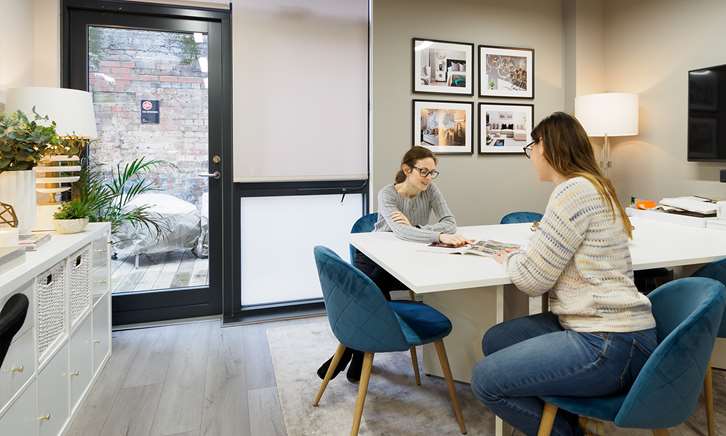 Step 2
We'll arrange a tour
The team will recommend some spaces that suit your style, budget and location, and we'll book you in for a viewing so you can choose the right space for you.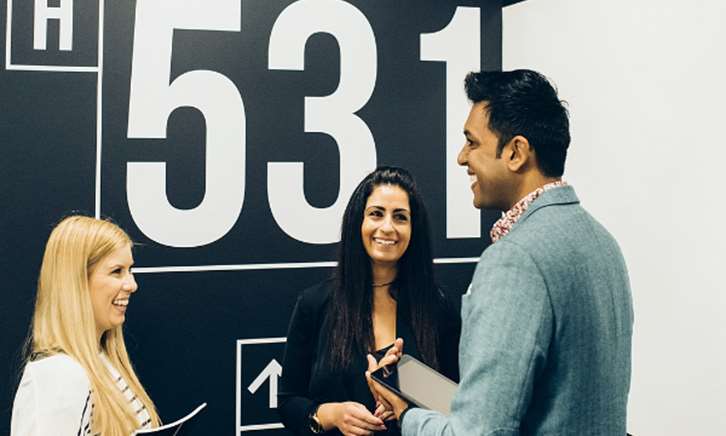 Step 3
We'll send you your documents
Now you've found your perfect space, we'll share all your new documents so you can review and sign. You can organise and use your own contractors to do the work or your centre manager can recommend some local contractors who can help.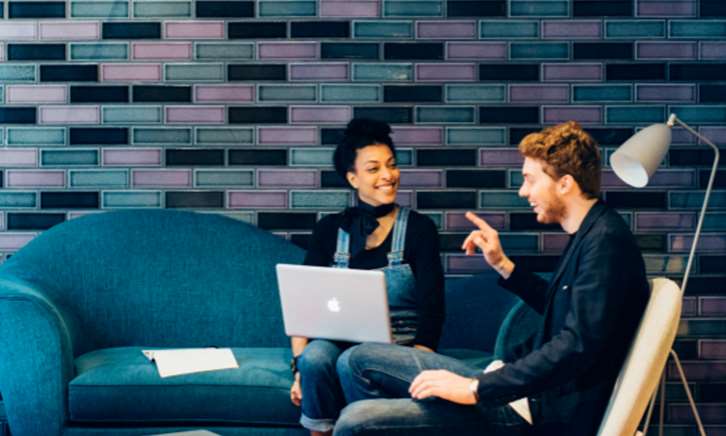 Step 4
We'll help you move
Your Centre Manager will come and inspect your current space with you before you move out. They'll confirm anything that needs to be done to return it to its original state and we'll help you find the right people to do any work needed.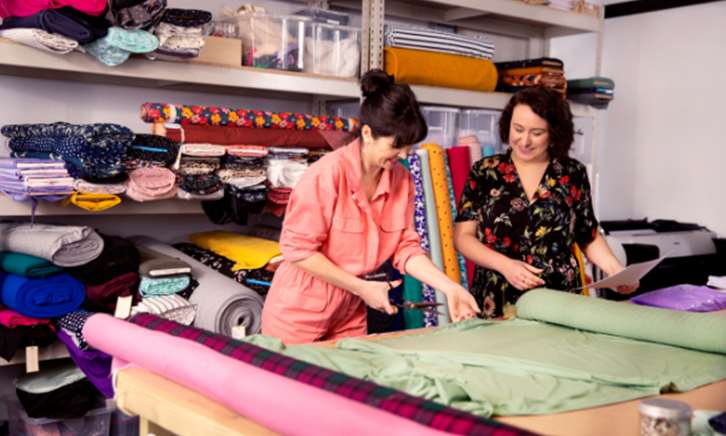 Step 5
Don't forget to let your utilities providers know you're moving
Exactly the same as when you're moving house, remember to let any utilities suppliers know you're moving and send them any final meter readings on your last day. Excell will also need X days' notice to move your connectivity and don't forget to close off business rates and get in contact with the relevant local authority to let them know about your move.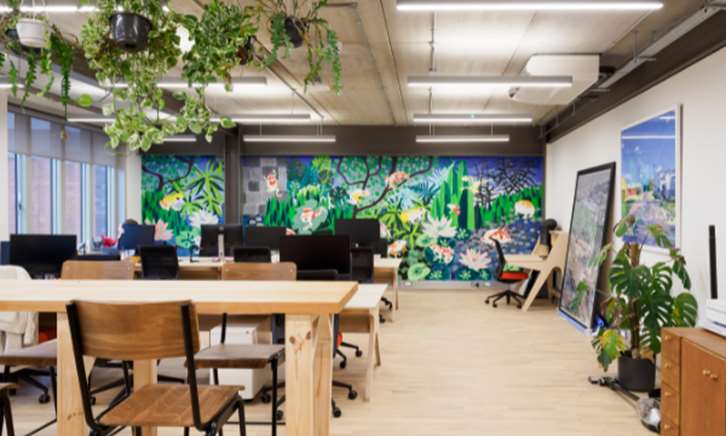 Step 6
It's moving day
Time to pack up your things and do one last check to make sure your old space is ready for the next business to move into.
Step 7
Welcome to your new space
Congratulations! Pop by reception to pick up your keys and settle into your new space. We love having you working from Workspace, Home to London's Brightest Businesses. If you have plans to design your own space and make it your own, enjoy browsing some of our customers spaces for inspiration.