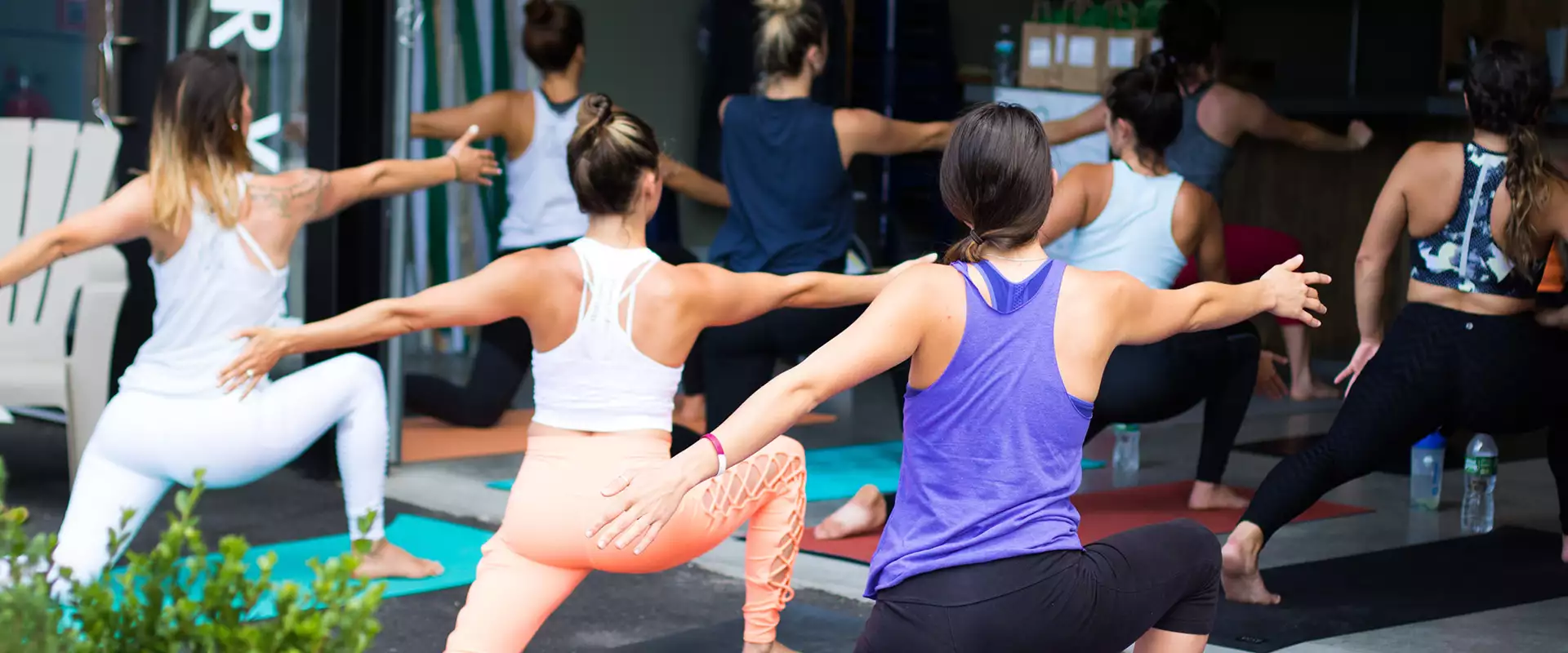 Vinyasa Flow
June 30 at 17:00 | Pill Box, Bethnal Green
Vinyasa Flow
June 30 at 17:00 | Pill Box, Bethnal Green
Take a breath with Sanchia in this 45 minute Vinyasa Flow for all levels. Move through a carefully curated soulful playlist that is perfect for releasing tension and getting energised.
Join us every Thursday in June (starting 9 June) at Pill Box from 5pm - 5:45pm.
About Sanchia
Sanchia unapologetically shows up in the world as a runner, yoga teacher, energy giver, public speaker and space holder. With over 10 years of experience mentoring young people and working in drama, directing and facilitation, Sanchia is now known for her popular underground Yogahood and Gyal Flex (yoga and meditation) classes and movement.
Her curated playlists and mindful Vinyasa flows work seamlessly together to stretch out the body and simmer down the mind to help you find freedom, space and your inner badass! She brings her signature afro, big smile and good vibes to the mat with the aim of bringing yoga to the people and opening up the wellness scene to everyone. Her teaching methods indulge in self-care, encouraging you to be your best self and present in the moment.
The details
Workspace.Events.PastEvents
The details
Workspace.Events.PastEvents