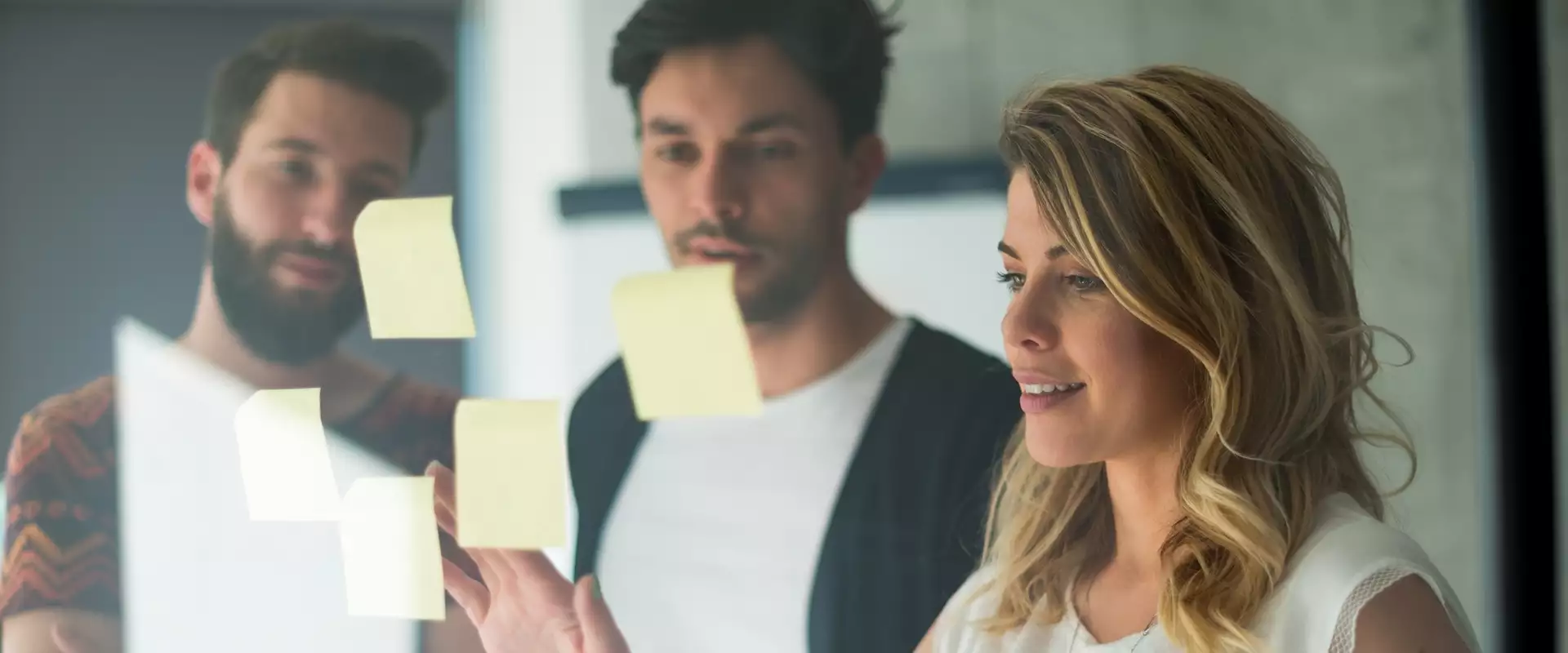 Routes to Financial Sustainability: Part 2
April 01 at 09:30 | Online
Routes to Financial Sustainability: Part 2
April 01 at 09:30 | Online
Every business, and business owner, will have been through a financial roller coaster in the past 12 months, and there will be a whole set of new challenges as we gradually see the economy free up.
Join this workshop series for an opportunity to step back and test out your finance tactics and strategy. During the session, an the panel will run through the key questions you should be thinking of, including:
What might we expect from the wider economy over the next six months?
How to manage the withdrawal of furlough schemes and other Government Support?
What tax changes, including CGT, will impact my business going forward? (Budget is 3 March 2021)
Can I still make use of BBLs and CBILS – should I extend support available?
What other support is still available?
How best to manage working capital in what will be a volatile environment for a period.
Coping with the financial impact of changing working practices – and the return to the physical.
If you are looking to raise funds, what is the outlook for debt and equity markets for private companies?
Part One will focus on "health checking" your current financial position, and Part Two will help with your forward financial strategy. Both will be delivered online, with a series of short presentations followed by a Q&A.
Spaces are limited, secure your spot for both sessions today!
Hosts
Chris Dines, CEO of Informed Funding
Chris Dines has a long career as an entrepreneur and thought leader in the areas of business intelligence, technology and growth company finance. An economics graduate, he qualified as a Chartered Accountant and managed a successful corporate finance team at PwC. As CEO, he built leading Tech Research business, Ovum, achieving an IPO on the London Market and subsequent sale (now part of Informa Group). He has built, from scratch, Knowledge Peers and Informed Funding, with both organisations focused on P2P knowledge sharing in the UK SME sector. He is on the Boards of leading PropTech business Key Agent and leading PR business, William Murray Communications.
Gary Jesson, Managing Director of the EFM Network
Gary is a Business Advisor and Finance Director with over 30 years of experience in working with SME's. Gary leads EFM and supports SMEs with the benefits of many years building and running businesses, as well as raising finance, providing strong commercial discipline and leading companies through difficult periods. As an experienced CEO, Business Advisor and Finance Director, Gary has helped nurture, run and grow over 40 businesses since starting at EFM. Away from the office, Gary demonstrates his mentoring & coaching practice including ICAEW mentor for Young FD's.
About Informed Funding
Informed Funding (iF) is a source of guidance and advice designed to help ambitious business leaders to develop financial strategies and identify the options available to them to attract funding.
Workspace customers and Club workspace members have free access to 1 to 1 financial and funding strategy consultations, finance strategy workshops and access to Informed Funding's wider network of funders.
Informed Funding supports founders, directors and business owners at Workspace since its launch in February 2015. For more information on the Informed Funding and Workspace partnership, please visit the Informed Funding Hub.
Book a place now
Workspace.Events.PastEvents
Book a place now
Workspace.Events.PastEvents