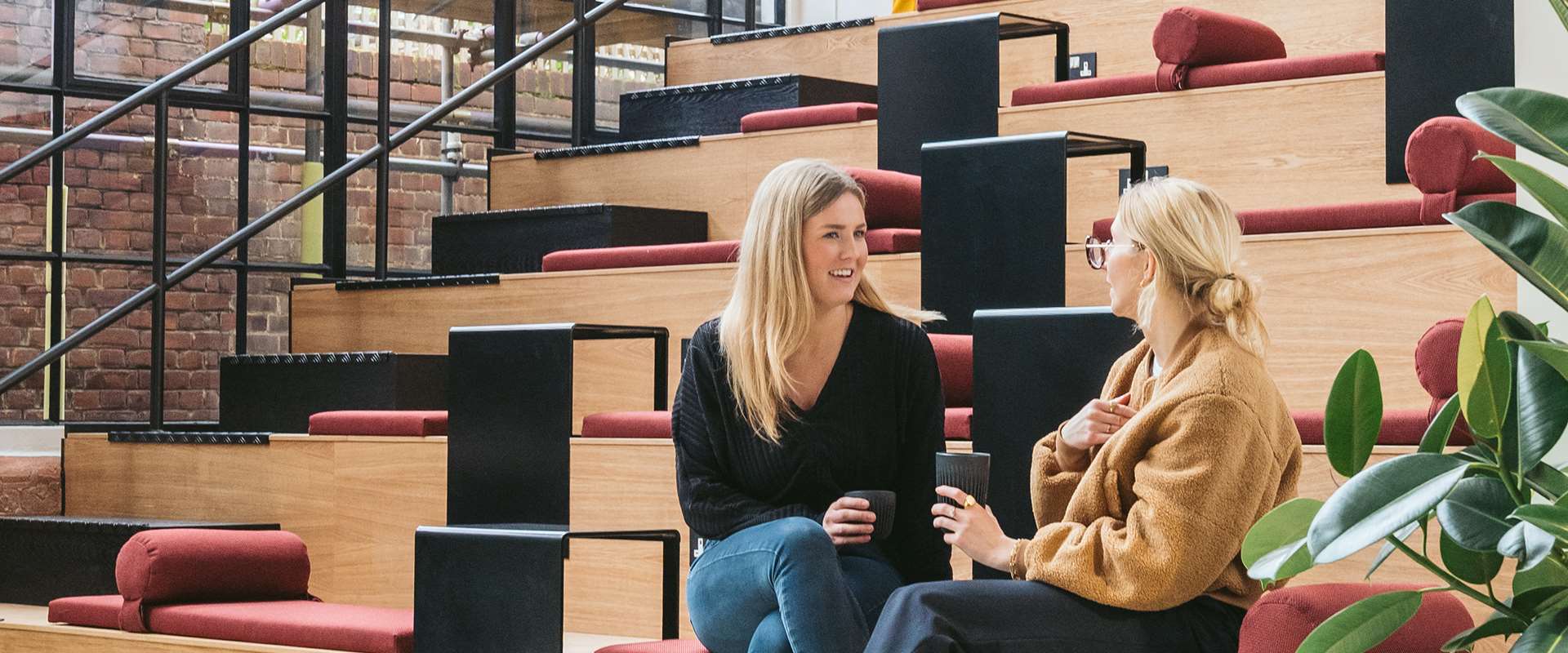 Employee Wellness Workshop
May 11 at 12:30 | The Print Rooms, Southwark
Employee Wellness Workshop
May 11 at 12:30 | The Print Rooms, Southwark
Join Shine Workplace Wellbeing for their engaging workshop and learn to understand how mental health issues may arise in their workplace, and how to help create a supportive working environment.
During the session, Shine Workplace Wellbeing will cover:
• Stress, anxiety and depression – recognising signs and symptoms
• How to support a colleague is who is struggling
• Active listening and showing empathy
• Appreciating the factors that contribute to our mental health
• Ways to stay mentally healthy
• Businesses getting it right when it comes to workplace mental health
Spaces are limited, book your spot today.
About Shine Workplace Wellbeing
Offering an independent perspective and fresh approach to employee wellbeing – from one-off initiatives to longer term consultancy services - we design and deliver tailored wellbeing programs that help employees flourish, promoting positive workplaces.