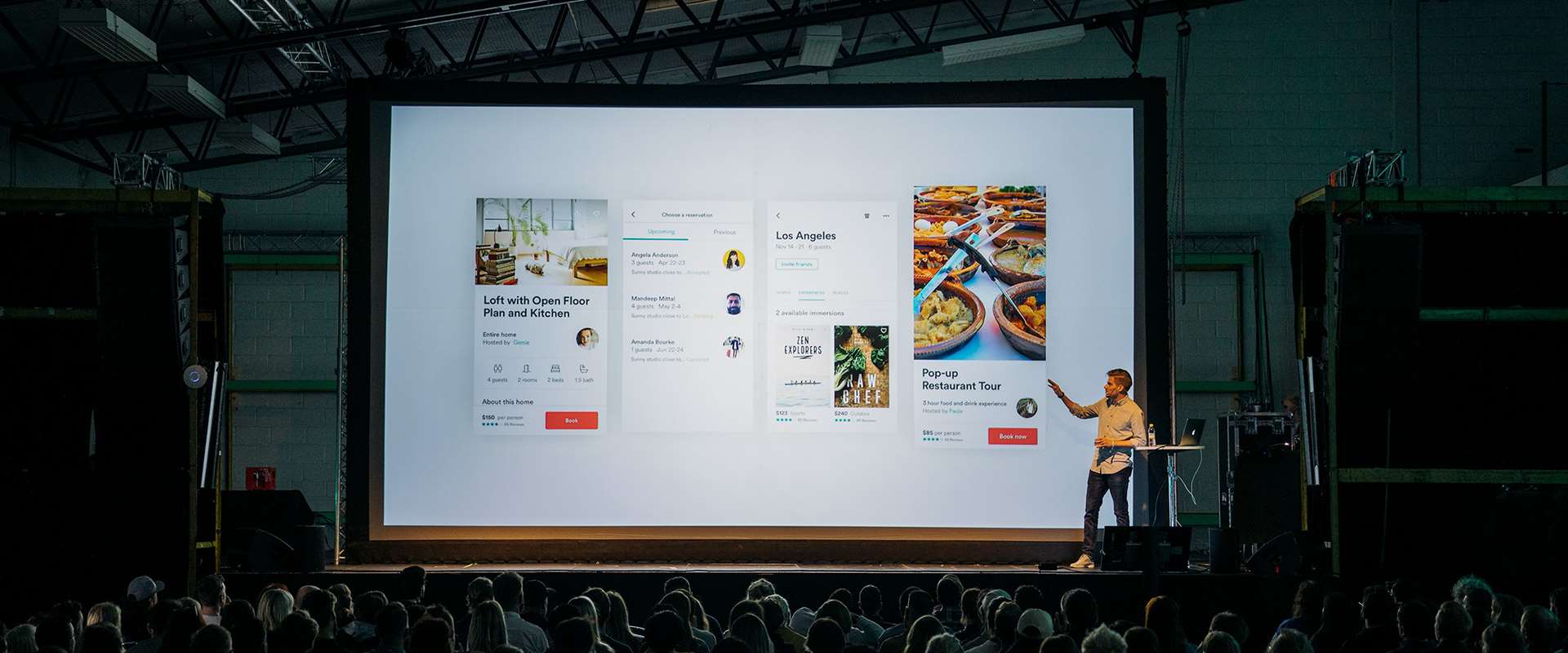 5 Key Success Factors for Great Presentations
January 26 at 14:00 | Webinar
5 Key Success Factors for Great Presentations
January 26 at 14:00 | Webinar
Brought to you by Andrea Pacini, presentation expert and founder of Ideas on Stage, join this online session and learn how to use presentations to grow your business and increase your influence.
During the session you will learn:
The 5-step process to create and deliver memorable presentations
The key presentation mistakes most business professionals make
Best Presentation Practices for inspiring your audience to take action
Meet the host
Andrea Pacini
Andrea Pacini is a presentation coach and founder of Ideas on Stage UK. In the last 10 years Ideas on Stage has worked with clients like Microsoft, Lacoste, The World Bank and over 400 TEDx speakers. They specialise in working with established business owners who want to grow their business and increase their influence through great presenting. Andrea's vision is to help 1,000 purpose-driven entrepreneurs by 2030 share their message, make an impact and be memorable.
Spaces are limited, book your spot today!