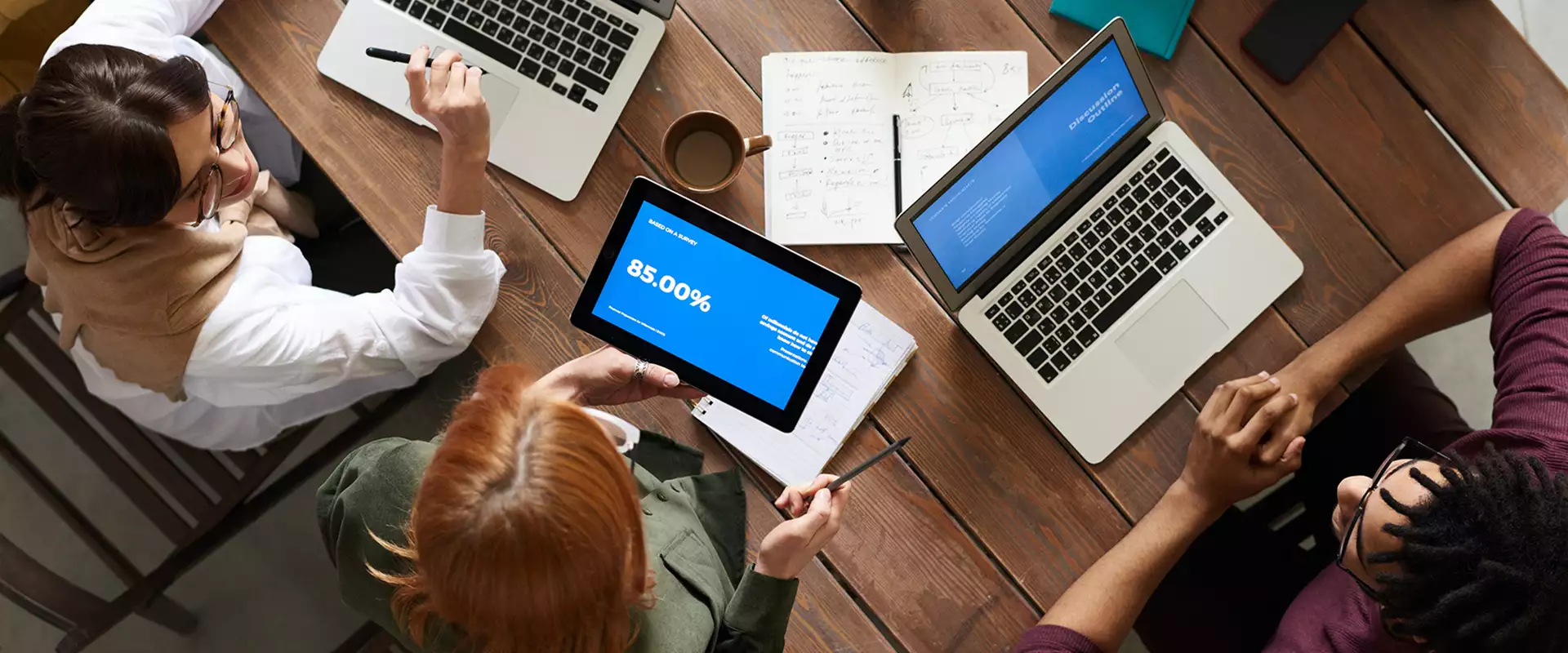 The End of Furlough - Safeguard Cash and Retain Critical Talent
October 13 at 09:15 | Webinar
The End of Furlough - Safeguard Cash and Retain Critical Talent
October 13 at 09:15 | Webinar
Brought to you by our partners Informed Funding (iF), this webinar is designed to support business leaders who are looking to safeguard cash and critical talent as the Furlough Scheme comes to an end. For many sectors, demand remains weak and uncertain, making the prospect of taking on any further debt irresponsible. The need to hold onto limited cash reserves remains paramount. However, most astute senior leaders recognise that without critical talent, the business may not be in a position to capitalise on future opportunities.
Attend this webinar as Informed Funding helps Directors map the tools and tactics at their disposal to reduce operating costs, hold onto cash and retain critical talent. We're pleased to welcome Richard Hare and Julia Terry from Peopletime who specialise in HR and employment law for SMEs.
Spaces are limited, book your spot today.
Timing
9:15 am - 11 am
The Panel
Webinar Host Gary Jesson, Managing Director of the EFM Network
Gary is a Business Advisor and Finance Director with over 30 years of experience in working with SME's. Gary leads EFM and supports SMEs with the benefits of many years building and running businesses, as well as raising finance, providing strong commercial discipline and leading companies through difficult periods. As an experienced CEO, Business Advisor and Finance Director, Gary has helped nurture, run and grow over 40 businesses since starting at EFM. Away from the office, Gary demonstrates his mentoring & coaching practice including ICAEW mentor for Young FD's.
Richard Hare, Managing Director of Peopletime
Richard qualified as a solicitor in 1984 and started his working life in the Vauxhall Motors legal department before moving on to become Company Secretary at GEI – a publicly quoted International engineering group – and then Legal and HR Director at Budgens-Londis the convenience supermarket group.
In 2006 Richard founded Peopletime to provide HR, Payroll and Health and Safety support to businesses that wanted to outsource those functions. Peopletime has enjoyed steady growth since its inception and now employs a team of 25 providing support to many organisations from start ups to blue chips.
Julia Terry Chartered FCIPD, Head of HR at Peopletime
Julia has been a Chartered Fellow of the CIPD for over 10 years and Head of HR at Peopletime for over 4 years. Prior to joining Peopletime, Julia worked as an freelance HR Consultant for 5 years, after spending the previous 7 years as HR Director for a national, multi-site, leisure PLC. Julia has a wealth of knowledge and experience across many sectors, including retail, leisure, academia, distribution, IT and consultancy, to name a few.
Julia prides herself on delivering sound, commercially-focused advice to help her clients achieve a successful and harmonious workplace. Julia has also worked in finance, marketing, sales and buying, so is well-placed to understand the importance of aligning HR with business goals.
About Informed Funding
Informed Funding (iF) is a source of guidance and advice designed to help ambitious business leaders to develop financial strategies and identify the options available to them to attract funding.
Workspace customers have free access to 1 to 1 financial and funding strategy consultations, finance strategy workshops and access to Informed Funding's wider network of funders.
Informed Funding supports founders, directors and business owners at Workspace since its launch in February 2015. For more information on the Informed Funding and Workspace partnership, please visit the Informed Funding Hub.
Other Services
If you require in-depth tailored support, Workspace customers may access Informed Funding's free 1 to 1 Financial and Funding Strategy Consultation Service.
If you're a Workspace customer and have an urgent COVID-19 related financial or funding question please use Informed Funding's rapid response COVID-19 Call-Back Service. They'll connect you with one of their experts for a 30 minute informal call.
If you have any questions about this session or Informed Funding's services, please email us at workspace@informedfunding.com.
Book a place now
Workspace.Events.PastEvents
Book a place now
Workspace.Events.PastEvents