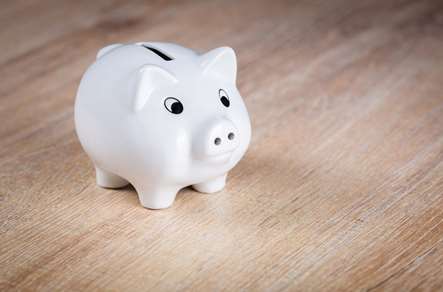 Discover why cash flow is the secret to sustainable business growth, and how to make sure you don't let it slip.
07 January 2020 | Business finance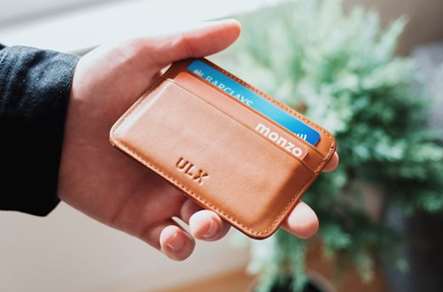 For businesses that are finding it difficult to gain access to capital through traditional lending sources, such as high street banks and lenders, worry not. Today, there is a plethora of alternative finance options available to entrepreneurs and established business owners.
03 January 2020 | Business finance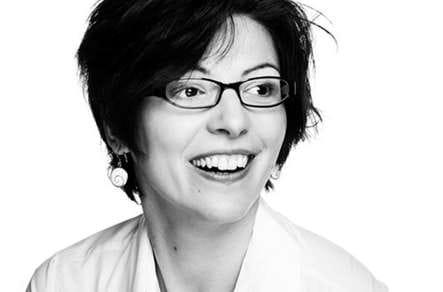 We speak to Emanuela Vartolomei, a leading independent thinker on the future of financial services and Founder and CEO at investment information initiative All Street Research. She shares her journey, along with entrepreneurial advice for budding founders.
30 May 2019 | Business finance